Festival Fiesta Roundup

All summer we've been celebrating 'Festival Fiesta', inviting services around the country to get together and hold their own festivals!  We launched our 'Festival Fiesta' funding earlier this year, awarding 25 grants of up to £1,000 for people to get together and celebrate. Read about some of the incredible celebrations below:
---
The Laurels were awarded the 'Get Together' funding of up to £300 to support their entertainment, food and decorations for a week-long music extravaganza. Throughout the week, family, friends and residents enjoyed different musical performances each day, including a children's ballet, church service, guitar and bongos, keyboard singers, a violinist and even a visit from the ice cream van!
---
The North East used their 'Grand Fiesta' funding of up to £1,000 to host their Spanish-themed festival in July, hiring a venue complete with an outdoor stage, tent and sports field. With games like ring toss, hook-a-duck, javelin throw, a piñata, craft tables and more, everyone had plenty to do to keep them entertained. The stage was alive with performances from different service users across the North East, before ending the day with a sombrero relay race.
---
The weather forecast may have been mixed, but it didn't dampen the spirits of over 100 service users and staff who came to the Be You Not Them Music Festival at the Creative Together Centre in Manchester. Creative Together held their entirely coproduced festival across two days, with plenty of performances and homemade food to make it a weekend to remember!
---
Leeds received the 'Get Together' funding to hold their "We Care 2 Party" themed celebration in their spacious garden. With gazebos, handmade bunting, arts and crafts, barbecue food and a DJ, everyone enjoyed getting together with friends and celebrating. There was even a homemade soft drinks bar!
---
In Alcester, over 100 service users, staff, family and friends came to 'Festability'. The team received the 'Get Together' funding to hold an action-packed day of musical talent and activities, with games, dancing, performances, selfie walls, and even glitter and hair braiding stations.
---
Blackburn held their incredible Prom-themed Festival using the 'Grand Fiesta' funding, making it a night to remember with over 11 services coming together to celebrate. Everyone dressed in their best black-tie and enjoyed a delicious buffet at a spectacular four-star hotel. They even crowned a Prom King and Queen at the end of the night!
---
Birmingham, Bromsgrove, Sandwell, Wolverhampton and Dudley came together to 'Fiesta-Val', using their 'Grand Fiesta' grant to hold a day packed full of party games, music, laughter, and lots of glitter. Held in a local community centre, there were plenty of games and activity stations to keep everyone busy, and our volunteer photographer David was on hand to capture all the amazing memories.
---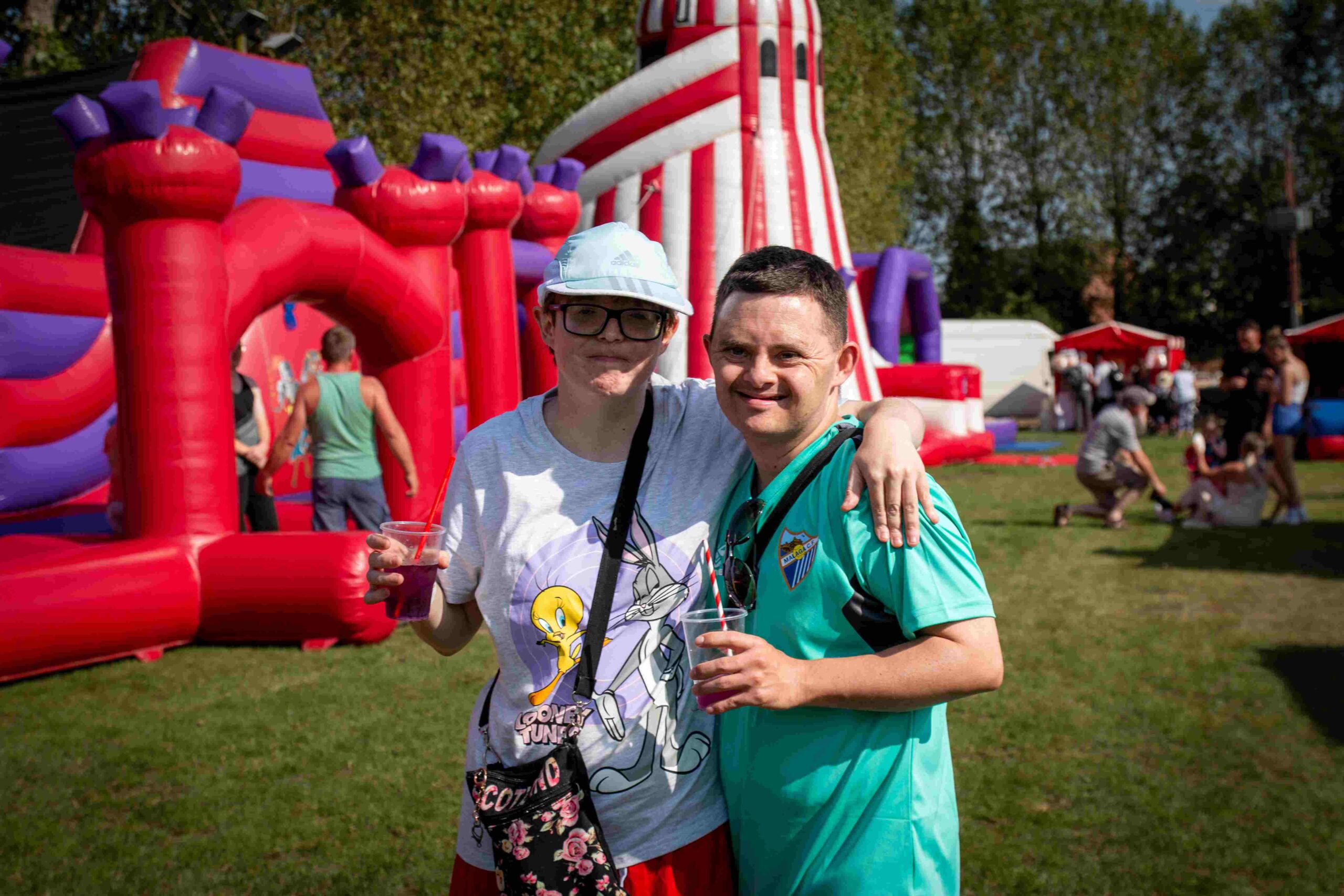 On the hottest day of the year, Bedford services held their 'Living your Fest Life' festival at Wootton Football Club using their 'Grand Fiesta' grant. There was a true sense of community throughout, with friends, family and local businesses on hand to help out and make it such a great success. By the end of the day they had raised an incredible £1,293 to go towards hosting the most amazing, glitzy Christmas Ball for all the Bedford services!
---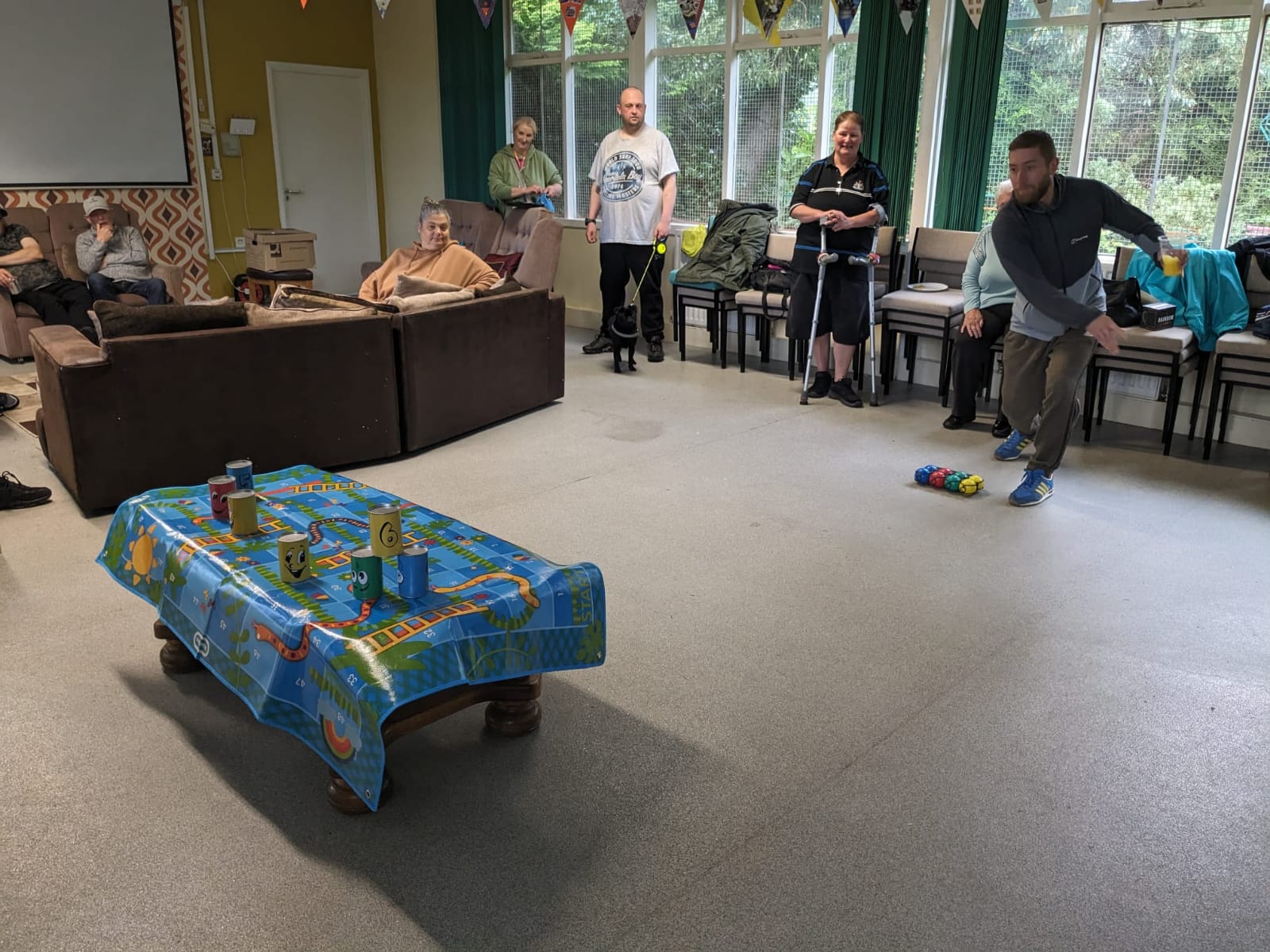 The folks over in Gateshead had their Festival Fiesta using the 'Get Together' funding of up to £300.
"We held our Summer Fiesta in the local park, although due to the ever-changing Great British weather we decided to secure a building just in case, and we're very pleased we did as it rained all day long! Thankfully, the rain didn't dampen our spirits the day turned out to be amazing."
---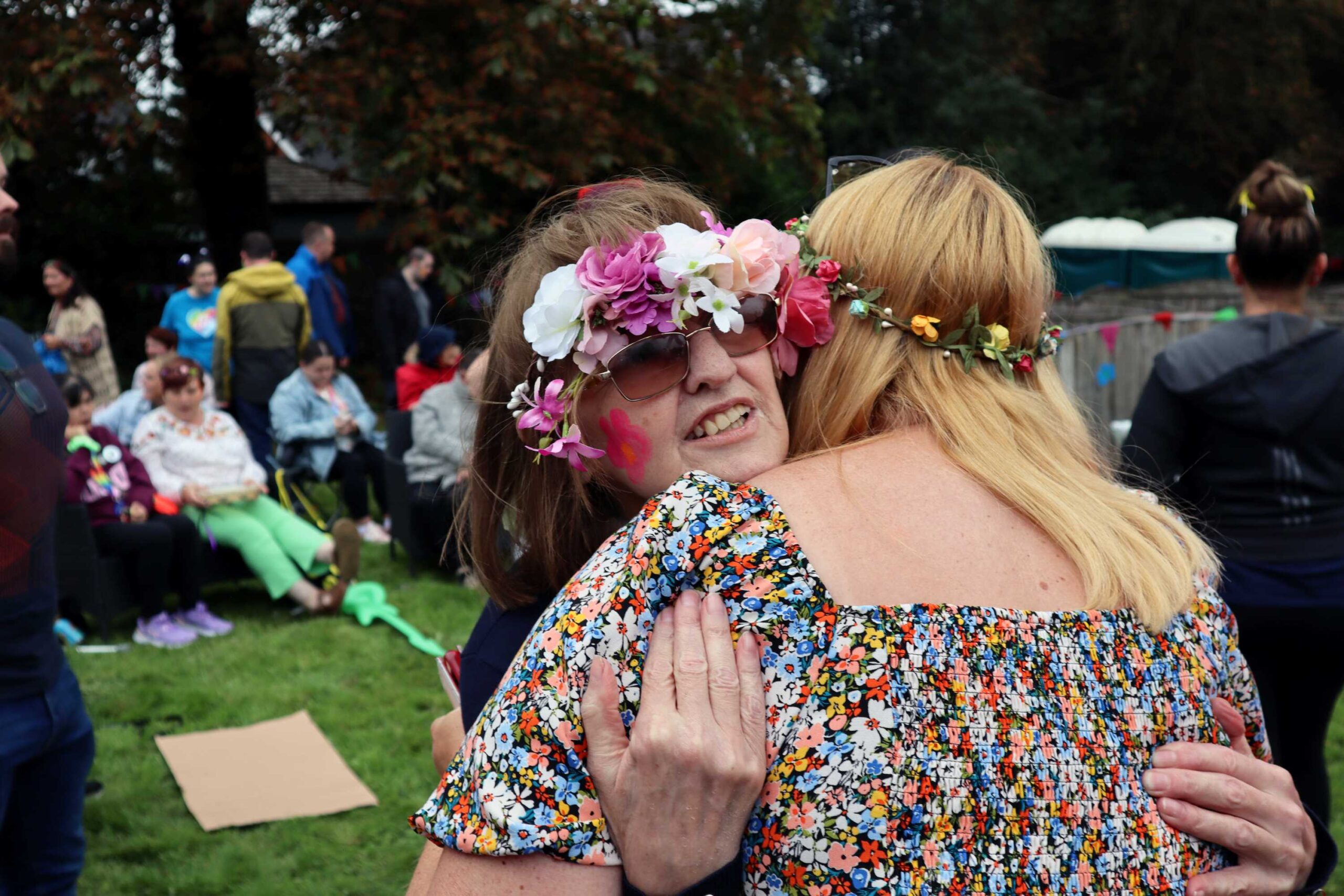 Services in the North West came together in Warrington, going all-out with musical performers, glitter and face painting, and even staying overnight in tents. They used their 'Grand Fiesta' funding to throw a true British music festival, and spirits were high as everyone danced until the late evening. In the run-up to the festival, many different services came together and fundraised an incredible £900!
---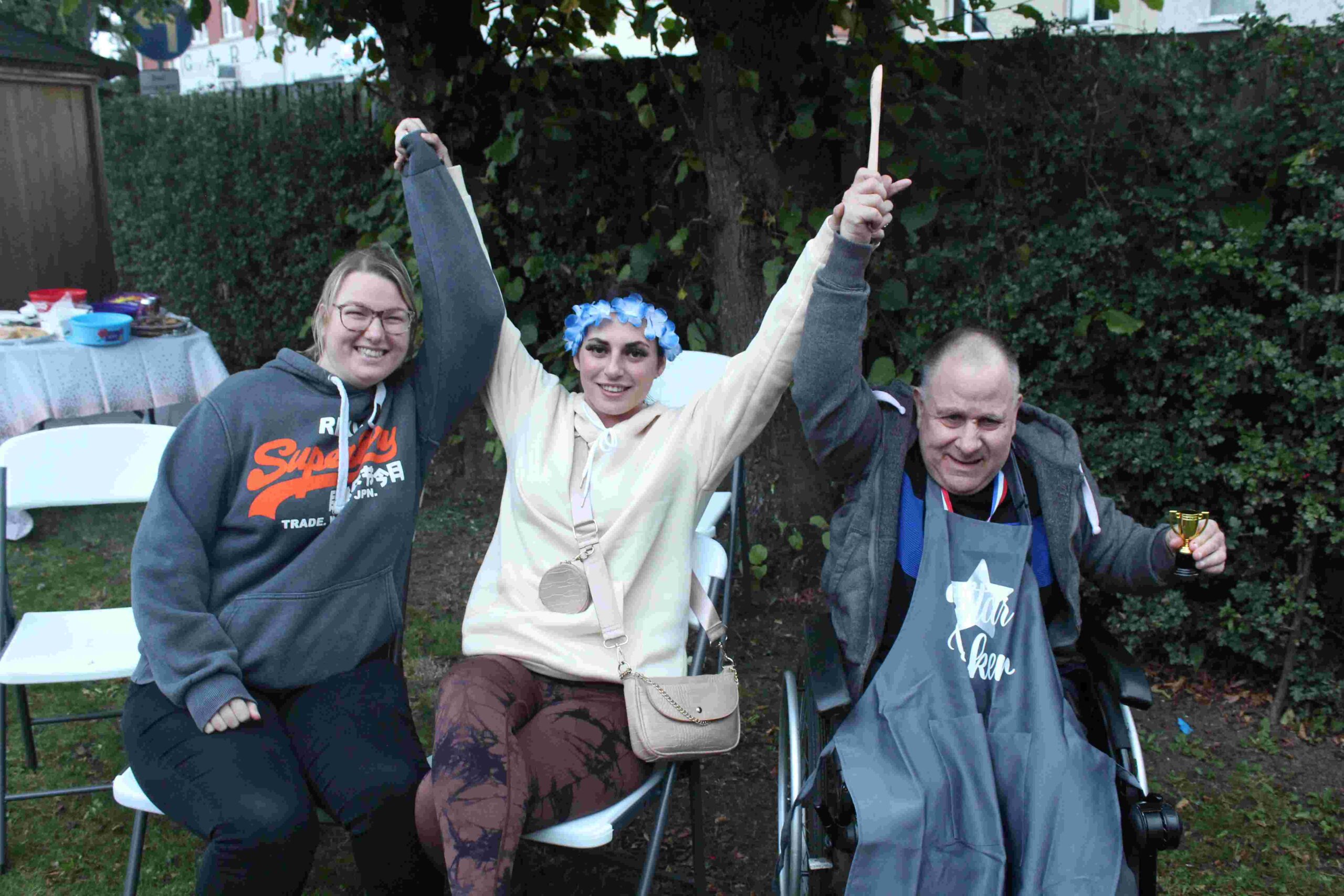 Around 15 services in Doncaster used their 'Grand Fiesta' funding to throw a TV-show themed spectacular with plenty of hilarious challenges. Everyone had fun singing, dancing and laughing their way through events such as 'Britain's Got Talent', 'The Masked Singer' and even 'I'm A Celebrity', ending with a disco in the Rave Cave!