Festival Fiesta in Doncaster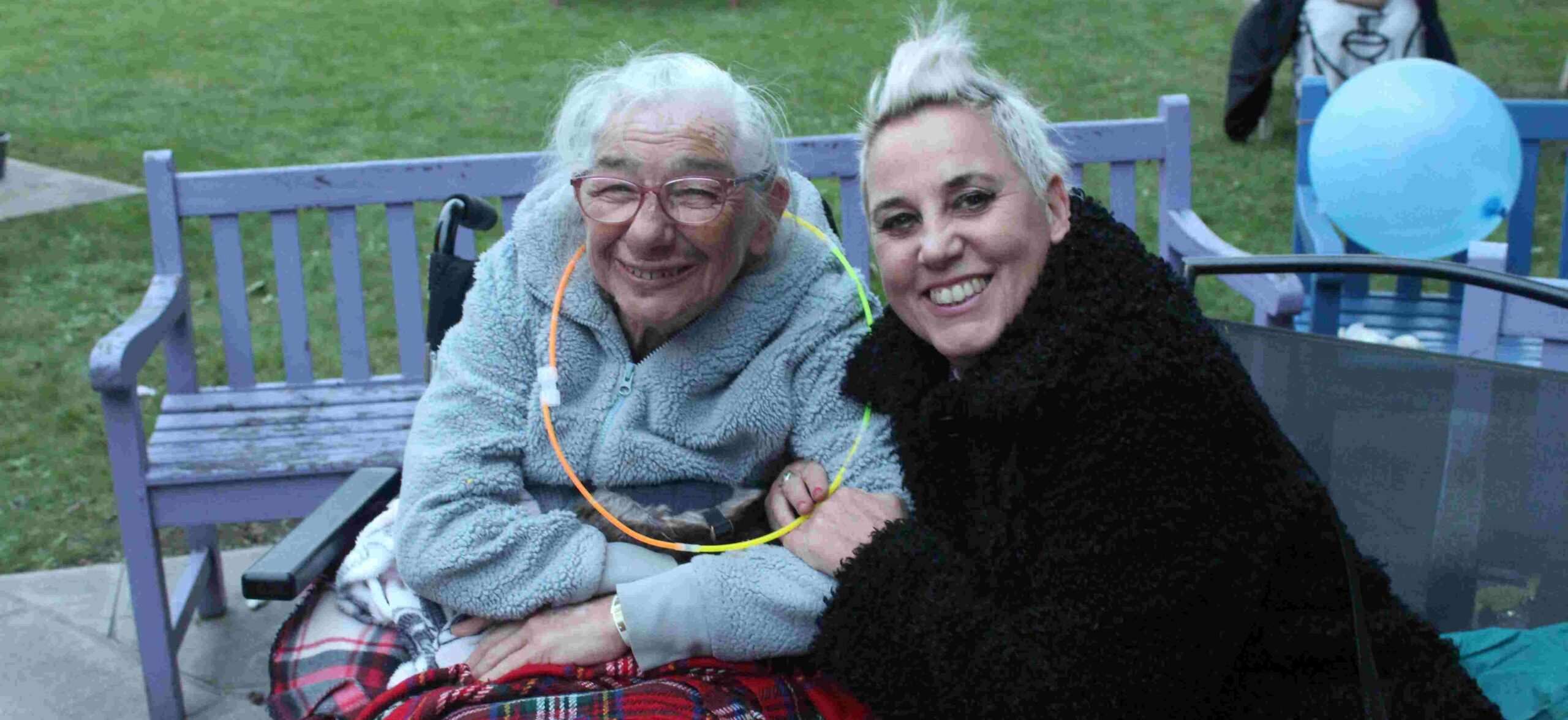 It may be autumn, but that doesn't mean Festival Fiesta season is over! Folks in Doncaster held their 'Grand Fiesta' last week, using their grant of up to £1,000 to hold a TV-show themed spectacular with plenty of hilarious challenges.
---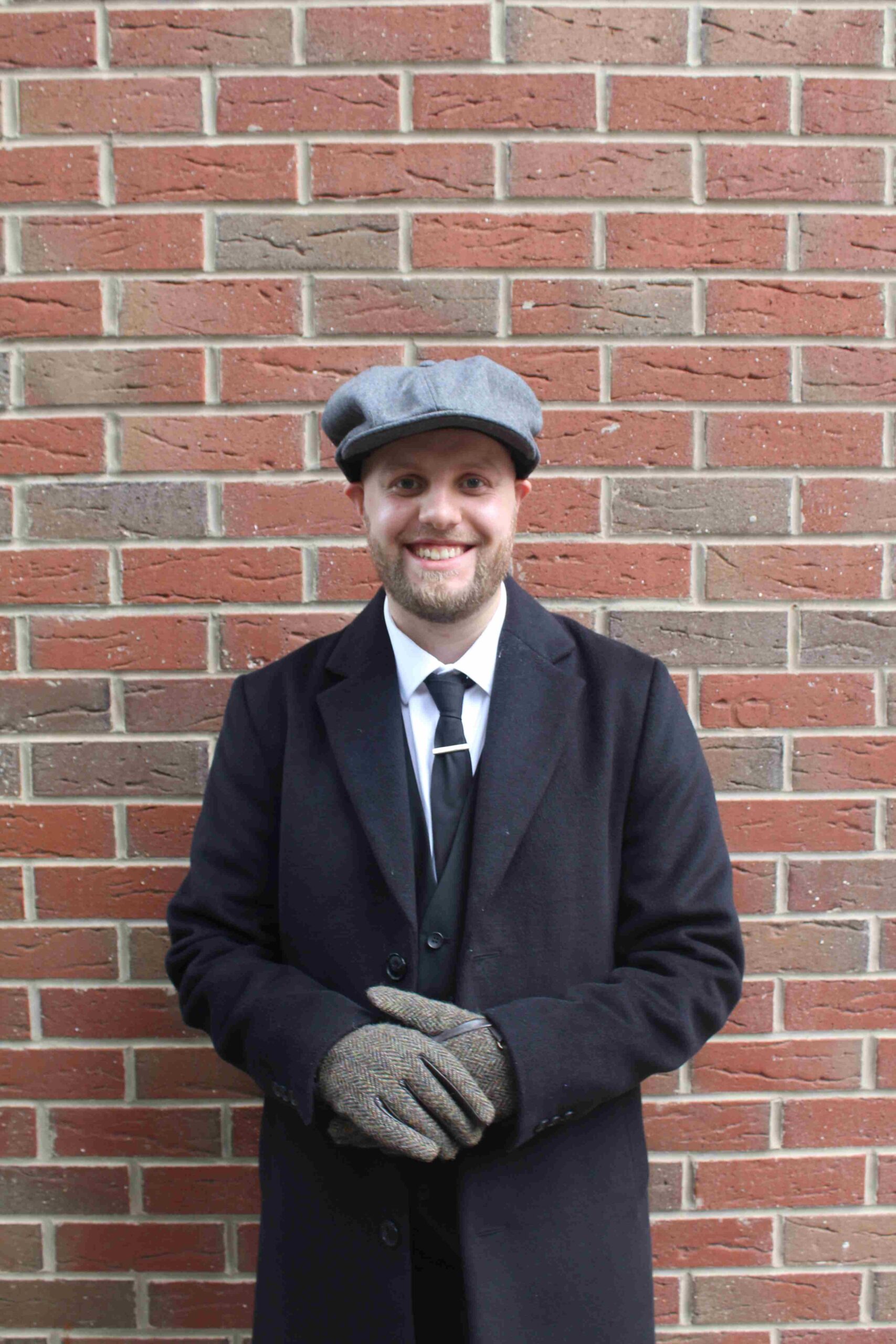 Service users and staff from 15 services around the area came together to sing, dance, celebrate and laugh their way through the hilarious events of the day.
"It was a great honour to be awarded the Festival Grant, but it was also a massive challenge seeing the amazing festivals that had been held around the country for all our wonderful service users," said James Dunning, Support Coordinator. "I knew the standard had been set really high. There had been some brilliant ideas and I take my hat off to everyone that held a festival!"
James decided that inclusivity would be the main focus of their festival. "We would need something special to be able to appeal to everyone," he said. "I knew I had to find a common ground that was fun and exciting. When speaking to everyone it became clear that one thing everyone seemed to love was TV shows, music and food."
From there, they had the brilliant idea to recreate different TV shows and make everyone the stars of the programmes they love to watch! "It would be a way of involving everyone they could be included regardless of their talents and ability."
Kicking off the celebrations was 'Britain's Got Talent', where guests were treated to a variety of musical performances, ending with a singalong to 'Hey There Delilah'. "We chose Britain's Got Talent for all the people who love life in the limelight and can showcase their entertainment abilities," said James.
Next, four people competed in 'The Masked Singer', putting on their best performance in hysterical masks including a duck, masquerade mask and a unicorn. "This was chosen for people who love entertaining but are maybe a bit too shy to perform as themselves," said James. Congrats to the masked unicorn who was the winner for the evening, showered in golden confetti as they treated everyone to a fabulous encore!
One of the more delicious parts of the evening was 'The Great British Bake-Off', where people had brought in a variety of yummy homemade goods to be enjoyed throughout the evening. Congrats to the Star Baker, who received his own apron and wooden spoon. Mary Berry would approve!
However, it wasn't all sponge cakes and icing, as only one brave person dared to step up to the plate (literally) for the final challenge of the night. To take part in 'I'm A Celebrity', the brave individual had to eat worms and sawdust (noodles and granola), while having water balloons popped over his head. He absolutely smashed it, and certainly earned his medal!
As the night drew to a close, everyone danced the night away in the 'Rave Cave' to classic disco tunes. "We wanted to combine the shows with a real festival feel. For the party animal clients, we found a mobile night club that could double as the stage with laser lights, smoke machine and sound system!"
Pulling off four different shows and a dance party was certainly a challenge for the Doncaster team, and everyone came together to throw an absolutely spectacular evening. "We had some issues during planning, such as a chance of venue and facility cancellation, late equipment on the day, but everyone pulled together to achieve what we had planned," said James.
"I feel events like this are an amazing opportunity for the people we support, not only to have fun but also to connect with other likeminded people in a safe and fun environment."
"Networking and meeting new people in an age where social media and modern technology has broken down barriers is something we all take for granted, but for many of our service users this is something that isn't always accessible for them. It is amazing to see everyone together in one place, meeting up with friends, having fun, living their best lives and building unforgettable memories and it is an honour to be able to be part of special days like this. It is clear to see at events like this that our service users are at the centre of what we do day in and day out, and that is what care should truly be about."
Check out the photo gallery below: