Festival Fiesta at The Laurels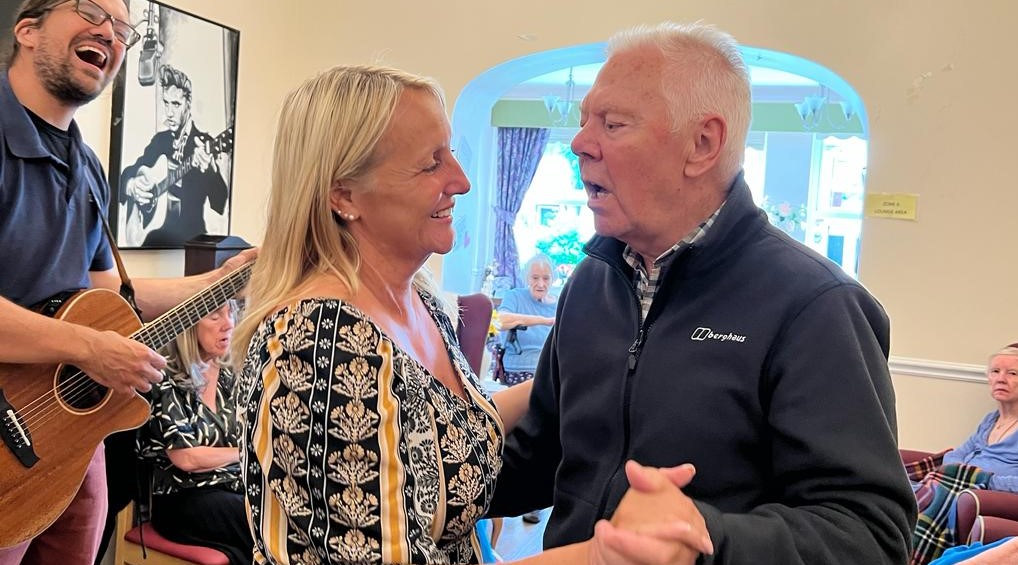 Festival Fiesta season continues! The Laurels Care Home in Cumbria had an unforgettable seven-day extravaganza last week, with different performers every day to get residents moving and grooving.
---
The Laurels were awarded the 'Get Together' fiesta funding of up to £300 to support their entertainment, food and decorations.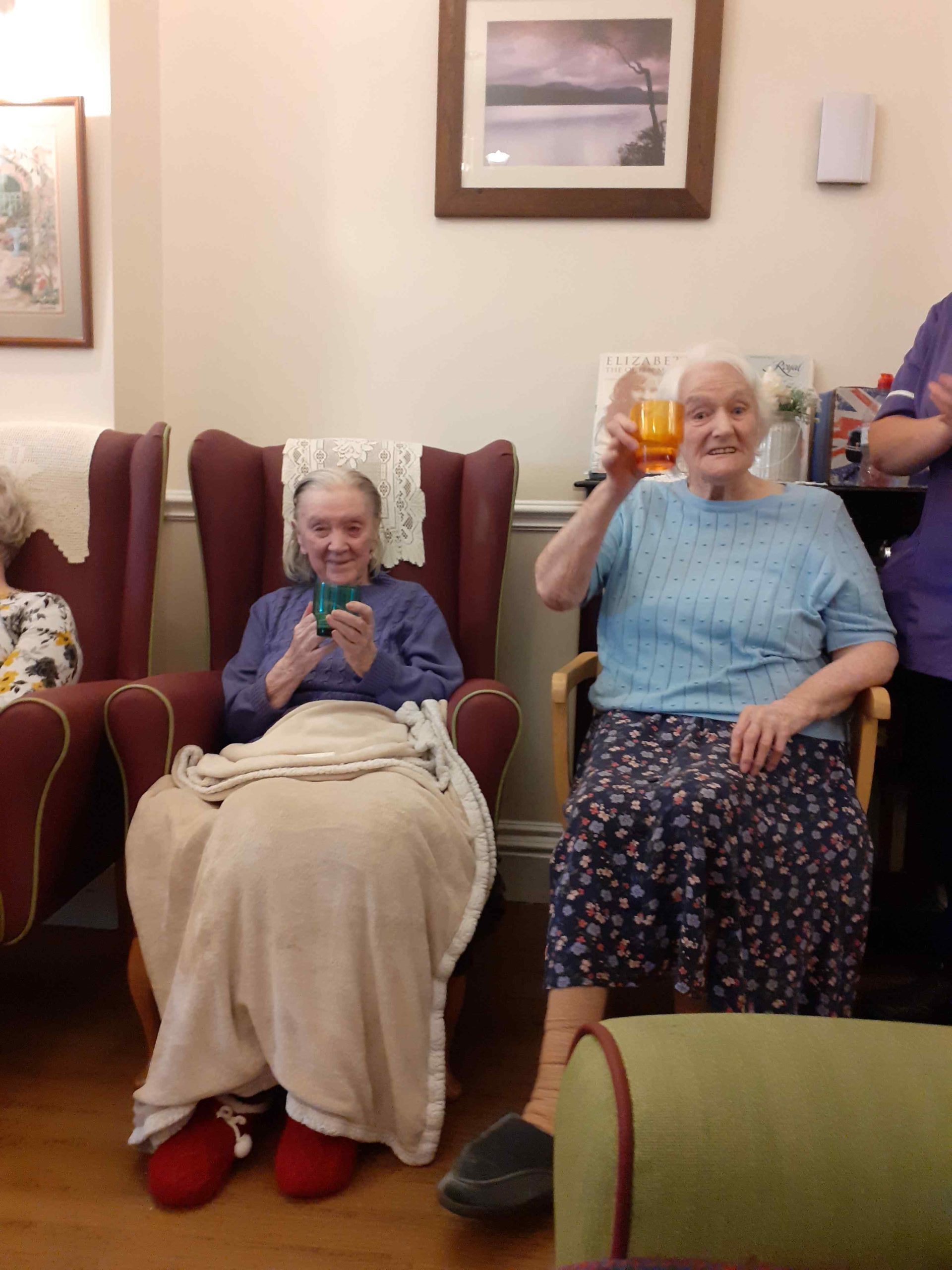 "Here at The Laurels we understand the importance of family and friend get-togethers, and the positive impact it has on the residents," said Layla, Senior Support Worker. "We also understand the importance of music for people living with dementia."
"Music can have a positive impact, such as reminiscing about old times. Everyone remembers the first song at their wedding, favourite childhood song, or even music sung by a parent. Music can also be calming."
Invited to the event were family and friends of the residents, neighbours, health professionals, staff and their families.
Each day they had different performers and activities, who were either new faces or regular visitors at The Laurels. One of the acts, Alan, was spotted by manager Shirleyann playing music in town and invited to come and perform for the residents!
On Tuesday, they had a visit from a local children's ballet school, who were loved by both staff and residents. "We loved our visit today and look forward to coming back to dance for you all soon!" said The Cumbria Ballet School. "Thank you for being a great audience."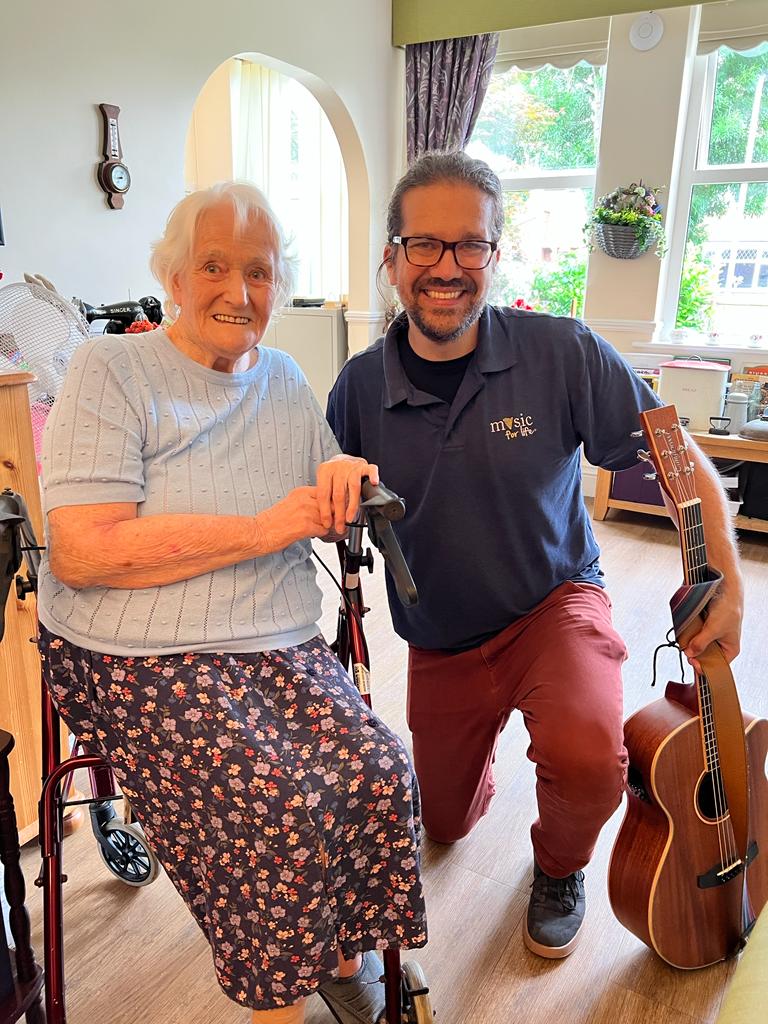 Throughout the rest of the week, guests were treated to a church service, guitar and bongos, keyboard singers, a violinist and even a visit from the ice cream van. Despite rain over the weekend, residents and visitors still had a ball dancing the day away indoors.
Congrats to all the staff for making the Music Extravaganza so successful, and a week to remember!
Check out the photo gallery below. Click on any image to enlarge.