Living your Fest Life in Bedford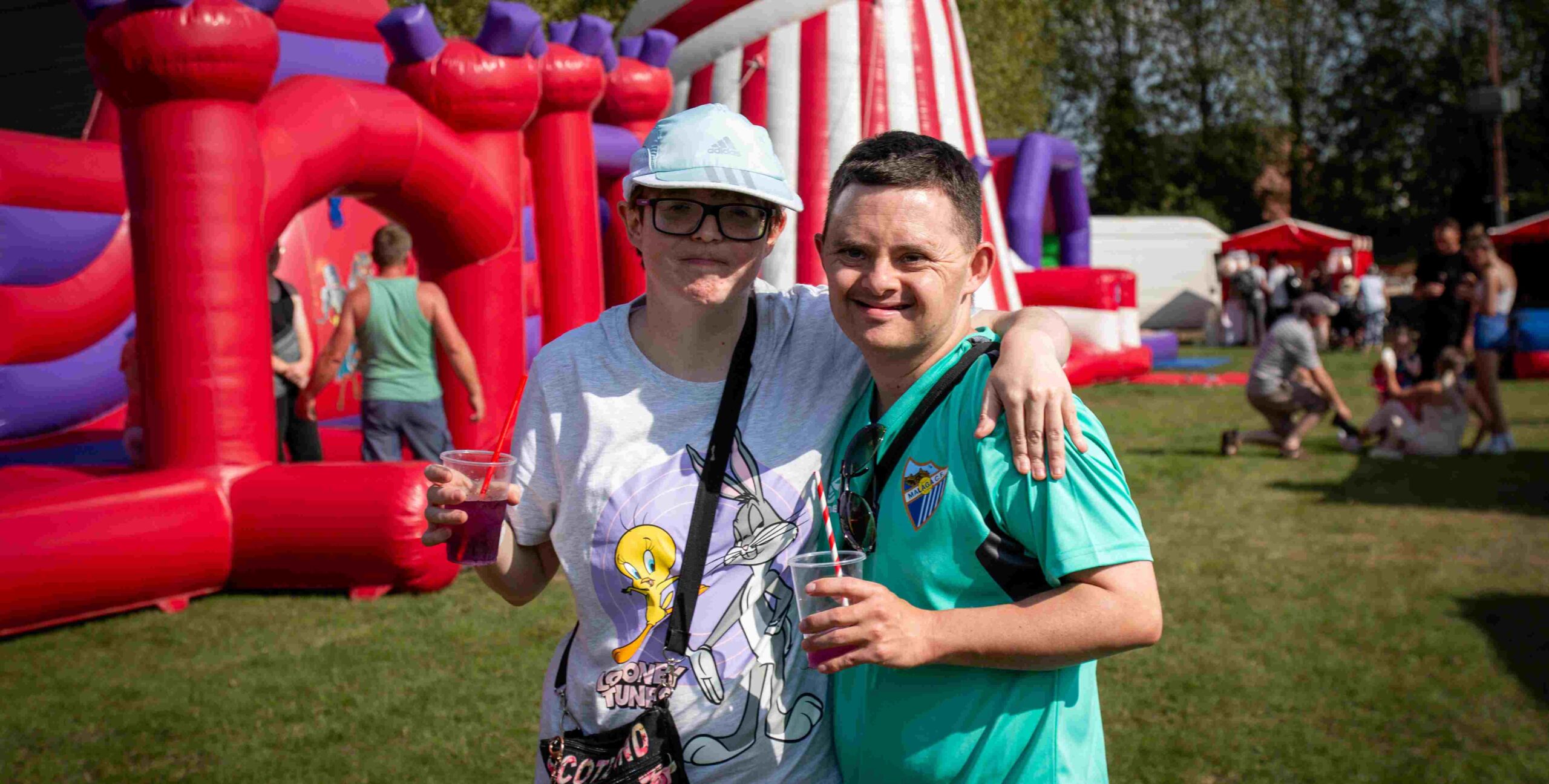 On the hottest day of the year, Bedford services held their 'Living your Fest Life' festival at Wootton Football Club. There was a true sense of community throughout, with friends, family and local businesses on hand to help out and make it such a great success.
---
Around 500 people attended the festival in total, including 30-40 service users and staff from Creative Support. By the end of the day they had raised an incredible £1,293 to go towards hosting the most amazing, glitzy Christmas Ball for all the Bedford services!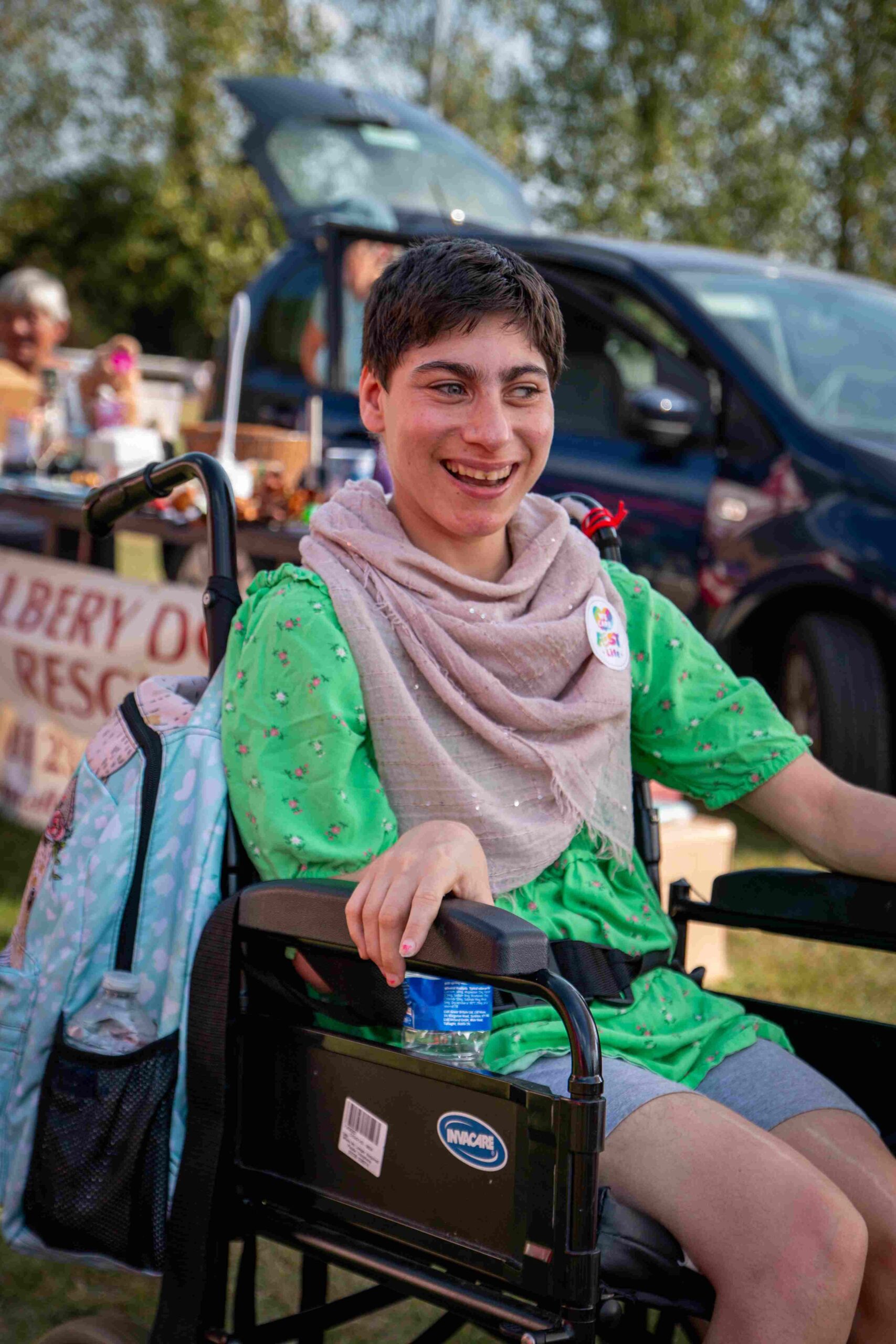 "The idea for the festival came from the saying 'living your best life', which is a motto we use quite a lot," said Jay Paxton, Area Manager. "We incorporated the festival theme, turning it into 'Living your Fest Life – why be one colour when you can be many.' We want to celebrate everyone's differences and be who you are."
"Tilly Blenkharn, Team Leader did all the work around getting the venue and parking sorted, as she knows the people who run it," said Caroline Earey, Service Manager. "We choose the football club as it is very community-minded and they were amazing in doing a lot of work to make ensure that the venue was accessible for the event.
The afternoon began with attendees exploring the stalls, buying raffle tickets and taking part in activities set up by the cadets, as well as enjoying the thrills of the funfair. The BBQ was fired up, music was playing and families gathered, spreading their picnic blankets around the football pitch. In an effort to combat the summer heat, attendees indulged in refreshing ice cream and slushies.
"The service users were involved with coming up with the ideas for the festival, including the rainbow theme and ideas for the stalls," said Jay. "We wanted everyone in the community to come together. We got the local fair, the cadets, a local charity Albery Dog Rescue and the police to come along as well. Local businesses, staff and friends made donations including Tesco. We just wanted as many people to come along and join in the party."
Towards the end of the day, everyone gathered for the eagerly-awaited raffle drawing, offering a chance for attendees to win exciting prizes donated by the community. There were hampers with games, DVDs, chocolate, prosecco, and sets from Ted Baker and Clinque. They also had vouchers for haircuts, local cafes, Tesco, brewery tasting and Warren James Bracelets.
"We sent staff out with donation request letters and they went around to local cafes, hairdressers, shops and superstores," said Caroline. "Our staff also donated an amazing amount, including all the booze for grab a bottle game."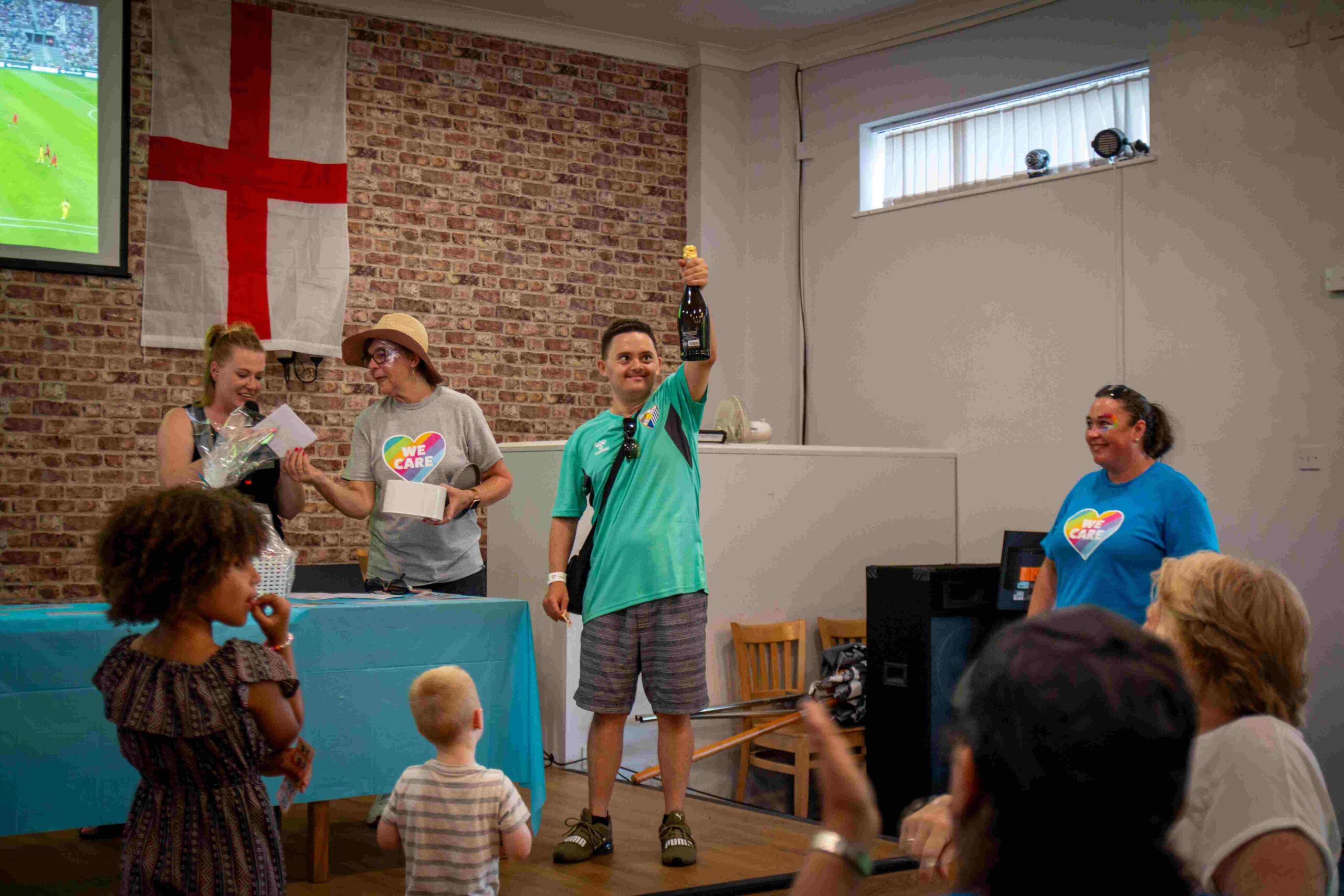 The festivities continued as people took to the dance floor, dancing to lively tunes and unleashing their inner superstar during a spirited karaoke session. It was the perfect conclusion to an absolutely fantastic day filled with laughter, community spirit, and unforgettable memories.
"Even with the heat, people showed up and it was absolutely fantastic," said Fernella, Support Worker. "I believe it's the first time we've done an event like this in Bedford so next time it will be even bigger! The grant money is so important; we would not have been able to pull this off without it."
"I like it, it's really nice because they are raising money for the Christmas ball and I think that's brilliant," said Karl, a service user. "I like getting together with everyone, especially after COVID."
"I think this event has been brilliant," said Gawaya, a service user. "I have enjoyed going to the stalls and talking to the cadets. I really got an urge to go on the bouncy castle even if it is just for kids."
"The main idea for the event was for people to have fun, socialise and live their 'fest life'," said Caroline Earey, Service Manager. "So many different types of people showed up from the Wootton community, family, service users and friends. We would definitely do it again and are going to make it an annual thing."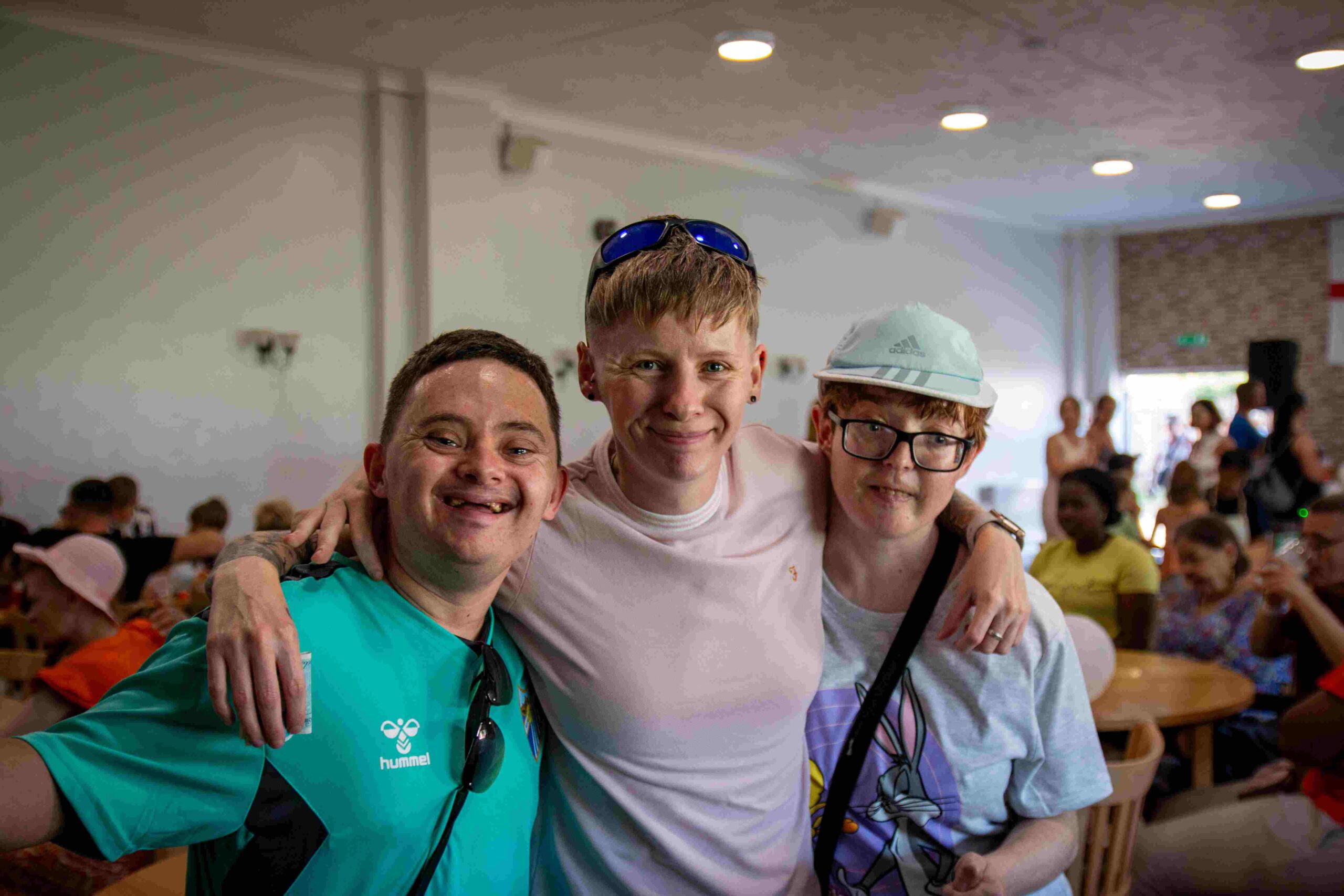 "The highlight for me was the disco at the end," said Caroline. "Everyone was chanting for me to come on stage as they were playing sweet Caroline. There was a real community spirit; it shows the change in our society. Thank you to our staff teams who put in so much work to make this event a success, we could not have done it without you."
"I felt very lucky and thankful for everyone and all the support we had to put on this event," said Jay.
We can't wait to see photos of Bedford's Christmas ball- watch this space! Check out the photo gallery below: