30th Birthday Events – Get Ready to Celebrate!

As part of our 30th Birthday celebrations, we are delighted to finally reveal that we will be holding six regional events across the country and can't wait to see you there! These events will be open to all of our service users. Tickets cost £10 and will include a welcome drink, 3 course meal and entertainment!
Register your interest by emailing 30party@creativesupport.co.uk
---
Durham – 12th May 2022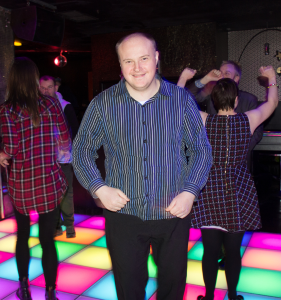 Kicking off the programme, we first have our Durham event, which will be held at Durham Cricket Club on Thursday 12th May from 12pm-4pm.
This venue has beautiful views of the cricket grounds, and boasts plenty of space for boogying!
---
Doncaster – 26th May 2022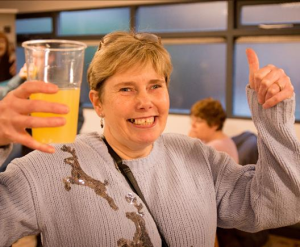 Our second event is in Doncaster, which will be held at the Hilton Garden Inn, Doncaster Racecourse on Thursday 26th May from 12pm-4pm.
This space also offers some breath taking views of the grounds, so ready your selfie arm for some glorious shots (and obviously, more dancing).
---
London – 16th June 2022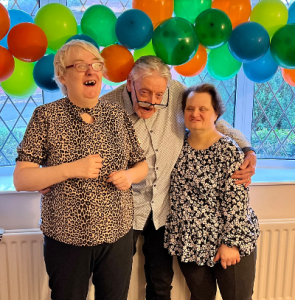 The third event is in the nation's capital London, at the Arts Pavilion in Tower Hamlets on Thursday 16th June from 12pm-4pm.
Nestled in the centre of Mile End park, the pavilion is a bright and airy space with a beautiful outdoor area where guests can admire the surrounding river and wildlife – expect stunning views and friendly geese!
---
Birmingham – 30th June 2022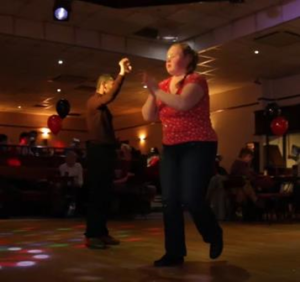 Our fourth event is in Birmingham in the beautiful Botanical Gardens on Thursday 30th June from 12pm-4pm.
Guests will make their way through the glorious Mediterranean room, taking in the beautiful surroundings en route to arrive at the glamorous Garden Suite!
---
Blackpool – 7th July 2022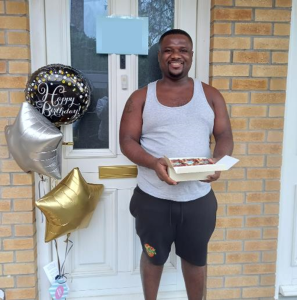 Event number five is in the Vegas of the North at the luxurious Blackpool Boulevard Hotel on Thursday 7th July from 12pm – 4pm.
Situated right on the seafront and a stone's throw away from the Pleasure Beach, this event is sure to be a thrilling ride!
---
Manchester – 21st July 2022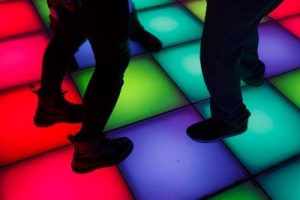 And rounding off the events, we will return to Creative Support's origin city of Manchester, with the event taking place at the stunning Manchester Monastery on Thursday 21st July from 4pm until midnight.
Located in East Manchester, this beautiful Grade II listed venue will host the main 30th event. Our largest event, guests can expect stunning Gothic architecture, a beautiful interior and a truly magical atmosphere.
---
If you would like to attend any of these events, please register your interest by emailing 30party@creatvesupport.co.uk and let us know which venue you would like to attend.
We will be sending out further details in the coming weeks, so keep your eyes peeled for information on booking your tickets.
We can't wait to celebrate turning 30 with you!