Winners at the Made in Manchester Awards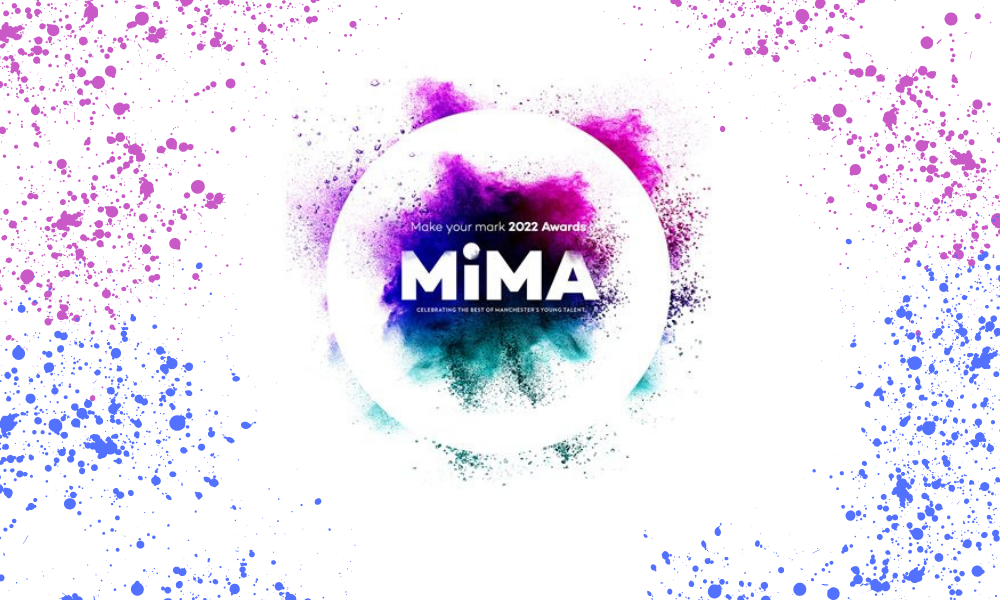 We're so pleased to announce that at the 2023 Made in Manchester Awards, seven of our talented members of staff were shortlisted out of thousands of nominees, and two brought home the gold!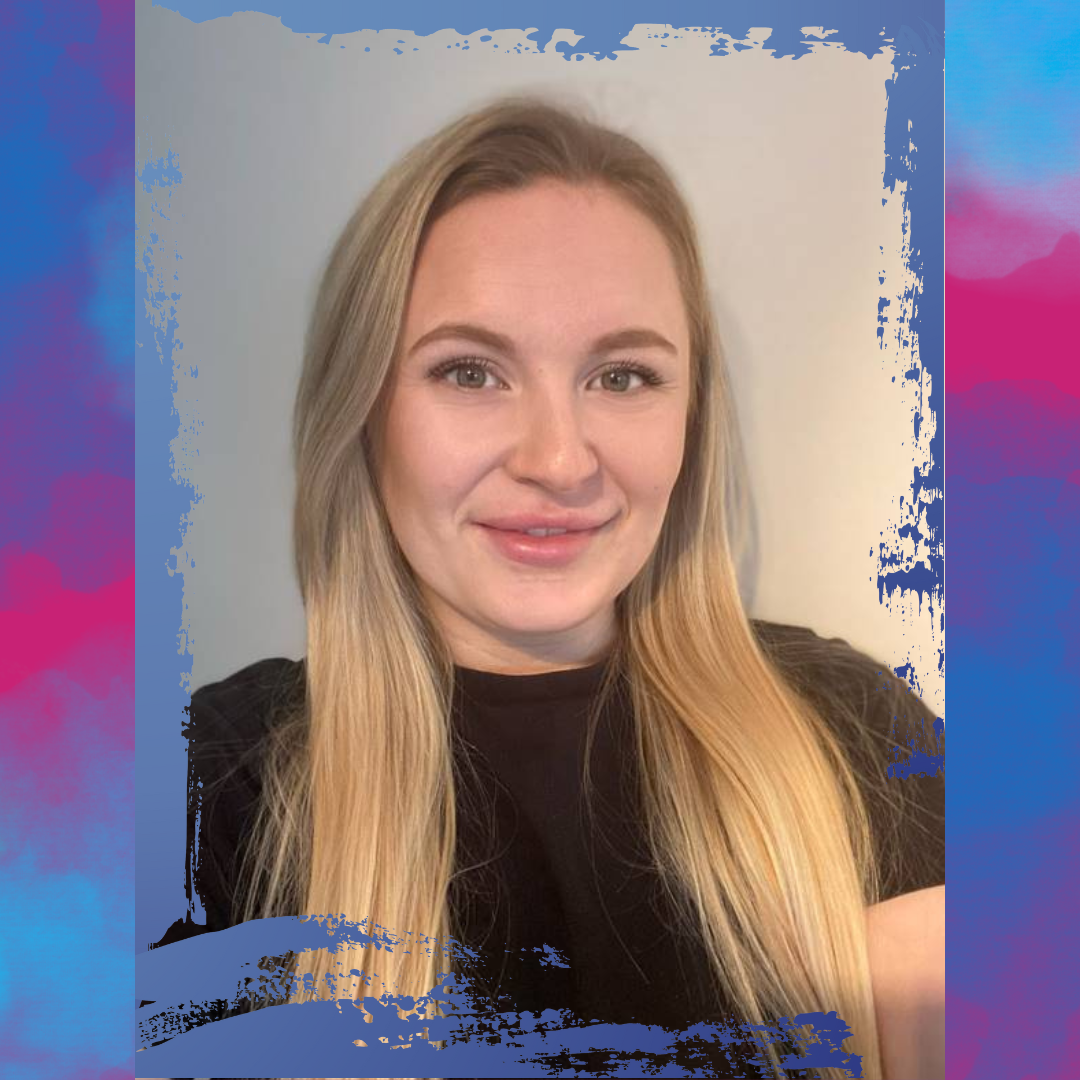 Abbie Dutton-Guiver, Social Value Team Leader
The first went to Abbie in our Social Value Team, who was awarded the Business Support Professional of the Year accolade! She was nominated for her "laser focus and complete confidence" and for stepping up when needed with "a smile on her face." She manages all challenges "exceptionally", never attends a meeting unprepared, and is "eternally a fountain of knowledge, helpful and skilled."
Tracey, our Service Development Manager who oversees Abbie, said that she: "has really taken the role and made it her own. She is really responsive, takes ownership, and leads by example. Abbie is a great all-rounder, regularly picking things up which she's unfamiliar with, and takes time and careful consideration to upskill herself of her own accord."
Head of Business Development Lucy said: "Abbie has been an amazing member of the team since day one. Her enthusiasm, drive and ability to collaboratively solve any issues have always been a source of absolute wonder to me. They could not have picked a better winner!" A huge congratulations Abbie, very well deserved!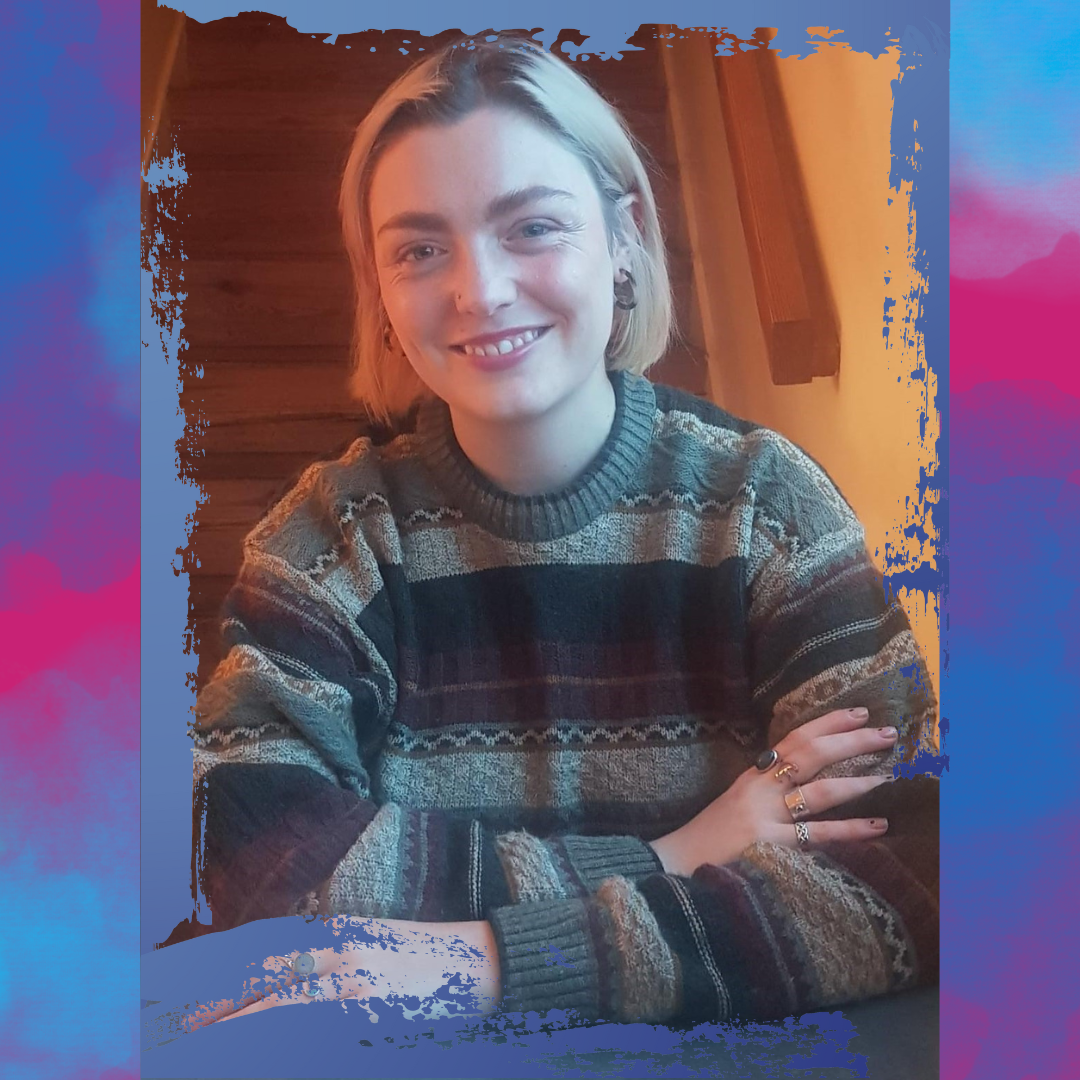 Hazel Beddows, Internal Audits Team Leader
The second went to Hazel from our Internal Audits Team, who won the Diversity and Inclusion Champion of the Year award for their commitment to enacting positive change in the organisation! 'Hurricane Hazel' as they are affectionately called, was nominated for their "pace, productivity and tenacity", and for being such a passionate and "keen ambassador for the LGBTQ+ community" at Creative Support. Hazel is a "true advocate in every sense- they are passionate, intelligent, and driven to make the world a better place for our LGBTQ+ community and beyond".
Upon winning, they said: "I am over the moon to have been awarded Diversity and Inclusion Champion of the Year at the 2023 MiMAS. I have really enjoyed volunteering as the LGBTQ+ Network lead at Creative Support, and working with my amazing colleagues in the group to spread awareness and nurture a safe and open environment at Head Office. I look forward to doing more work in this area going forward!" A massive well done to you Hazel, thank you for everything you do!
We'd also like to say an enormous congratulations to all of our stellar nominees for being shortlisted, which is a great achievement in itself! This year the MiMAs received a record number of submissions, so making it into the final five was a mark of the integral work that you all do. Congratulations to: Cerys O, Sam T, Josh G, Josh U, and Laura P, for your well deserved shortlisting!