Thoughts on Loneliness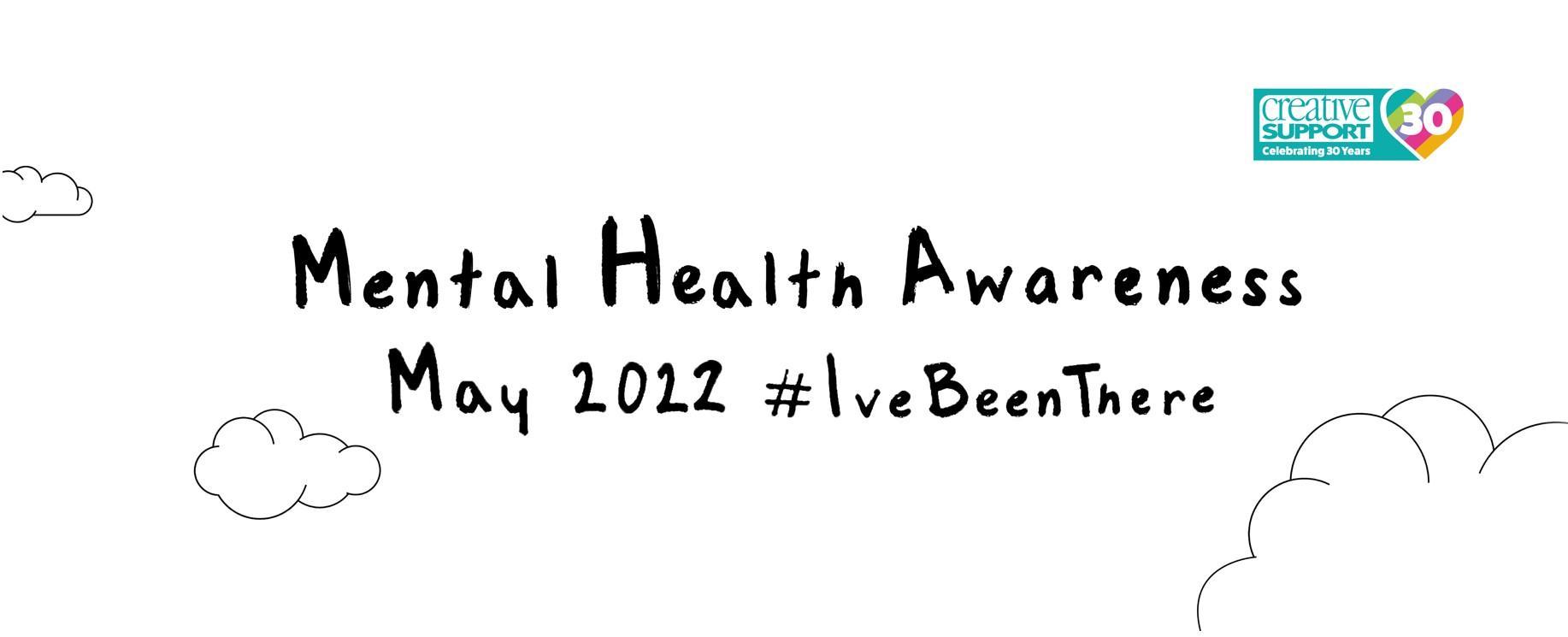 This May marks Mental Health Month and with the theme on 'loneliness', we have asked people in the Creative Support community to share their personal thoughts on the topic. Many of us will experience loneliness at some point in our lives, but there remains a shame and stigma around speaking up about it. Using the hashtag #IveBeenThere, we can see that we don't have to be alone in our loneliness, and that reaching out and speaking up we can help each other tackle loneliness and reduce the shame surrounding it.
Please note, some of the things discussed may be distressing.
---
The lovely Dawn in Wolverhampton has shared her story with us, and her advice for anyone else who is struggling.
TW: Suicidal ideation
"Here is my story about loneliness.
I have suffered with my mental health for many years. Part of this came from being in a relationship that was not good, but I always thought he would change and just live with me and our son. It got to the point where I considered suicide but I didn't go through with it, and I can smile about it now.
When you experience loneliness, you feel alone and that no one either understands the thoughts that are going through your head or that these thoughts are unbelievable. You're not in a good place and you need to dig yourself out of that hole. You're miserable but you get up every day and paint a smile on your face and walk around like you have your stuff together.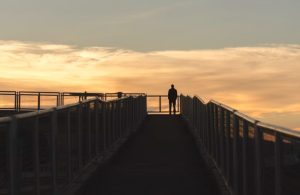 You feel worthless but your heart is telling you that you're worth more than gold- it's like your head and heart are fighting each other. You find reasons to live like family and children, but then you think they would be better off without you.
I was on medication for about six years but weaned myself off slowly. I attended counselling sessions but felt degraded and spoke to me like I was stupid so I stopped them. In the end I spoke to my mom, sister, and manager at Creative Support. I cried and talked and sorted it all out eventually. It was a slow hard battle and I'm not going to say I don't have my days now as I'd be lying if I said I didn't, but my days now are brighter and happier and I always have someone to talk to which helps.
The hardest part I think is admitting you need help and where to go. I would recommend finding someone, anyone, who you feel safe and comfortable with and to start from there. My advice would also be to believe in yourself, love yourself, and be honest."