The Library in Your Hand

This March it's Love Your Library Month, where we'll be sharing all the wonderful ways libraries help our community! You can read our article on getting your own library card here, which gives you access to all the wonderful things your local library has to offer.
Having a library card also grants you access to the library at home, where you can use apps like BorrowBox, which lets you download books and audiobooks from your library straight to your phone or tablet! This can be a handy way to read or listen to amazing books from the comfort of your own home, and we've walked you through the process below: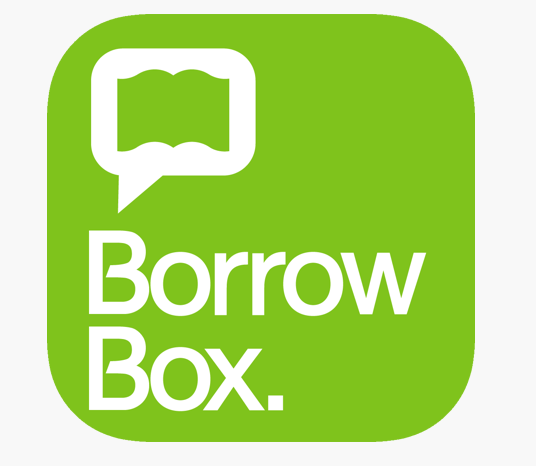 Once you have a library card, either a physical version or a temporary card code if you signed up online, the hard work is already done! The next step is to head to your phone or tablet's app store and download the 'BorrowBox' app.
Once BorrowBox is downloaded, open the app which will then ask you to sign up. Fill in the required details, including your email address, and then select your local library. You will then be asked to put in your library ID card number, which is either found on the back of your physical library card, or in an email if you signed up online.
Then, you're in! You will be able to see the hundreds of books your local library has in its catalogue, and search by title or author. You can also find book recommendations by scrolling through the featured lists, which include award winners, different genres, and more.
BorrowBox is an easy and safe way to download books and audiobooks for free. You can download up to six books and six audiobooks at the same time, and you can even reserve books if they're currently on loan to someone else- you'll receive an email when your book becomes available.
Once you've downloaded a book, you can then read it or listen to it without needing to be connected to the internet and without needing to have service so it's great for when you're on holiday or have ran out of data. You can also change the text of the book to make it bigger, and change the background to make it better for you to read on such as black, white, and sepia. The app will automatically save where you're up to in your book too, so you'll never have to worry about losing your page!
BorrowBox is a fantastic free resource for all of your book and audiobook needs, and utilises your local library in a new, accessible way. We hope you enjoy this resource, and let us know if you have any book recommendations you've found on the app!
More Resources: