Lyndsey Downes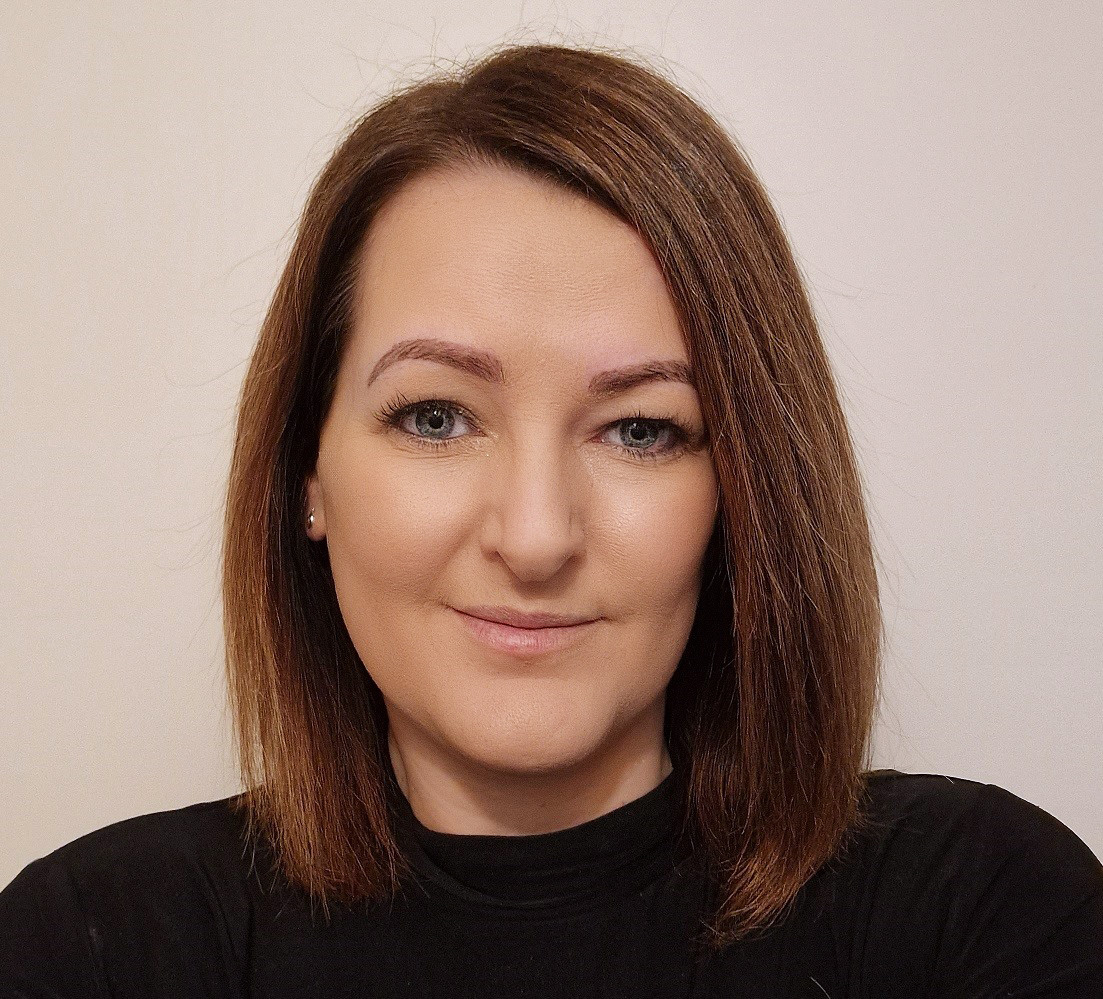 Lyndsey has worked in health and social care for over 10 years and has been with Creative Support, in various roles, for almost 6 years. She has a degree and is working towards a Masters in Senior Leadership. She also has a Level 5 in Health and Social Care.
Lyndsey currently works with a number of registered managers to support the ongoing quality development of services registered with CQC (Care Quality Commission) as well as having responsibility for a number of housing related supported services.
Lyndsey is responsible, primarily, for services which support service users with housing issues, predominantly those with mental ill health or those experiencing homelessness and needing support with drugs and alcohol misuse. She works across North Lincolnshire, Doncaster, Derby, Sheffield and Birmingham.
In her personal live Lyndsey has a son who she loves to spend every possible minute with. She also loves walking, running and being outdoors. She has a horse, and has ridden for most of her life, and has a very excitable Spaniel. Lyndsey is a huge music fan and enjoys going to concerts.