Our Be the Difference Grants are Open!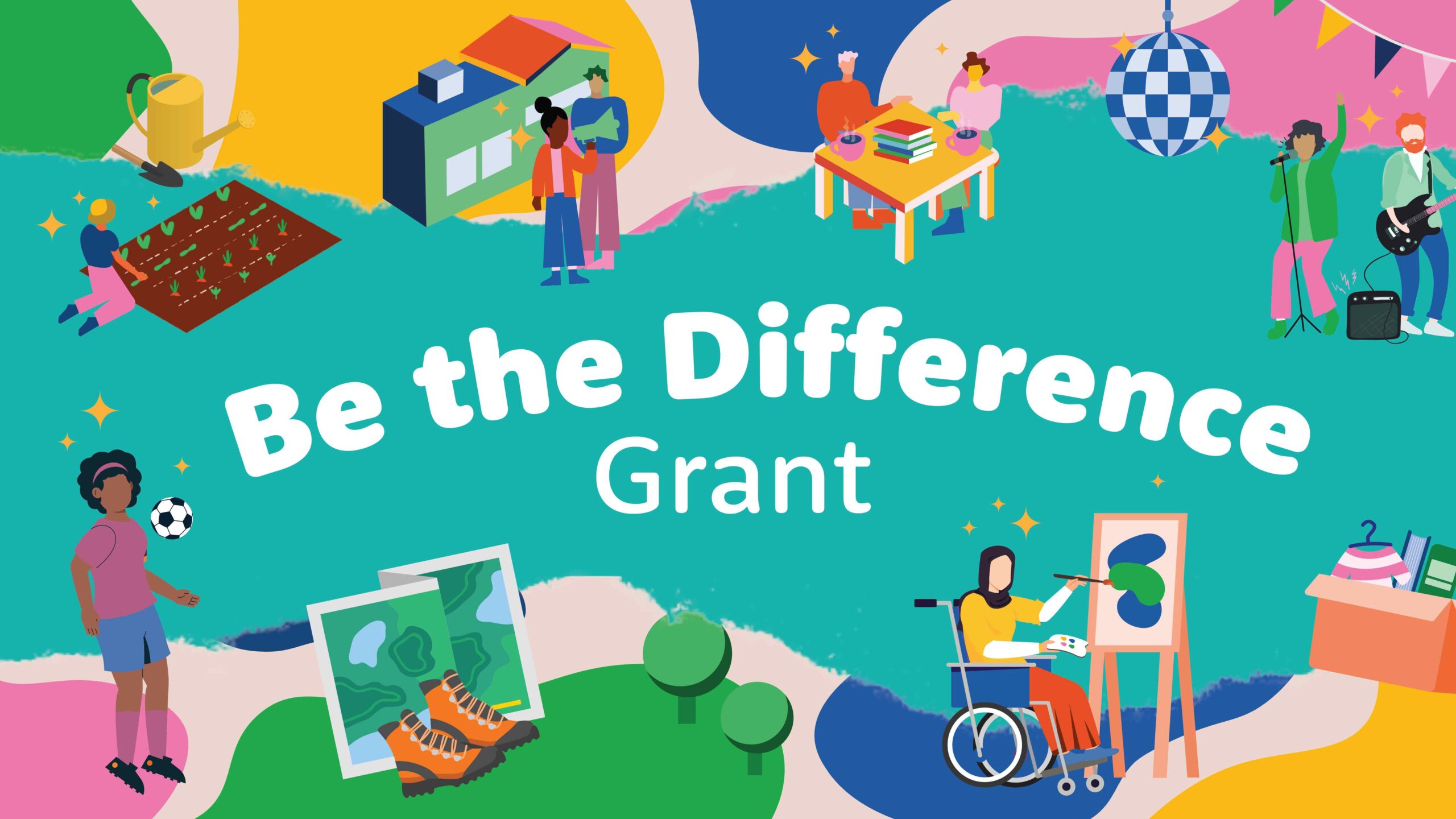 Is there an activity, group or club you would love to be part of but doesn't exist in your community?
To round off our year of creating 'Community Connections' and looking at everything that exists in our communities, we're inviting you to apply for a 'Be the Difference' grant to create one of the opportunities that is missing in your local area.
---
What can you use the Be the Difference Grant for?
The grant programme will fund ideas, coproduced with service users, that create fun and engaging opportunities, activities or groups. It could be anything from holding a book club to putting on a disco, creating a sports league to making a film. There's so many possibilities, it just needs to be something that people want to be part of.
Think about what you would like to do and check that you can't already do it in your local community. Once you have your idea, reach out to others to see if anyone else would be interested in taking part.
We would love for these ideas to be self-sustaining so any money you raise could be used to keep the fun going by running it more than once or even regularly, but all opportunities will be considered.
There will be two types of grants available.
Be the Difference Grant of up to £300 is for projects with participation by a minimum of three service users.
Be the BIG Difference Grant of up to £1000 for projects with a minimum of 20 service users involved. These projects must be planned to be as sustainable as possible.
Read our examples below to get inspired!
---
Be the Difference Example Projects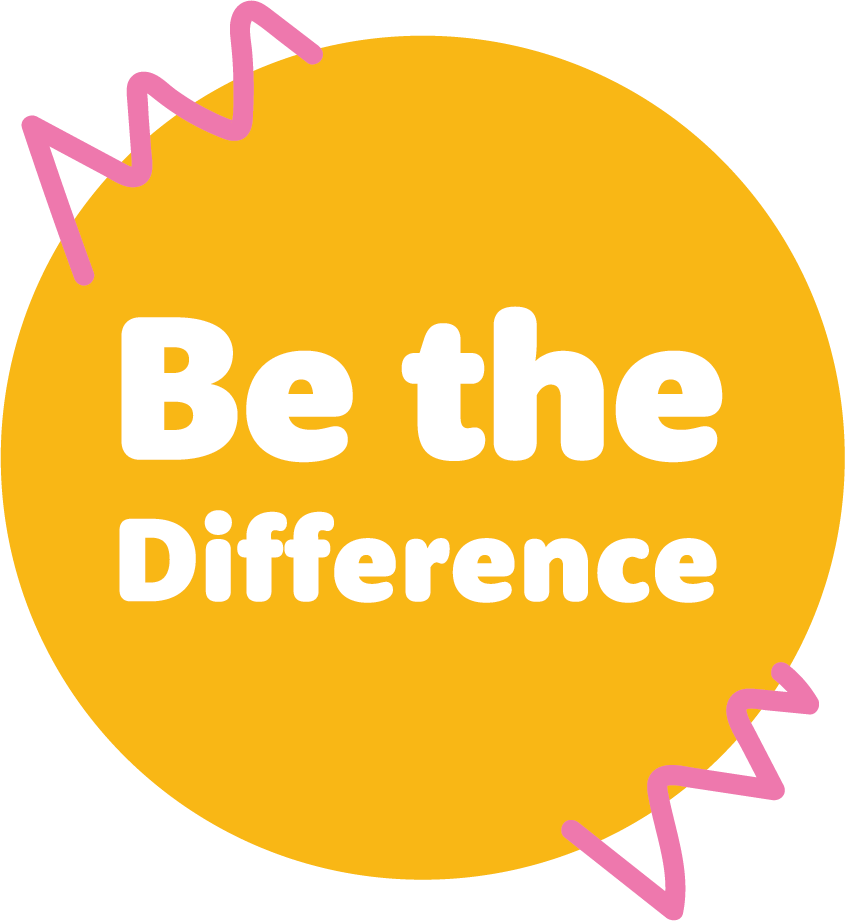 Example 1:
Andrew enjoys walking in his local park and often sees litter on the paths. Andrew would love to positively benefit his community by picking up litter and thinks other people might like it too. 
He puts up a poster at the local office and four other people in nearby services think it sounds fun. Andrew and his keyworker talk to the people who run the park and they're delighted to have help.
Andrew uses the grant to buy high visibility vests, litter picking gear and a storage box for all their equipment to put in the service garage.
Example 2: 
Millie uses a wheelchair and would love to get fit, but there's no suitable groups or clubs near her. She doesn't feel confident going to the gym as she has no idea what she's doing.
Millie really wants to make an exercise class for other people who have mobility needs. She speaks to staff about what she wants to do and they help her pop leaflets through the doors of all the other flats in her building.
Six other people are interested so Millie and her keyworker find a local fitness professional who is happy to run the classes once a week for eight weeks (to make sure people like it!). The community centre gym offers the space for a rental fee.
People who attend pay a small amount for the class and the money collected is used to extend how long the classes can run for. If people keep going to the class every week, then there's no reason for the class to stop.
---
Be the BIG Difference Example Projects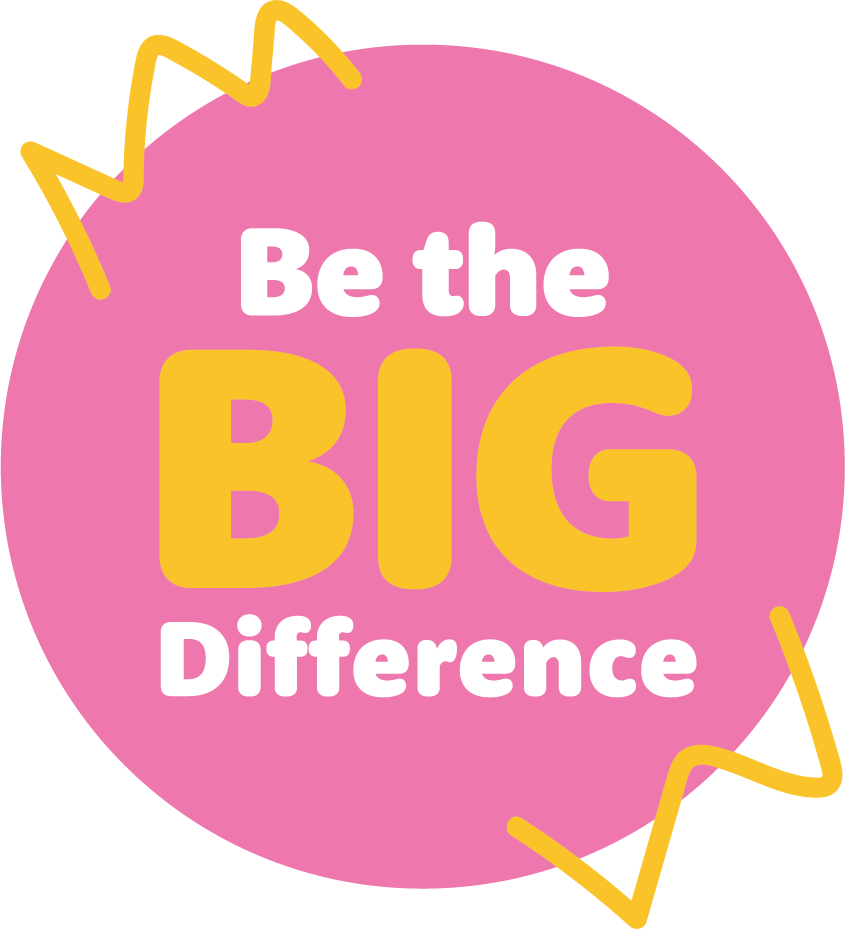 Example 1:
Mark loves football but when he tried joining a football group they were too far away and it was all a bit serious. All he wanted was to have a kick about.
Mark knows six people in his service that love football and speaks to the manager at his service about finding others. Five other services all have at least two people interested so there's quite the crowd. There are even a couple of staff who are pretty decent and have agreed to take part.
Mark speaks to a local football club and is able to rent their practice grounds on a Monday night. He orders all the gear they will need to get going and advertise to all local services.
People begin to attend and pay a couple of pounds to play (with a juice and biscuit thrown in). Within a few weeks there's nearly enough people to play a full match so he asked the manager to reach out to other providers. Service users come from a few different places so now there's a full match each week with a referee!
Example 2:
Louise has always liked acting and hates that there is nowhere she can explore her passion. She really wants to put on a play. Louise puts out a 'shout out' on social media for the audition and it looks like everyone wants to be in the play. Auditions go ahead and the rehearsals start.
Louise uses the money to rent a place to perform the play for three nights and a community centre one night a week for rehearsals.
Her and her cast pop posters up all over town, they even call the radio to let everyone know about the big event.
The play is a dream – all the cast's friends and family love it. There's even enough money from ticket sales to do the same again next year.
---
If you would like to discuss your ideas before you apply, join us on Zoom on
Tuesday 21st November at 1pm.
The Zoom details are on the staff area of our website.
---
How to Apply
Read the Guidance Document above
Work on your ideas and come up with a detailed plan of action
Agree on your senior staff member who will manage the grant funds
Use the online form below to make your application and submit your application by Thursday 7th December