MHA Week; 5-4-3-2-1 Technique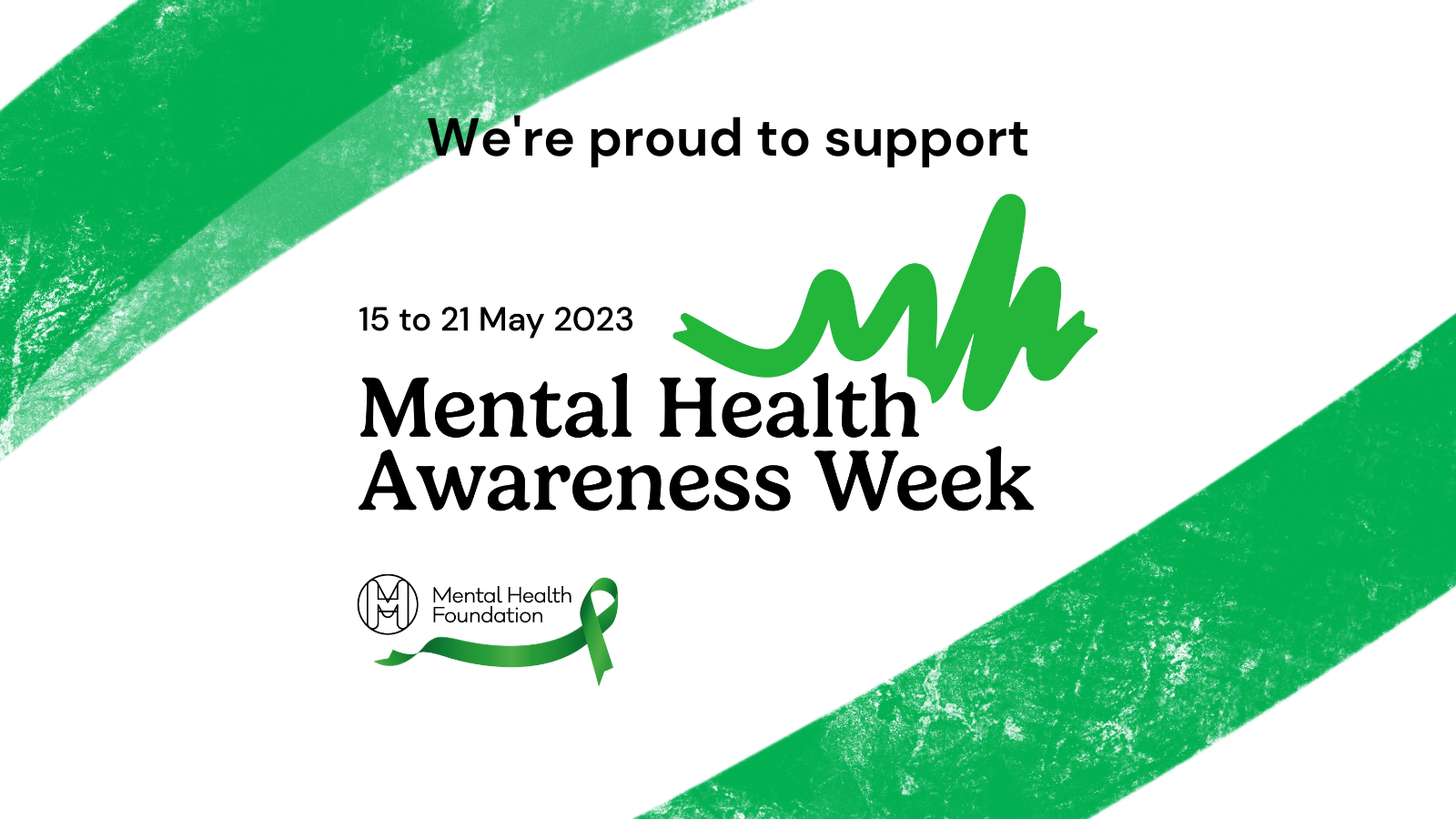 The theme of this year's Mental Health Awareness Week is Anxiety, and it's something common to most of us at some point in our lives.
Sometimes anxiety can become an overwhelming feeling which you can't shake, and staying in this prolonged anxious state has impacts on both your mental and physical health. If you ever find yourself in this position, you can try the '5-4-3-2-1' technique which helps ground you and promotes a feeling of calm.
Start off by taking a deep breath before beginning.
Then, look for five things you can see, you can also say them out loud which can help with grounding.
Then move down to four things you can touch or feel, like your t-shirt on your skin or the scratchy fabric of your chair.
Then listen for three things you can hear– it could be the wind in the trees, a passing car, etc.
Next think of two things you can smell, like fresh coffee or cut grass.
Finally, think of one thing you can taste– the remnants of your toothpaste, the sweetness of your drink.
You can repeat the process as many times as you like, and it will help you feel more concrete and grounded in your space, and hopefully bring your anxiety down to a much more manageable, less overwhelming, level.