Heartstopper Review by the LGBTQ+ Network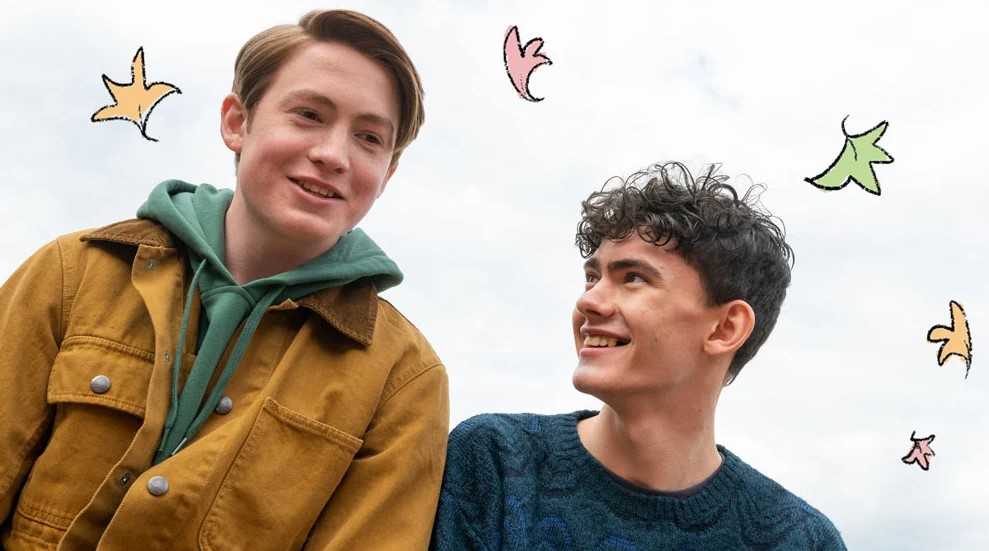 Rebecca from the LGBTQ+ Network reviews Netflix's latest smash hit, the LGBTQ+ coming of age romance 'Heartstopper'.
Netflix's latest creation 'Heartstopper' does exactly what it says on the tin; it truly makes your heart stop throughout each of its eight episodes. Adapted from the award-winning graphic novel by Alice Oseman, it is an absolute must watch (and read!).
The show takes you on an emotional rollercoaster as you follow the story of two friendship groups across two grammar schools which couldn't be more different. The viewer follows the journey of what happens when two worlds collide, through the timeless plot of the popular sporty kids vs the nerdy outsiders. It explores a wealth of LGBTQ+ and general societal issues, from bullying to identity crises many of us experience as teens, to the complications of love. The show is, to put it simply, beautiful.
Despite navigating so many issues throughout the eight half hour episodes, at no point does the plotline feel forced. It is unlike any of the queer shows or movies I have watched before- which, I'd like to add, there have been a fair few. Rather than honing in on a singular LGBTQ+ character's coming out story, the audience is invited to indulge in all of the ebbs and flows of a classic romcom / high school drama, but in the most quietly powerful way.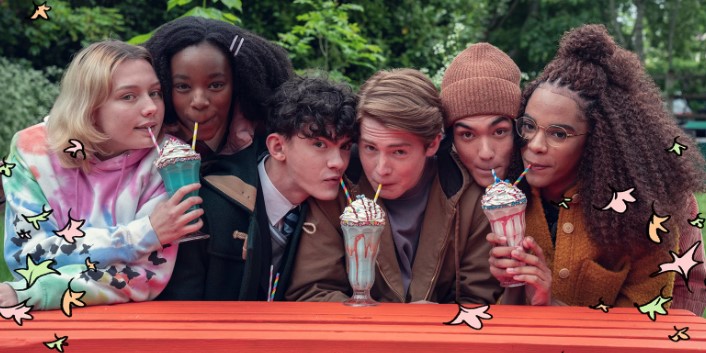 The series itself is well crafted too, with segments of animation sprinkled in to give a nod to Oseman's original content. The choice of actors is superb, with both new and upcoming teen stars alongside well-known and beloved actors such as the likes of Olivia Colman and Stephen Fry.
It is the first show, of what I hope will be many, that I have watched and felt seen, heard, and valued. Being able to identify with others through forms of creative media is an indescribable feeling; it's like your TV embracing you with a warm hug. This is the LGBTQ+ visibility that has been needed for decades. It certainly left me with a bittersweet sense of 'this could have been me growing up' in my heart.
If you add anything to your watch list over the next few weeks, 'Heartstopper' is non-negotiable. It is a wholesome, beautiful, and essential watch which is accessible and I'm sure will resonate with many. Also, with season two already in the pipeline and season three already signed off, seriously, what are you waiting for?!
---
For more information about the LGBTQ+ network, including our other articles, please click here!