Garden Centre Glory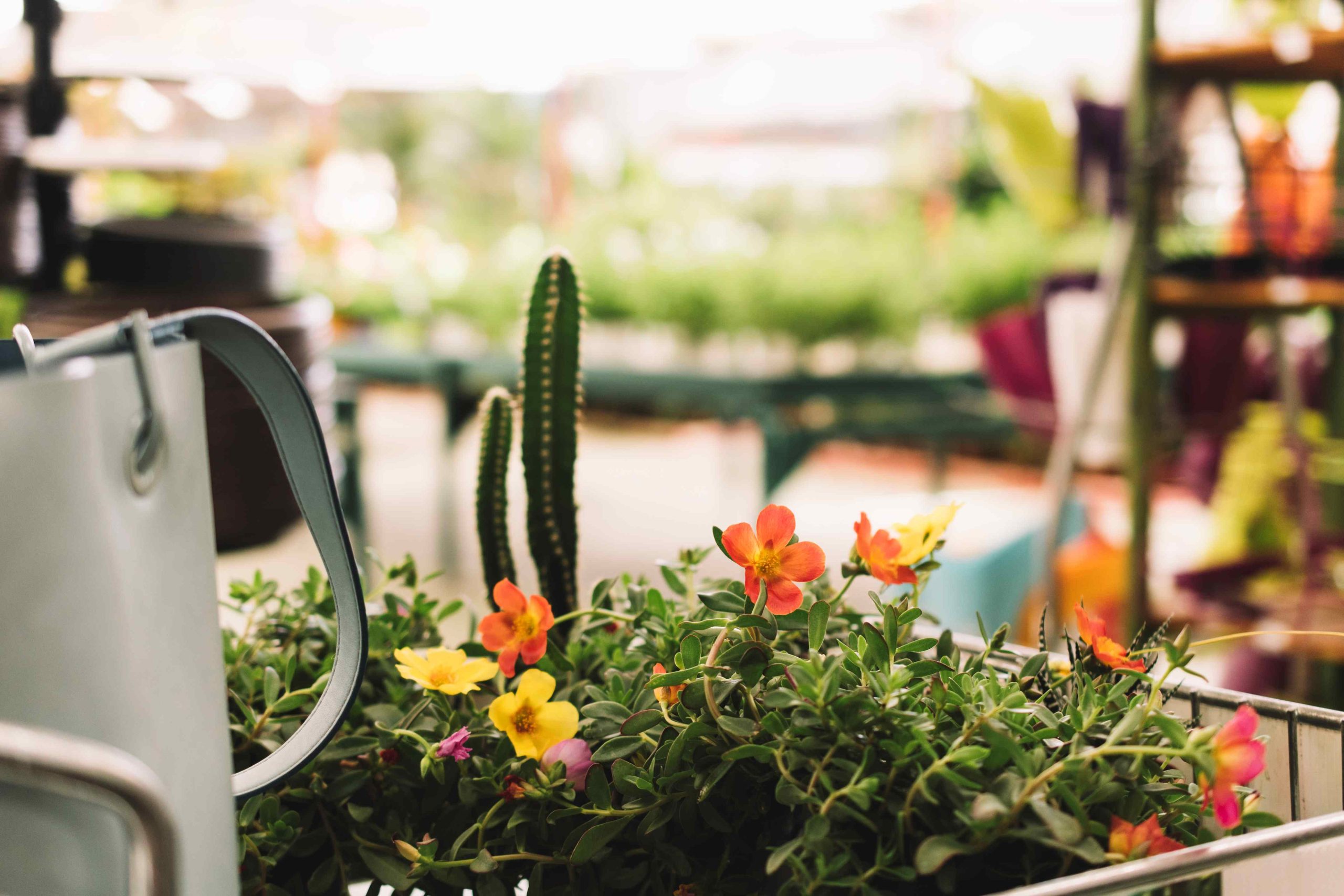 ---
If you're not a frequent garden centre goer, you might think there's not much to buy other than plants and garden furniture. While you can find plenty, they have so much more on offer too! Did you know you can buy food, clothes, fuel, gifts, homeware, and pet and aquatic supplies? During the pandemic, garden centres were reopened early and classed as 'essential retail' by the government as they have many mental and physical benefits, as well as making for a fun day out!
Since lockdown, 3 million people have taken up gardening, and the benefits are huge! Connecting with nature can boost our mood and have a calming effect. Even if you don't have a blooming garden of your own, being around all the different exotic plants and flowers can improve our mood and mental health. Studies have shown that houseplants can reduce stress, blood pressure, and have even been found to increase people's productivity by up to 15%.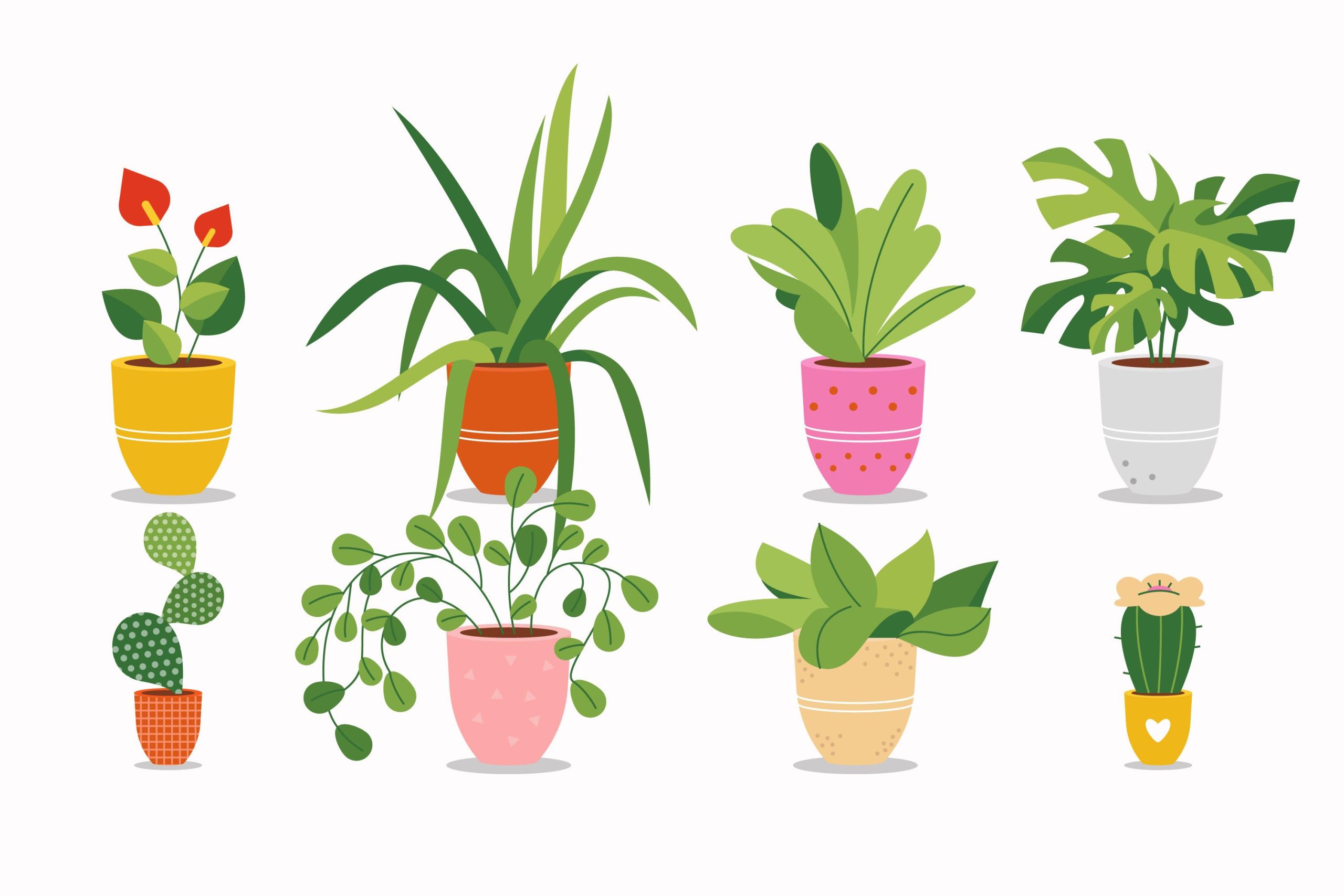 Garden centres are also essential to support British growers. 60% of UK-produced plants are sold through garden centres, meaning British farmers rely heavily on them to be able to support their business.
Garden centers make for a great family day out, as many have fun activities such as planting seeds, growing vegetables, cooking and art. Don't forget to stop in the cafe or restaurant and enjoy some delicious treats.
Let us know about your favourite garden centre! Send any photos or stories to communications@creativesupport.co.uk.