Get on Growing!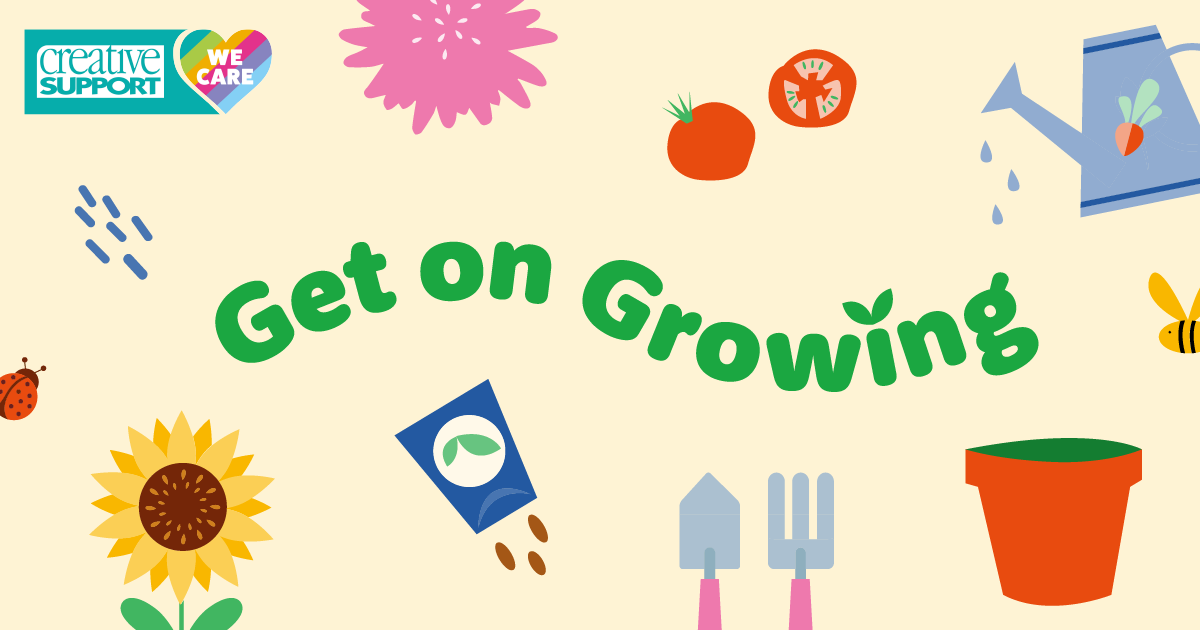 Spring has sprung, and so has our new monthly theme! April is all about 'Get on Growing', encouraging you to get into your green spaces, grow your own and learn different ways to grow beautiful flowers and delicious fruit and veg. Whether you're a keen gardener, or exploring it for the first time, there's plenty for you to get involved with this month!
---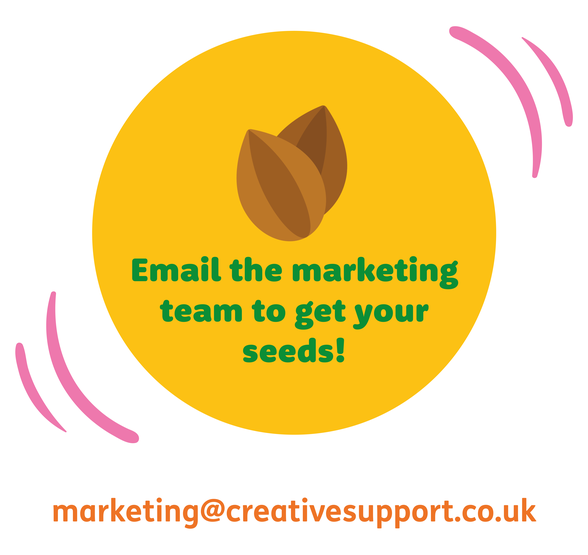 Take part in our Sunflower competition, where we'll be awarding a prize for the tallest sunflower. You can request seeds from marketing for free, and plant these at the end of May to have a gorgeous sunflower by September. There's also a prize for best sunflower art and photography, so get creative! More details here.
All month we'll be sharing information about how and when to plant different fruit and veg, easy ways to grow your own, and the winners of our gardening grants!
We'd love for you to share with us your green spaces and homegrown food to share on our social media and website.
Do you have any green goals for the year? Let us know at communications@creativesupport.co.uk!