Accessible for All- Creative Together's Festival Tips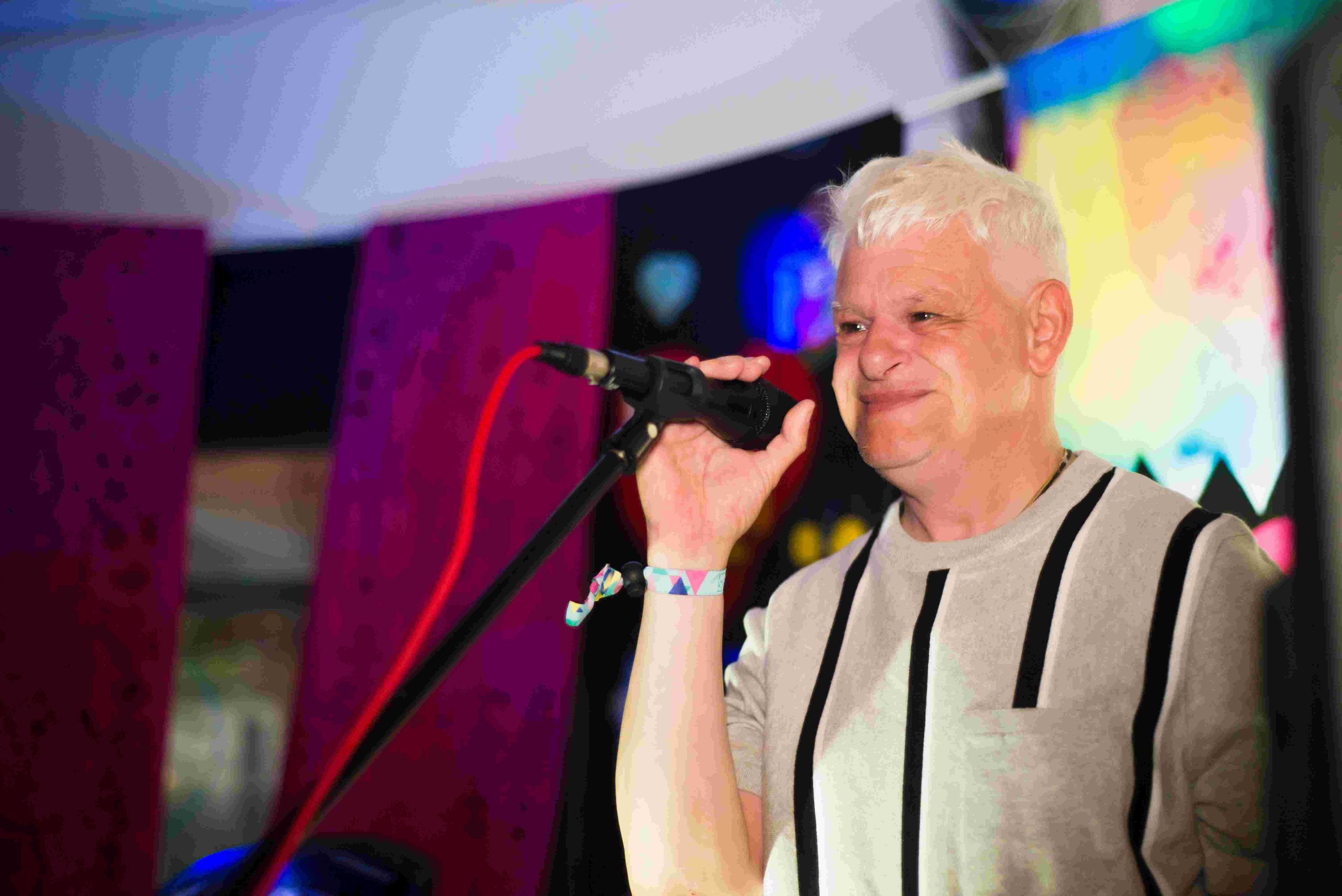 When we think of accessibility, we usually think of physical barriers like wheelchair access or audio descriptions. We spoke to Anna Hill at Creative Together about making the Be You Not Them Festival accessible for everyone, and giving people ownership over an experience they might not usually access. If you're planning your own Festival Fiesta, make sure to read Anna's tips below.
---
How did you start planning to make your festival accessible?
"It was a good six months of planning if not longer! Getting the idea in people's minds really early informed the accessibility and allowed us to shape the planning around our members.
I think you tend to have this idea in your mind of making something accessible being about the physical space. There's also accessibility in the sense of people feeling ownership over something.
Certainly from what I've seen, access is about making people feel like they have access to something they might not normally have access to. It has a large ripple effect on confidence and interest, so it's that wider definition of access, and the importance of coproduction being a part of it."
---
What things did you think about when organising the event?
We made the decision to open the event to just service users and staff, which was right with the size of our venue. We had about 80 attendees on Saturday and 35 on Sunday, so it was busy but it wasn't overwhelming – we were really conscious of our space.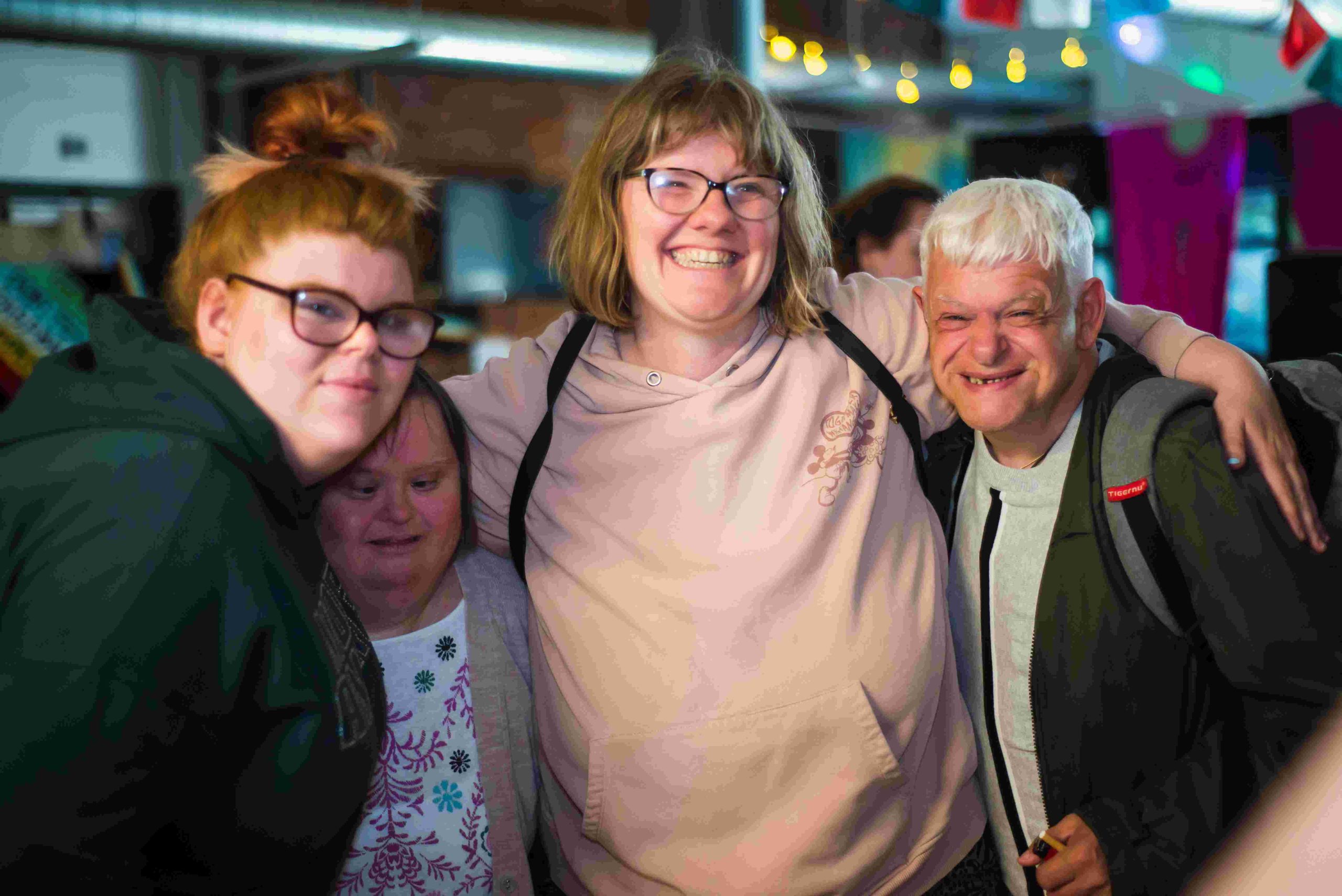 We have a big central area where we decided to have the stage against the window, as if it was at the back it might exclude people in the kitchen area who wanted to watch. We made allowances if people wanted to take time out, we had a room set aside so that people knew there was a chill-out area they could go to. We also had the courtyard if it was too loud inside.
We know people enjoy karaoke, but that would've been the easy option to just have a day of that. We wanted to do something a bit different and special, having performers who played different instruments, or a band singing their own songs.
There's a huge amount of talent within Creative Support, and people willing to give up huge amounts of their time to come to planning meetings. We wanted decent representation from other services, and it was so nice to see people we'd never met before. It's done a good job of raising awareness of the centre and opening people's eyes up to what we do, and that it's their centre and they can come back any time.
---
What ways could people get involved in the planning?
We had consultations with everyone for three months until the festival, some were organised sessions and some were pivoted textile sessions, for example for people to make banners.
Some of our members were really enthusiastic and took it upon themselves to have a role and everything they did was about the festival. Within that there were conversations about what it would look like on the day and how much things would cost. It was consultative and people felt like they had ownership of the event and nothing was a massive surprise. Everything was informed by the members.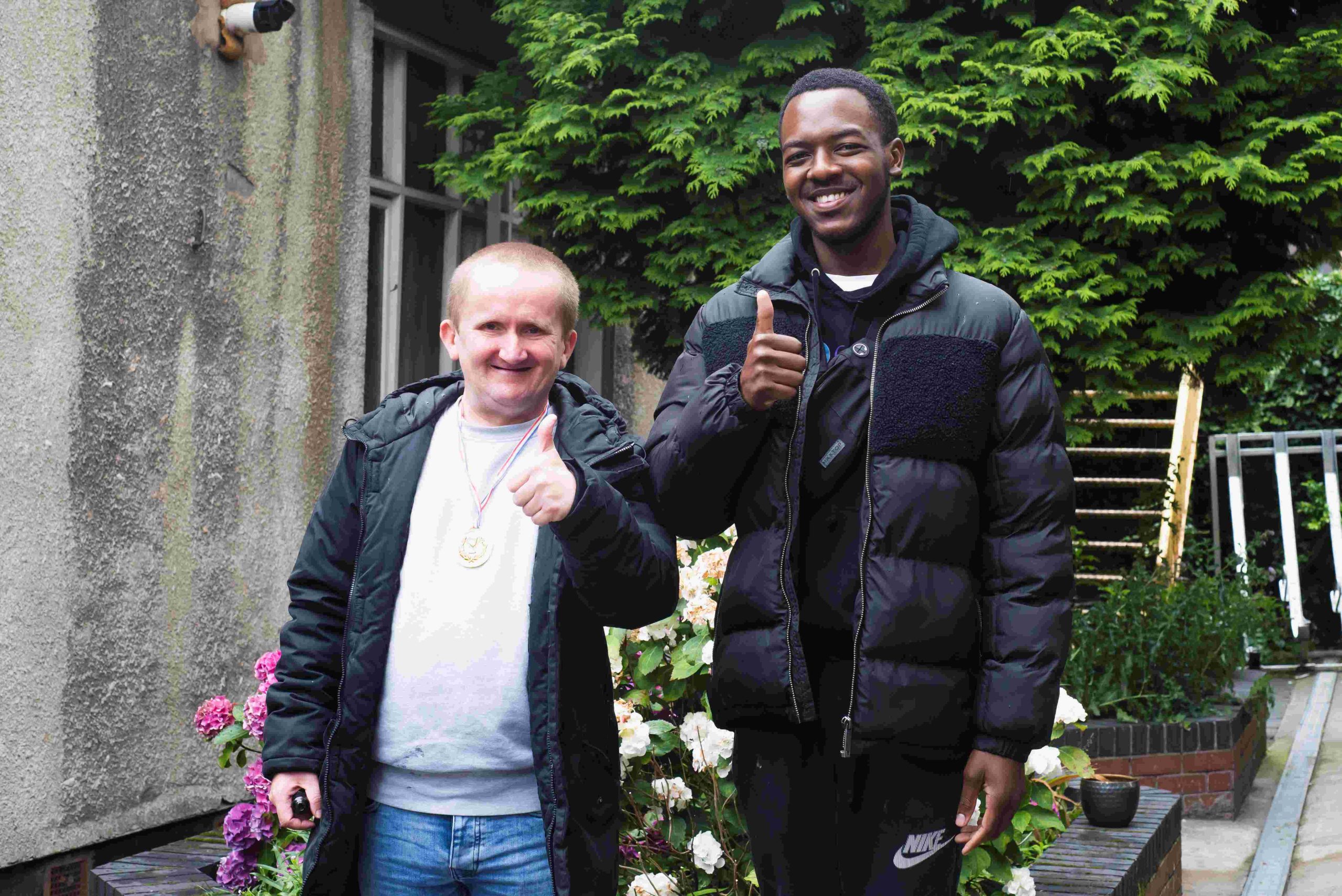 Our members helped cook the food that was served, as we did 3 cooking sessions leading up to the Festival that weren't on the timetable, but people were showing interest and the recipes were straightforward. We said if you want to come in and do some chopping, take a recipe home at the end of the day and see what we'll be eating, I think it contributes to that sense of ownership.
One of our members made mocktails on the day which was her idea, she went out and bought everything and she just needed the space and support. That was brilliant, totally of her own volition!
We discussed if there should be set times of the day that people could buy food, but in the end we decided it should run from 1-6 so people could help themselves, which is what you would expect to do if you were at a regular festival.
It's less about saying you can't, and more about saying let's find a way that you can.
---
How did coproduction positively impact people?
One thing that comes to mind is how much people's confidence grew throughout that process. Through the festival people had this additional sense of achievement and ownership which goes beyond just thinking about the physical building.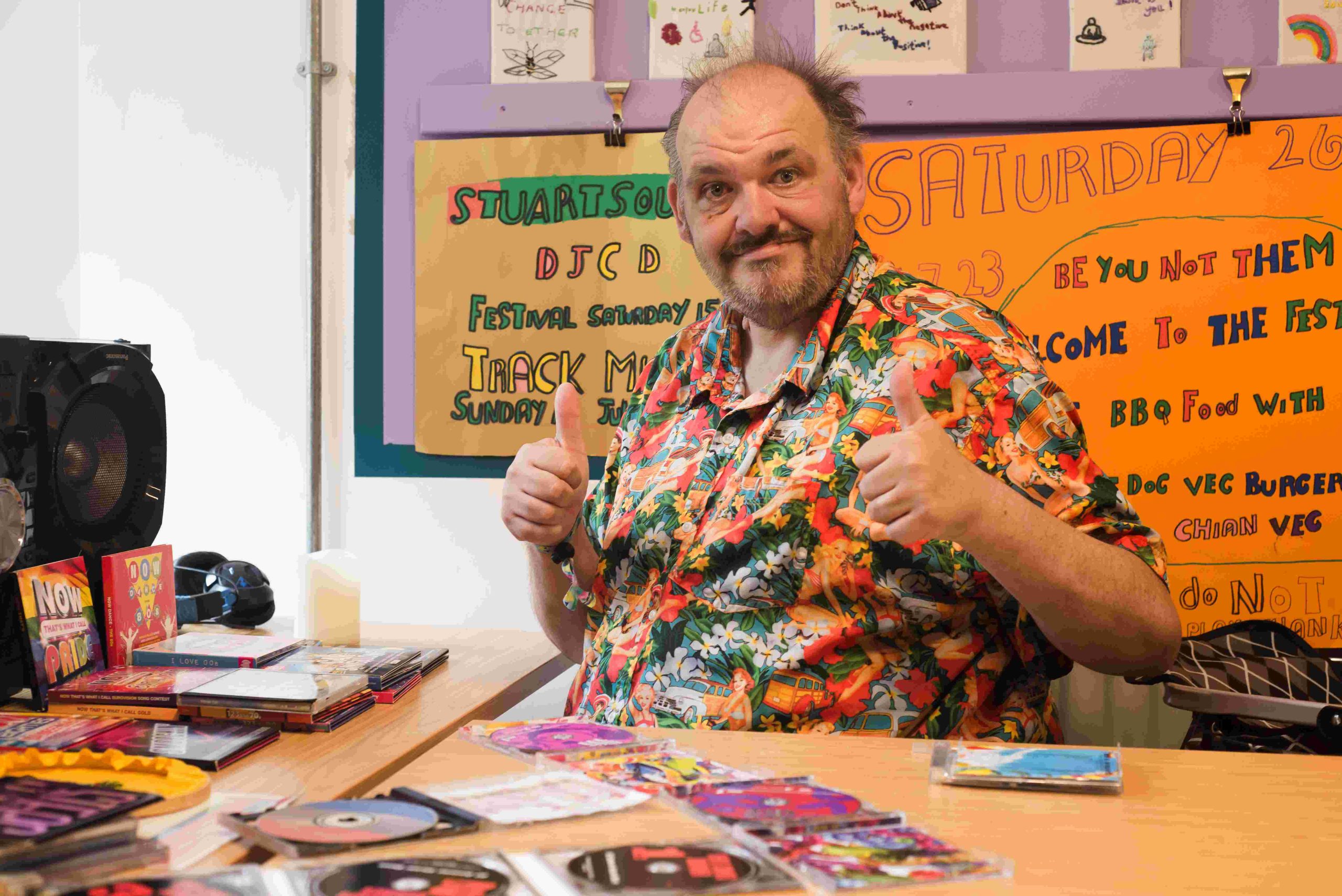 It's about making people feel like this was something for them. For a lot of people going to a music festival sounds easy, but there's a lot of elements like cost, travel and accommodation that can put people off.
The event wasn't free as we were investing in it so we wanted to give something of value and quality, but within the means of our members. It was £8 for two days and £5 for one, and food was £2.50, so that people could make the decision if they wanted to budget for one or two days.
We saw it all pay off with big genuine thank-yous at the end. We made a programme and thanked everyone in it, Sam Priestley, Director, came down and said thank you to everyone who volunteered.
It's not that people were doing it because it's part of their job or because they're a nice person, but more you're doing it because it's part of something bigger. I think we'll see the ripple effects of it for ages.
---
Do you have any tips for services doing their own festival?
We released a newsletter every week which helped get the word out and build momentum.
When people asked questions sometimes we weren't able to provide the answers right away, so next time we would have a crib sheet with useful information about transport arrangements and staff costs etc. The more we can minimise people's concerns we can give them reassurance to confirm their attendance.
---
Check out the article here to read more about the Be You Not Them festival and see all the amazing photos!
You can follow Creative Together on Facebook and Instagram.