Would you like to ask a question to our Board of Trustees?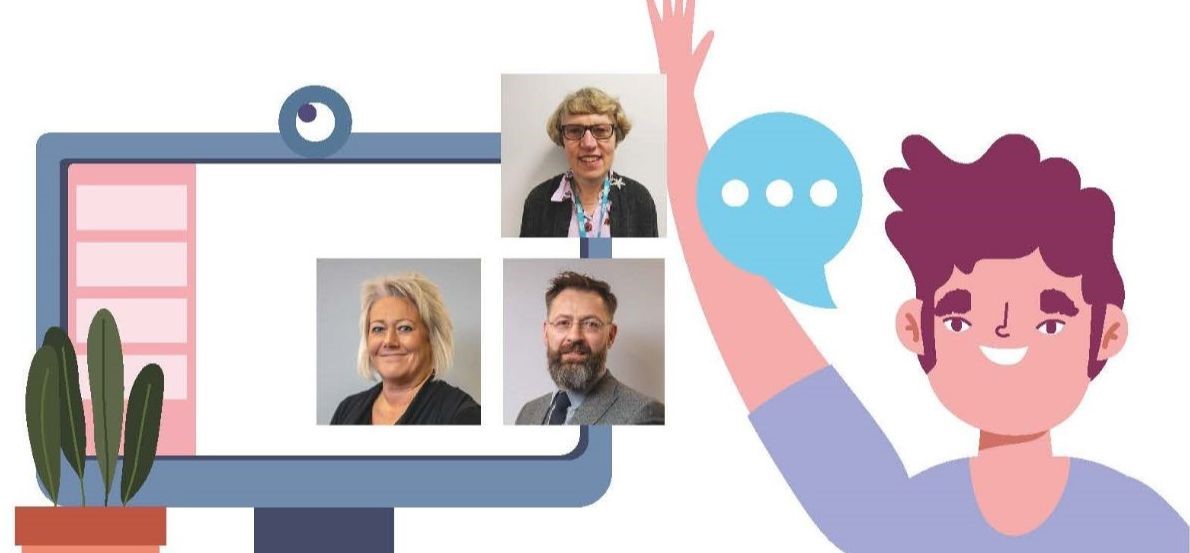 Members of the Board will be available to answer your questions in a live zoom meeting on Tuesday 8th December from 1:30 – 3:30pm.
You are welcome to join the Zoom meeting (please confirm early due to limited spaces). If you want to ask your question yourself, please do, alternatively our host can ask it for you. All questions will receive a written response.
Who are the Board? Our Board of Trustees are a group of people who volunteer their time and expertise to help make sure that you receive a good quality service. The Board also help us make important decisions and oversee everything we do as an organisation.
Win an Afternoon Tea gift set!
Submit a question for the Board and you will automatically be entered into our prize draw to win an Afternoon Tea gift set!
See below some ideas for you to consider when planning your question/s:
How does the Board work and how does this effect you?
You and the support you receive
What you would like to see happen in the future at Creative Support
Send your questions to be.involved@creativesupport.co.uk by Friday 27th November.
There are limited spaces available, so if you would like to attend the meeting and ask your question in person, please email the marketing team on be.involved@creativesupport.co.uk or call 0161 236 0829 to book a place.