World Menopause Day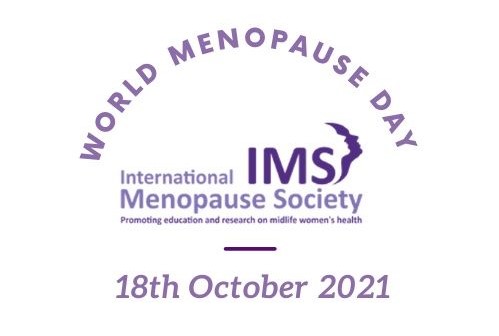 Today marks World Menopause Day, established to create awareness of the menopause and of the support options available for improving health and wellbeing.
The menopause typically occurs between the ages of 45 to 55, with the average starting age being 51. It is a naturally occurring process when the body stops having periods and doesn't produce as much oestrogen. Many people go through the menopause and symptoms can actually begin earlier than 45. This is known as 'perimenopause'. In the UK, it is estimated that around one in three people are either currently going through or have reached the menopause, and 88% of people who have experienced it have felt it impacted on their work life.
In September 2021, Creative Support launched its Menopause Policy to outline our understanding of the menopause, how it affects people, and the support we can offer to people when approaching, during, and after the menopause.
The purpose of the policy is to remind all of our staff that if you are experiencing the menopause, you don't have to go through it alone. There are adjustments that can be made to better support you during this time and can be adapted to your individual needs as the menopause affects everyone differently, both physically and mentally.
To read Creative Support's full Menopause Policy, click the link to our staff area here.