Winners at the Made in Manchester Awards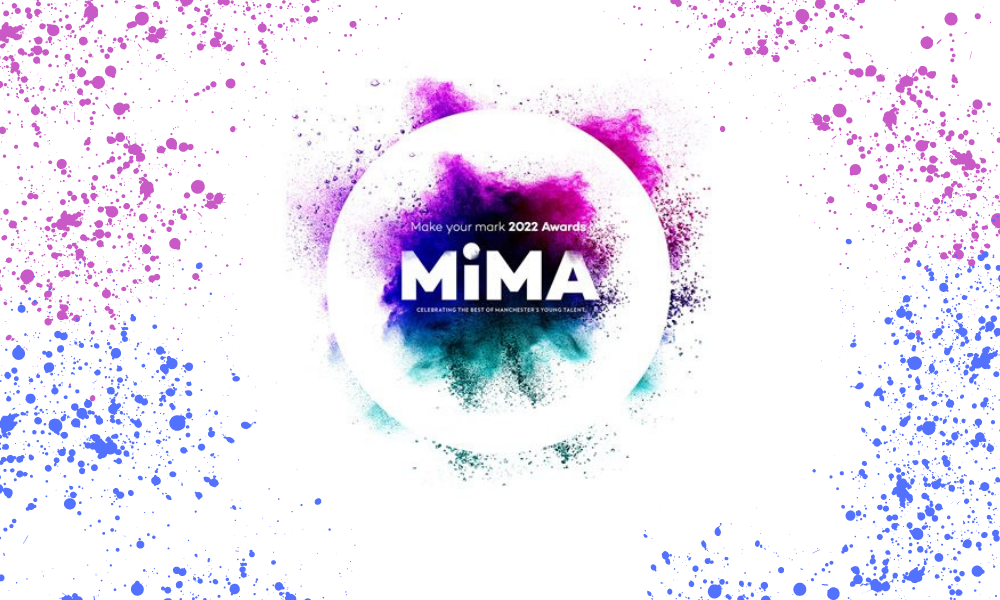 We're so pleased to announce that at this year's Made in Manchester Awards (MIMA), two of our fantastic members of staff brought home the gold!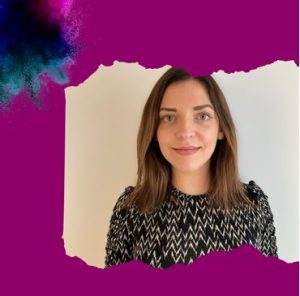 Hollie Ward, HR
The first went to Hollie in our HR team, who was awarded the coveted HR Professional of The Year award in recognition of her exceptional efforts and growth. She was nominated for her 'tireless work' to support and guide Creative Support's managers, and regularly trains people in HR processes. Hollie always ensures there is time to support everyone with their HR requirements in a friendly and approachable manner.
The team said: "Hollie is a natural and dedicated leader. She supports her fellow HR team with their learning and development on a day-to-day basis, and ensures that they understand the processes by answering any questions in a clear and concise manner. Hollie gives 100% in everything that she does and always offers help and support when needed." Incredible news Hollie, and very well deserved!

Toni Rollinson, Manager in Manchester
The second went to Toni, one of our incredible Managers in Manchester, who brought home the Manager of the Year Award for her outstanding efforts during such turbulent times.
From early on, it was obvious that Toni would progress into a managerial position. She is extremely conscientious in her job role, making herself available for the multiple teams she manages and to the people we support. She does this alongside managing her own duties and working on the team rotas and queries from her senior managers.
Toni prides herself on her 'mentoring' approach to management, utilising her knowledge to promote and enhance the continued professional development of those within her teams. Her team said "she is so passionate about her role and it is apparent to all who meet her." Astounding news Toni, thank you for all that you do!
A huge well done to you both and all of the nominees. We are so proud that you have received such esteemed recognition of your hard work to make a difference to the lives of people we support. A huge congratulations!
Check out some photos of the fantastic evening in the gallery below