What is Accessibility?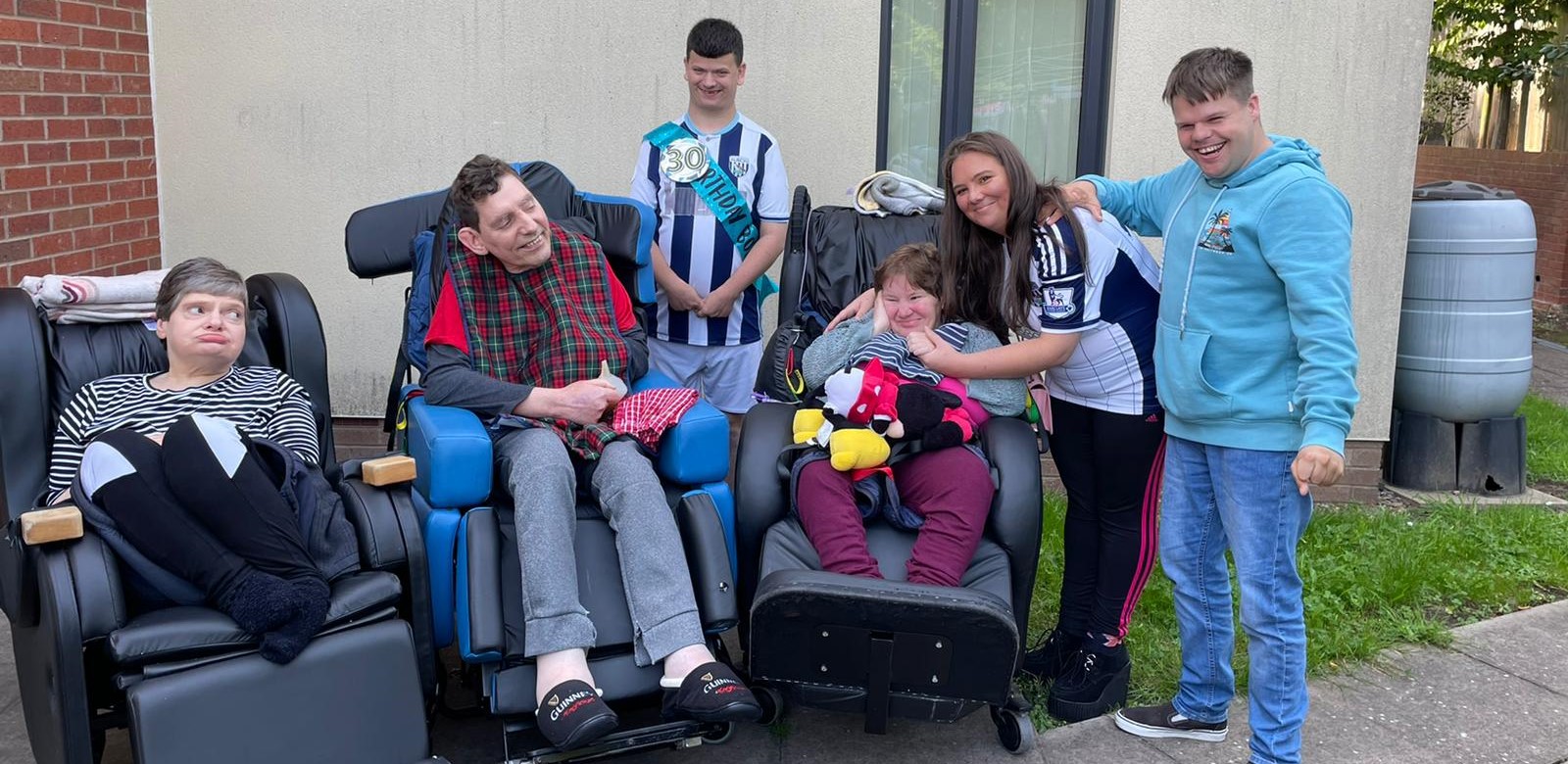 Are you using your Journal to keep up with our monthly themes? This month is Open Access, and in your Journal you can read about different kinds of accessibility and use the activities to think about your local area.
---
But what does accessibility mean? Accessibility is so important in our community, and means that people are not excluded or disadvantaged from using something or going somewhere because of a disability.
"Accessibility means that people can do what they need to do in a similar amount of time and effort as someone that does not have a disability.
It means that people are empowered, can be independent, and will not be frustrated by something that is poorly designed or implemented." 
---
There are lots of different types of access needs.
Visual access



Visual disabilities can make it difficult to see objects, light or colour, see distances, or access information in print, images or video.
Access needs could include making paths clear and safe, using braille, audio descriptions, and clear signage.
---
Auditory access
Auditory disabilities can include Deafness or hearing loss.
Good accessibility would be providing video subtitles, access to text or email rather than telephone, clear signage and sign language.
---
Mobility access
Mobility issues can make it difficult to use your arms and/or legs, walk long distances, or stand for long periods of time.
Access needs could include using a wheelchair or walking frame, being able to skip queues, having seats available and accessible toilets.
---
These are just some examples of disability needs, but there are many more.
Further resources:
https://accessibility.iu.edu/understanding-accessibility/types-of-disabilities.html
https://accessibility.blog.gov.uk