Transgender Awareness Week; Organisations and Resources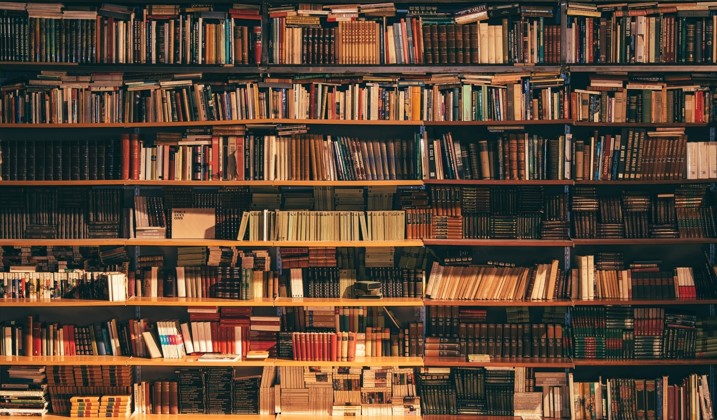 From the LGBTQ+ Network
(Throughout we will use the term trans to encompass all trans identities under the umbrella, including non-binary, and genderqueer, which is usually marked with an asterisk)
---
There are lots of fantastic organisations doing brilliant work to support trans people and raise awareness of issues trans people face. There are also some brilliant documentaries, activists, and more which help to further educate and inform people on the reality of life as a trans person.
One of the 'A's of Allyship' we mentioned in the article on 'How to be an Ally'  is accountability. Accountability means having open discussions about your allyship and allowing yourself to learn and grow from other people's perspectives. When you are a new ally, it isn't always easy to find these resources, so instead you might want to check out the following list of people to follow, read, or listen to, to help you on your allyship journey (and remember, to be truly accountable you should make sure you include a diverse range of people!)
---
Organisations
Mermaids: Mermaids is probably the most recognised UK support organisation and offers Information, support, friendship and the opportunity for children to share experiences .
Gender Identity Research and Education Society (GIRES): GIRES is a charity that provides education, based on research into gender identity and intersex issues, that helps all those able to improve the lives of people directly affected by these issues.
The GenderGP Fund: The GenderGP fund helps young people access psychological support, puberty blockers, hormones and expert advice.
Press for Change: Press for Change is a political lobbying and educational organisation, which campaigns to achieve equal civil rights and liberties for all transgender people in the United Kingdom, through legislation and social change.
---
To Watch
This documentary series from the 70's follows trans woman Julia Grant from 1979-1999. This show was one of the world's first shows to document gender transition.
– Where to watch it- BBC IPlayer
'Lily: A Transgender Story
This documentary series was filmed over five years, and follows trans woman Lily through her early 20's as she leaves home, undergoes gender alignment surgery and finds love.
– Where to watch it- BBC IPlayer
'Trans Masculine and Healthy'
This is a web series hosted by David Lowe, a jamaican American trangender actor and activist, which focuses on physical and mental healthcare  for trans people.
– Where to watch it: YouTube channel 'Callen-Lorde'.
---
To Listen
The T Pod: A podcast presented by a trans woman and a trans man which aims to educate people on what it means to be trans.
Queer Talk: A UK based LGBTQ+ podcast with a focus on positive news discussions and issues affecting LGBTQ+ people in the UK and around the world. Hosted by Spencer Cooper, and Mufseen Miah.
Gender Stories: Trans masculine, non-binary author Alex Iantaffi interviews guests who reflect on how gender impacts the different areas of people's lives.
Gender Reveal Podcast: The Gender Reveal podcast amplifies the stories of trans and nonbinary folks and also provides gender 101 episodes, to educate people seeking to learn more about gender.
---
To Follow
-Who is she? Jazz Jennings is a Jewish trans rights spokesperson who is notable for being one of the youngest publically documented people to openly identify as trans.
– Where to find her- Jazz Jennings can be found on Instagram and twitter under the username @jazzjennings and on her youtube channel 'I am Jazz' where she makes videos about growing up as a trans child.
– Who is she? Vivek Shayra is a trans*indian-canadian musician, artistic and author.
– Where to find her- Vivek Shayra can be found on Instagram and twitter under the username @vivekshraya and through her books titled: 'I'm afraid of men'. 'even this page is white' and 'Death Threat'.
---
Further Resources
---
The most important part of being a good trans ally is being committed to learning about the issues faced by trans people and taking action where you can to reduce transphobia and support trans people. We hope that you have found this article helpful and that it has given you some ideas on how to grow as an ally. The fact that you have taken the time to read this article is a great start!
If you would like to discuss this topic further, please get in touch with Hazel Beddows, Head of the LGBTQ+ Network, via their email: hazel.beddows@creativesupport.co.uk .