Jonathan Keane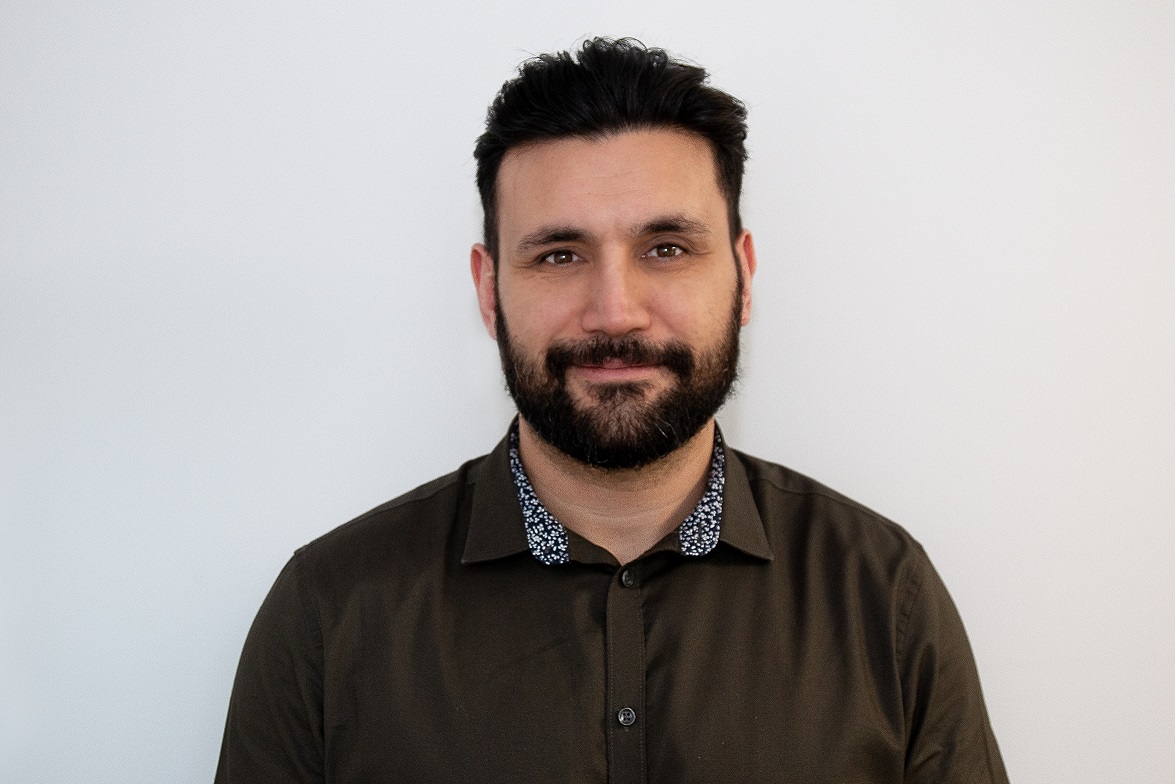 My name is Jonathan Keane, Service Director at Creative Support. I have worked at Creative Support for 11 years and have enjoyed a very exciting career working with adults with learning disabilities, autism and mental health needs. I am a qualified social worker and practice supervisor also.
I have a great team of dedicated managers who work very hard to ensure the lives of the people we support are filled with meaningful experiences!
I love playing music in my spare time and the occasional live performance with my seasoned rock band!