Sustainability Newsletter- now available!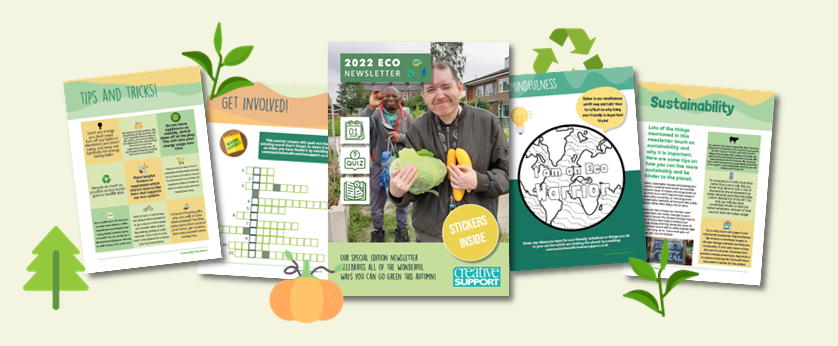 Being kind to our planet has never been more important, and to help empower you to make changes and be a part of the solution, we are happy to announce our Sustainability Newsletter!
Inside you'll find lots of interesting information about everything from climate change to everyday sustainability tips and tricks, along with a quiz, mindfulness activities and opportunities to win vouchers!
---
Fill in your Eco Passport!
Set yourself six sustainability goals for the year, and use our biodegradable stickers each time you complete your goal. Become a recycling champion, sustainability goal achiever, inventive upcycler, eco transport triumpher, carbon footprint reducer, and grow your own fruit and veg!
---
If you're one of the first five people to send us the hidden word that appears in our crossoword quiz, you can win a voucher. You can also be in with the chance of winning if you send us a photo of yourself taking part in any of our activities! Send your photos and hidden words in to communications@creativesupport.co.uk.
We are posting out one newsletter per service, so please email us at marketing@creativesupport.co.uk to order extra copies.