Staying Safe Online Booklet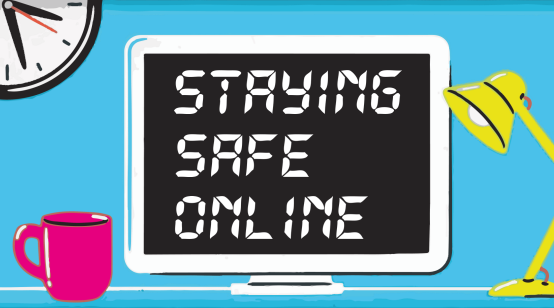 As part of 'Safety First' month, we're sharing our 'Staying Safe Online' booklet to help you use the internet safely.
The internet is a great place to find information, chat with your friends and family or shop online. It's really important to remember these top safety tips to keep you and your loved ones safe.
This booklet covers privacy, social media, emails and video calling.