'Sports for All' Festival in Blackburn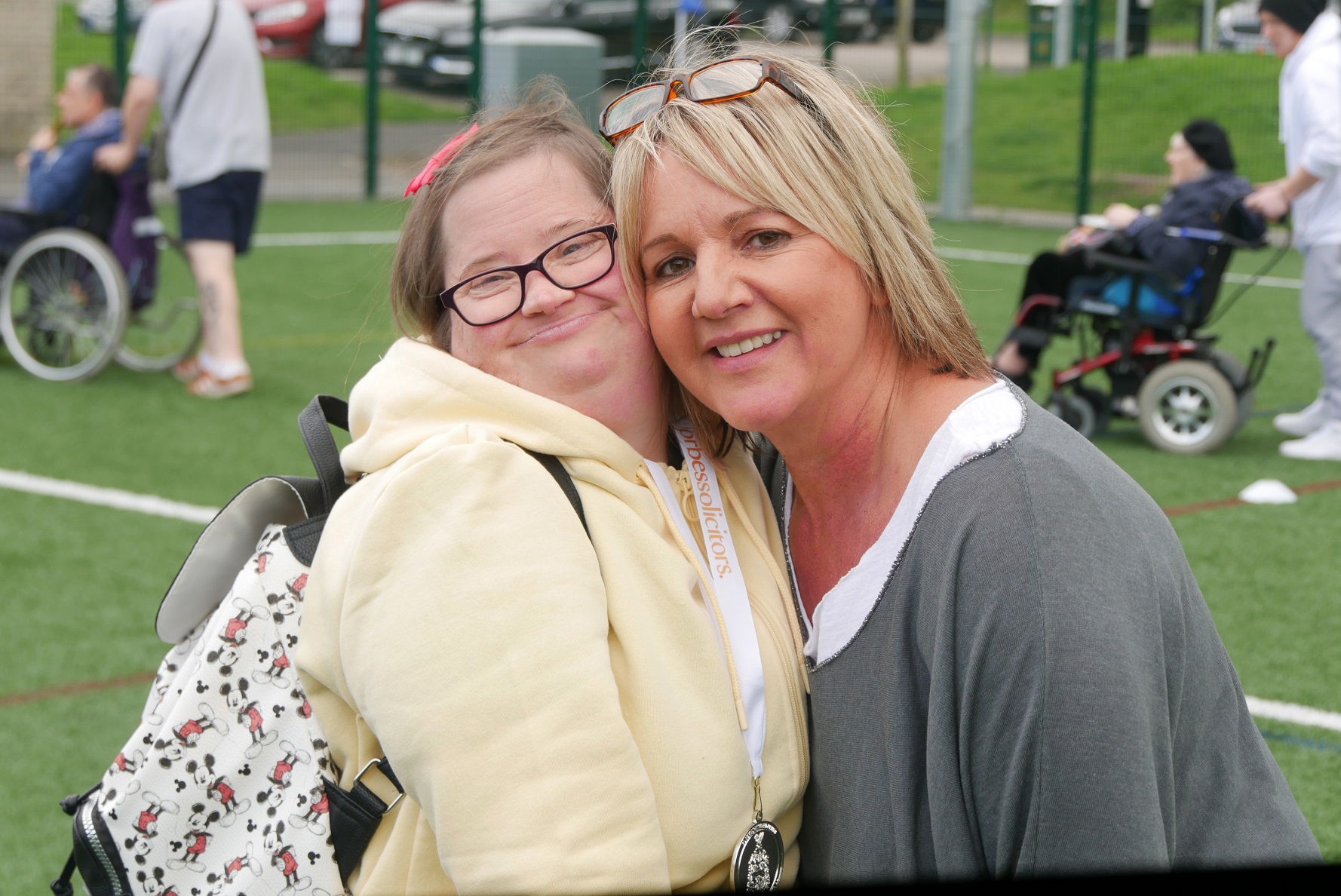 Creative Football and the Social Inclusion Service recently held their 'Sports for All' friends and family festival in Blackburn, for the people we support with a learning disability. Over one hundred people and their families were able to join in with the sport and meet their needs in a fun way. 
There were dozens of fun and inclusive activities or all ages and abilities, including wheelchair races, bat & ball, football, and guided walks around the park. The Mayor & Mayoress of Blackburn even joined in with the bat and ball race! "The Mayoress and I were really honoured to attend the Sports for All festival and take part in the activities, it was a lot of fun and was a fantastic inclusive event," said Councillor Derek Hardman, Mayor of Blackburn. "It was great to see so many people there taking part and being active in so many different ways."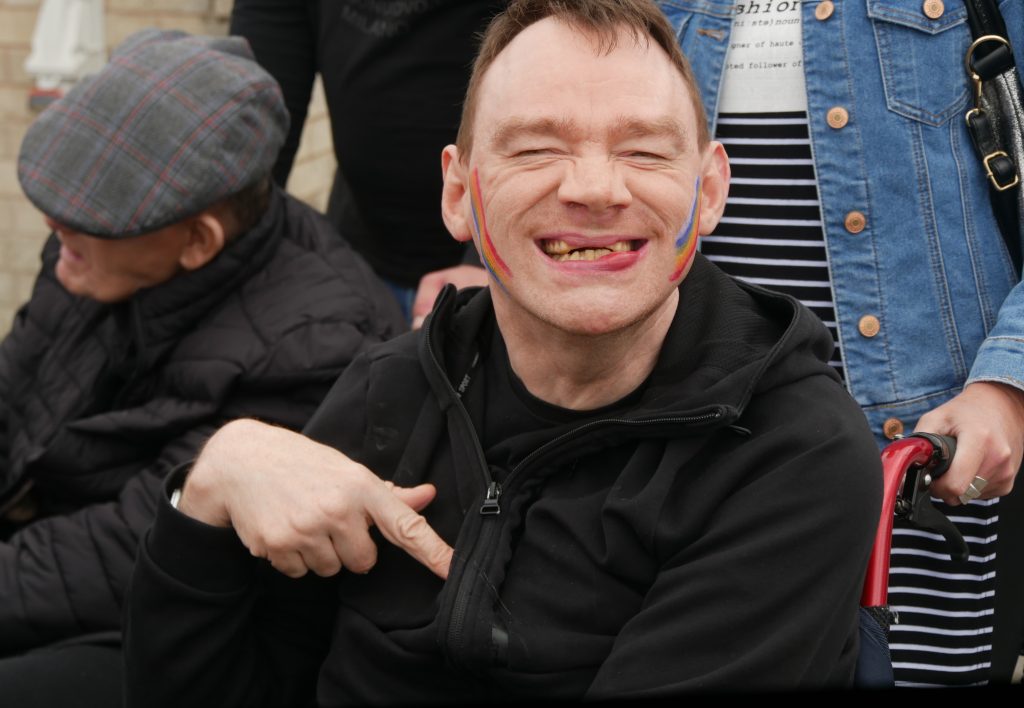 "The event was fabulous and really enjoyed by everyone who attended. The Mayor and Mayoress were lovely. I am sure you can see we had a great time, and some people asked when we're doing this again!" said Debra Gago, Project Leader in Blackburn. "Many of the people we care for live in residential and domiciliary care and didn't see their families for long periods of time during lockdown, so this event enabled families to spend quality time together."
The money raised from the bake sale was donated to Bleakholt Animal Sanctuary, one of the largest animal sanctuaries in the North West, caring for dogs, cats and farm animals. 

What a fantastic event, thank you to everyone who took the time to organise the festival and provide such a fun day out for everyone!