Should We Blacklist Black Friday?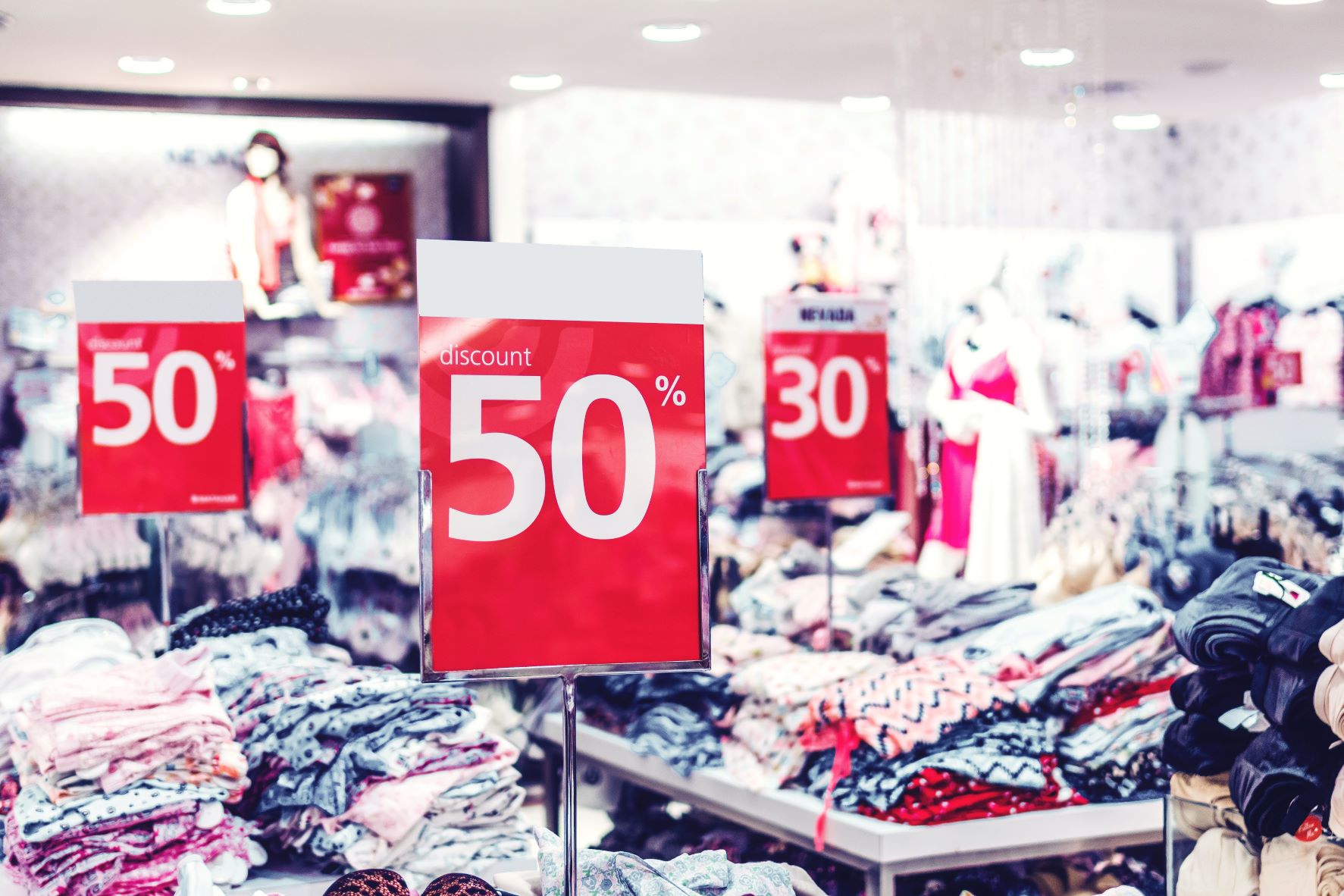 Have you ever bought something that was on sale because you thought it was a really good deal, only to find you never ended up using the item? This kind of wasteful spending is encouraged during Black Friday, which takes place on the last Friday in November. Retailers offer huge discounts and sales to encourage shoppers to splash the cash without thinking too much about what they're buying. With the looming cost of living crisis, and the ever-present climate crisis, it makes us question whether taking part in this 'tradition' is actually useful, and what effects it has on our consumer habits and the planet.
---
Although many of us think this day is for the customer to be rewarded with a bargain, this 'holiday' is actually an important time of the year for retailers to take in profit just before the Christmas period. Many sale items are bought in bulk for cheap to be sold in Black Friday sales, rather than being genuine discounts on existing stock. Lots of websites and shops have a 'time limit' on their deals, as a tactic to pressure people into thinking it's 'now or never' to buy the item, or they'll be missing out.
In fact, a survey by Which? in 2019 found that 85% of products in Black Friday sales were cheaper at other times of the year. Only 1% of home and tech items were at their lowest price on Black Friday itself, meaning that you're probably better off waiting to get a genuine deal on the item you want. There are sales all year round, and Black Friday won't be your last chance!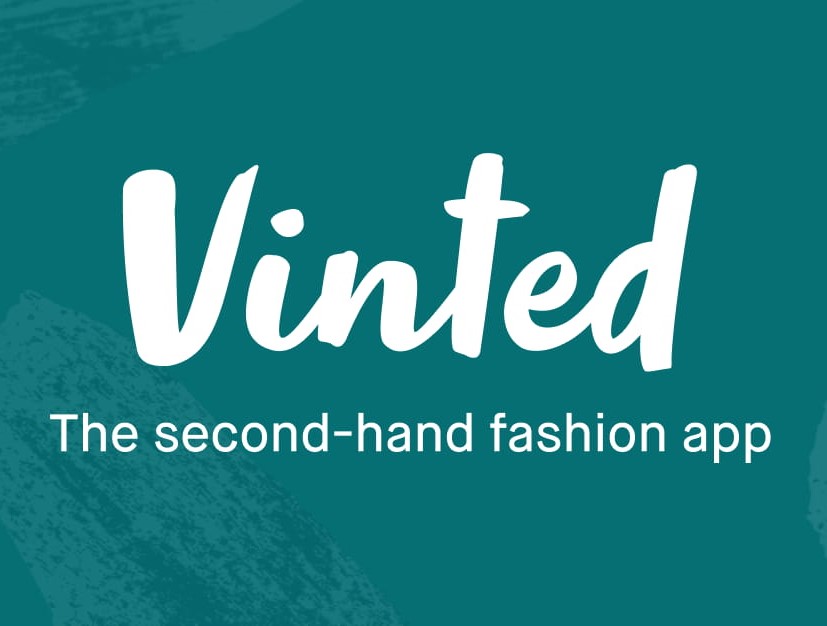 Many of us are becoming aware of the 'fast fashion' culture from companies such as Shein or PrettyLittleThing, who convince shoppers to buy more than they need, and often these items end up in landfill due to their poor quality. Instead of buying into the fad of 'the cheaper the better', many people are turning to second-hand shopping platforms such as Vinted, Ebay or Depop, and these are great alternatives for buying Christmas gifts. You can also try discount brands, handmade gifts, or take part in a Secret Santa, where you only need to purchase one gift for your group.
---
If you are planning to get your Christmas shopping done on Black Friday, here are some tips to help you make the most of the sales, and stay away from wasteful over-spending:
Make a strict budget. Decide in advance what you want to buy. If you find something not on your list, see if there's anything you can replace so you stick to your goals.
Make sure you're actually getting a bargain. Research the current price of the things you want, and check the discount against the RRP. Use different websites, not just the one you're buying from!
Check the price history. You can use websites to monitor the price of items, such as uk.camelcamelcamel.com for Amazon, pricehistory.co.uk for Argos, and pricespy.co.uk for others, to make sure you're actually getting a deal and not falling for a selling tactic.
Think about the long term value of your purchases. For expensive tech items, think about the warranty or repairs it might need in the future as these will increase the cost over time.