Share Your Stories!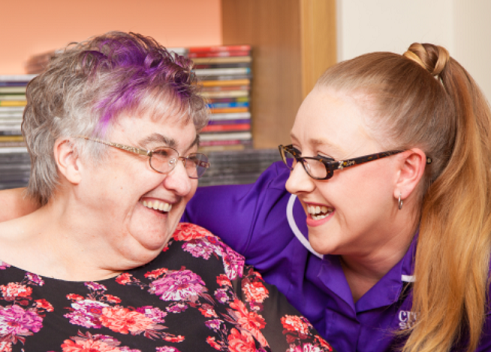 We want to share your stories!
As we come to the close of 2021, we want to take this time to reflect on the past year and talk about everything we've achieved over the last twelve months.
We would like to invite you to get involved and share with us anything you've done this year that you're proud of! This could be:
• Meeting a personal target 
• Helping someone 
•

Trying something new 
• Overcoming a challenge 
• Making someone smile 
This year has been a challenging one as we've all worked hard to get back to normal life, but that isn't to say that people haven't done and achieved some incredible things. We want to use this month to celebrate all the many positive things that our staff and the people we support do every single day, for themselves and for each other.
There is nothing too big or too small; if it's something you're proud of, we would love to hear it! Send us your stories with any pictures to marketing@creativesupport.co.uk.