Proud to Invest in our Volunteers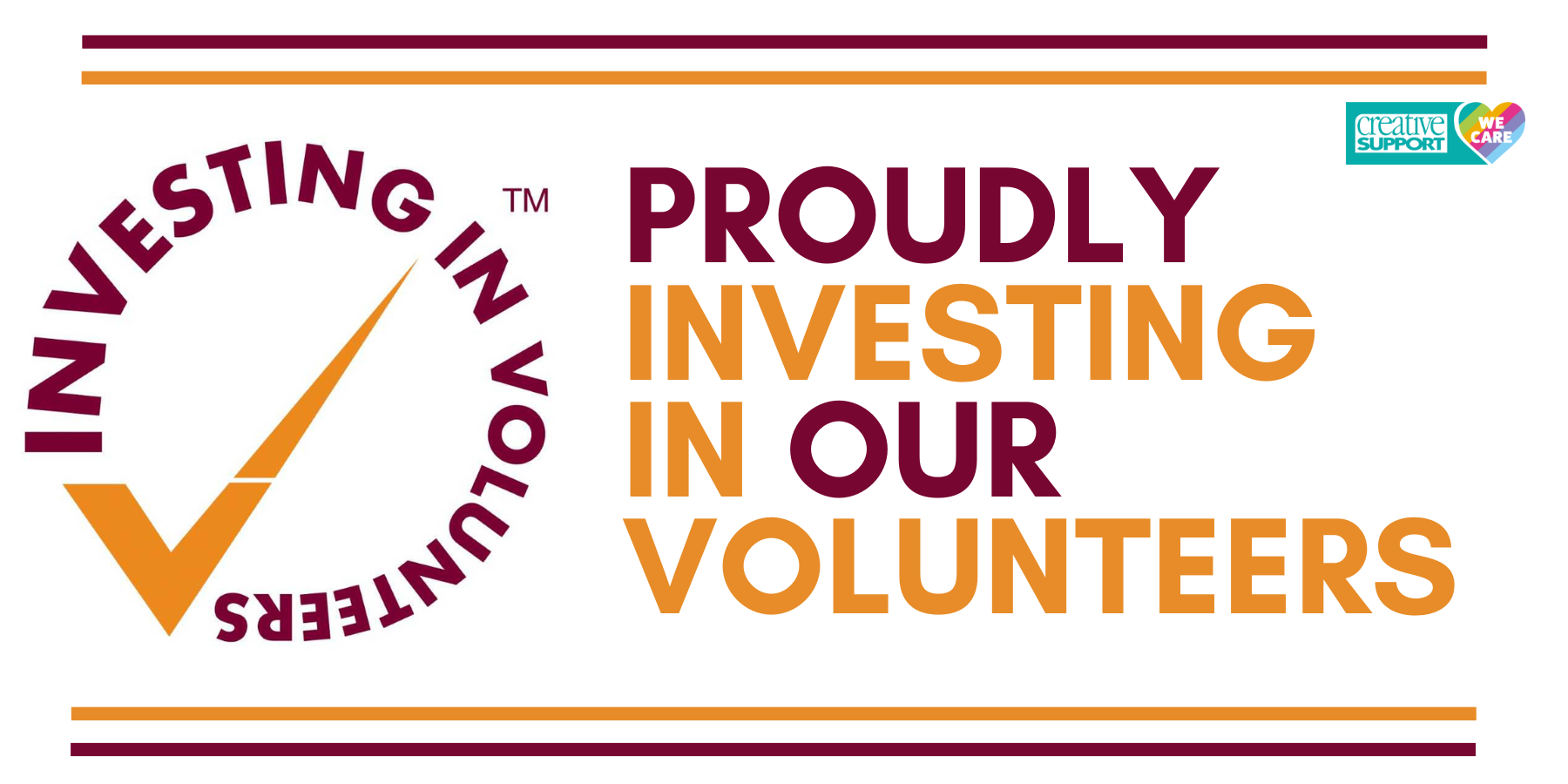 We are proud to announce that Creative Support has been re-awarded an 'Investing in Volunteers' accreditation thanks to the incredible efforts of our wonderful volunteers, supportive colleagues, and Social Value Team. 
During the pandemic we sadly had to put our volunteering programme on hold, but since we have come out of lockdown, our Social Value Team have worked hard to rebuild our volunteering programme at Creative Support. This dedication has not gone unrecognised, and Investing in Volunteers shared that they are so pleased to reaccredit our programme.
Investing in Volunteers assessor Sue responded positively to our volunteering programme, remarking that "all of the volunteers we spoke to felt supported, and that's not something I hear often." The team were also commended for their work to ensure our volunteers felt valued, and that their roles were tailored towards their individual needs.
CEO Anna Lunts said: "Volunteers can bring a whole range of experiences to support the services we offer. Our volunteers offer flexibility, and responsive solutions to work alongside our staff."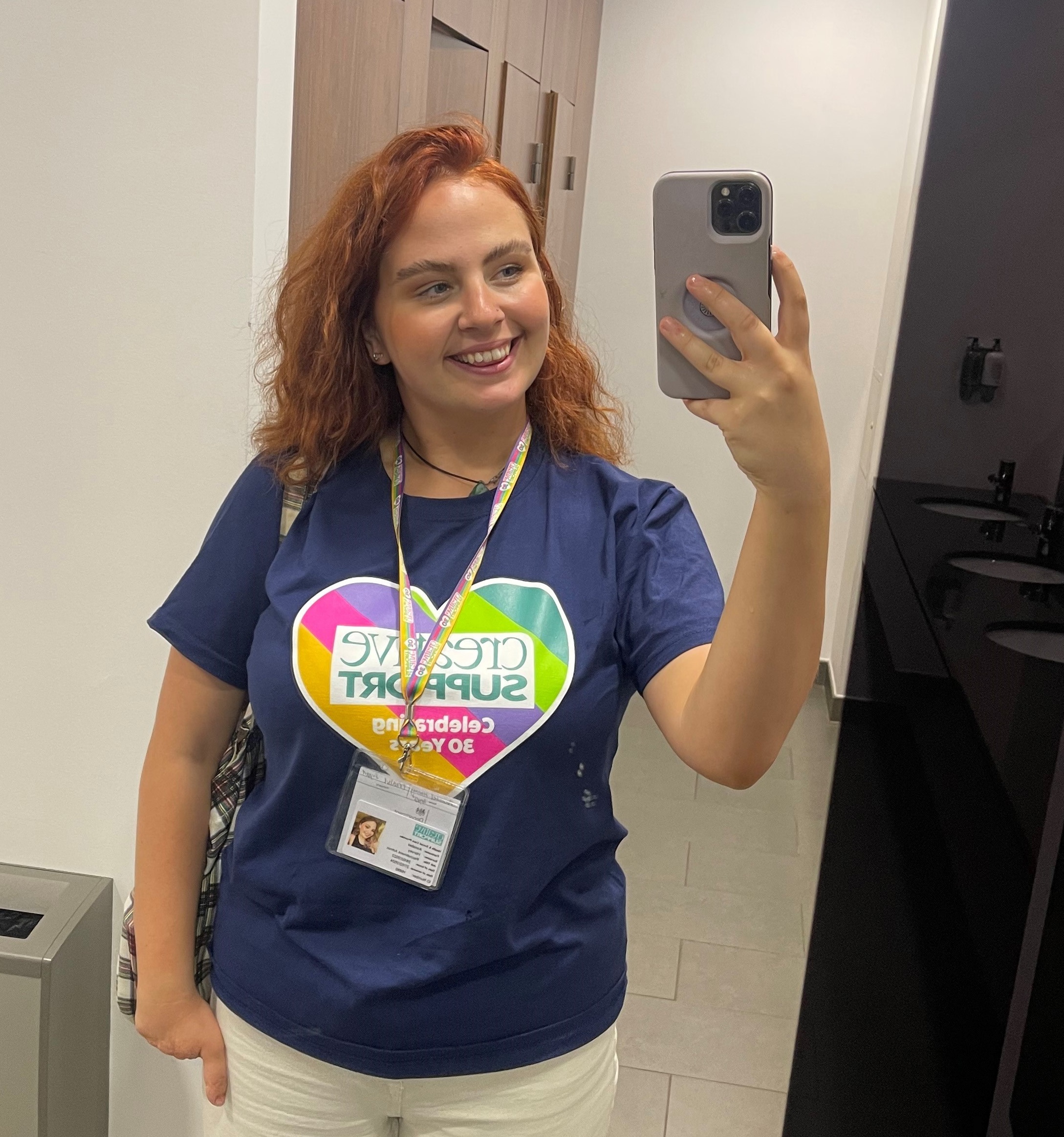 We currently have over 60 volunteer roles across our services, from befrienders, activity assistants and placements, to walking and disco volunteers, and are always looking to extend the opportunities available. The Volunteers Team can support you with any bespoke roles you may have in mind.
"I was given every experience, and did so many different things supported by members of staff," said one volunteer. "It has been a happy medium of enabling me as a volunteer to build my confidence and take more responsibility."
Another volunteer said: "Having a constant thing in my weekly timetable is important to me- it will help me get back to work. It's also nice to think you have a purpose."
We are so proud to have received the Investing in Volunteers Accreditation, and look forward to continuing to grow our volunteers programme and find rewarding opportunities for our wonderful volunteers.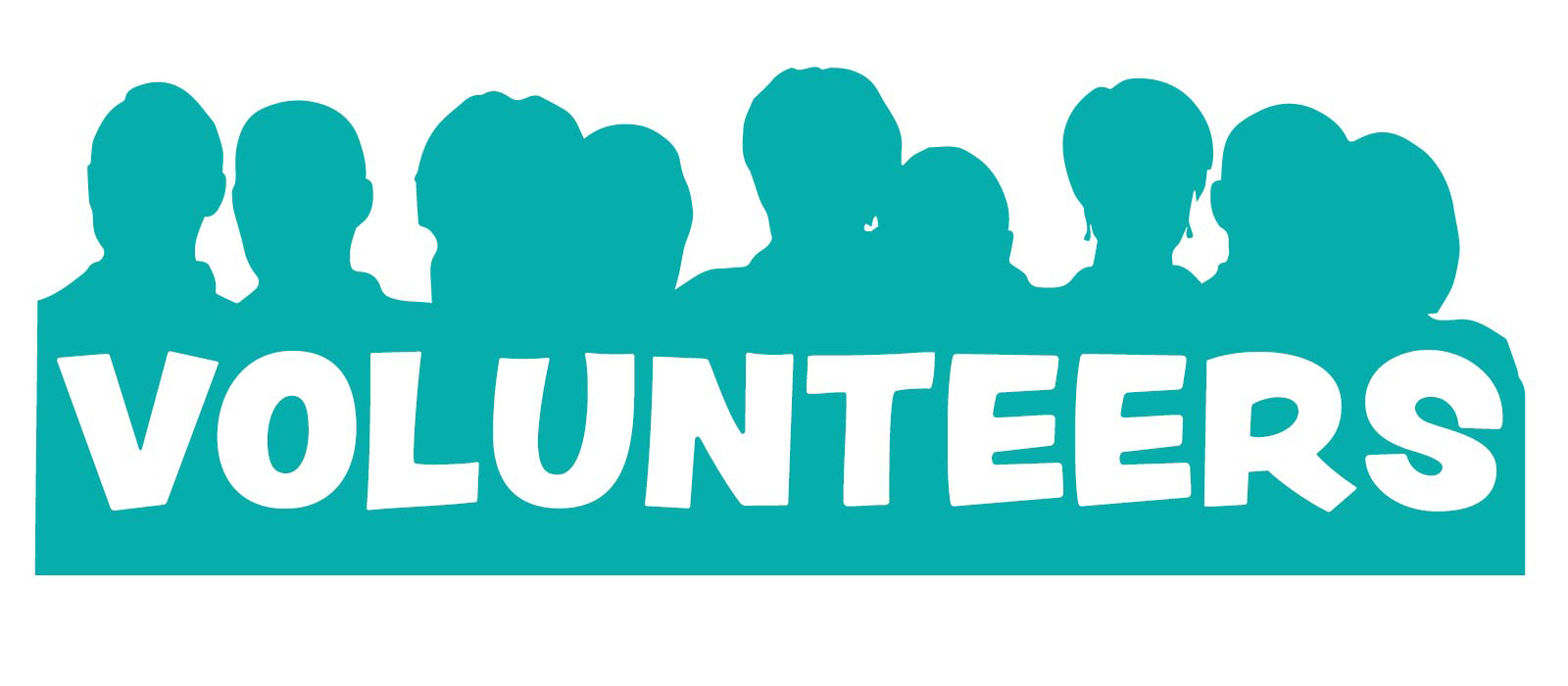 If you would like to learn more about volunteering at Creative Support, please contact our friendly team via volunteer@creativesupport.co.uk.
You can also check out our current volunteering vacancies by clicking the link here