Photography Competition – Your Year Captured!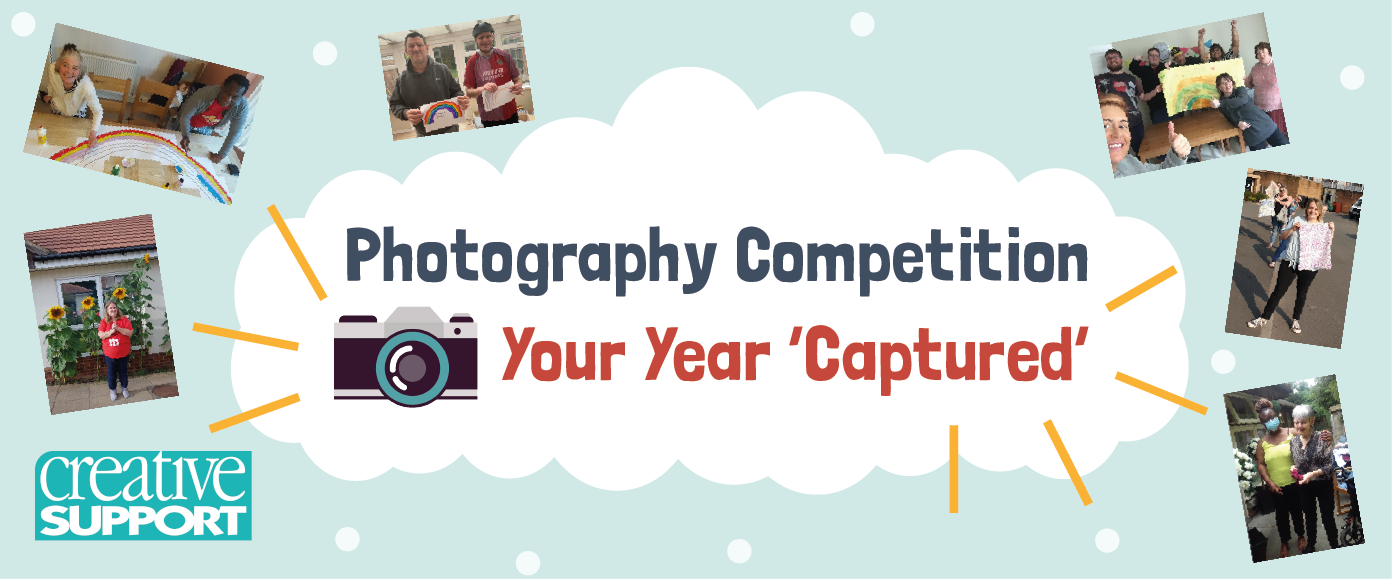 They say a photo tells a thousand words…so what would your photo of the year say?
As 2020 draws to and end, let us introduce you to the grand finale of our Photography Competition awards!
We would like to see the photos you have taken over this challenging year that portray the resilience, innovation and resourcefulness of our exceptional staff and the people we support.
Examples such as:
Activities you have run at your service throughout the restrictions
Ways you have been communicating with friends and family members
Pictures you have taken on trips out
Christmas decorations and preparations!
We want to share our pride of your 2020 achievements!

All photos entered will be showcased in our Your Year 'Captured' online gallery!
1st Prize
£20 Love2Shop voucher, certificate and Be Involved badge
2nd Prize
£10 Love2Shop voucher, certificate and Be Involved badge
We will be awarding both a service user and a member of staff for each prize and all entered photographs will be displayed on our Your Year 'Captured' gallery on our website.
Send your photos with a title, your name and which service you are from to: be.involved@creativesupport.co.uk by 18th December
Download the photography hints and tips leaflet here!