Open Access Month

This month is all about Open Access, and how our communities can and should be accessible to all. Everyone has the right to enjoy all their communities have to offer, and there are different ways to make sure that everyone can access them safely and happily.
---
From disability access to affordability access, there can be a number of factors that can prevent people from using different elements in their community. This month we're encouraging you to get out and about and consider how places have good accessibility, or the ways they could be more accessible to a wider range of people. This could be ramps for wheelchair access, hearing loops for D/deaf or hard of hearing people, easy read menus, inclusive and safe spaces, and support trained staff who can offer a hand.
Check out this year's journal here, where you can fill in your ideas and share them with us by emailing communications@creativesupport.co.uk.
We'll also be sharing lots of information this month on creative apps and ideas to help improve accessibility in your area, so keep your eyes peeled for this!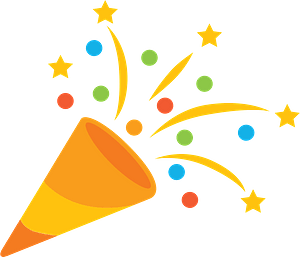 We're also in the lead up to Festival Fiesta month in August, where our services will be hosting their own festivals for their communities and attending the festivals of their dreams. These festivals will be accessible and welcome in the community to show them how it is done! Send us any and all photos of your festival prep to communications@creativesupport.co.uk. We cannot wait to see and hear all about the festivals in August, and hope you're ready to celebrate!