Lauren's Blog – The Changing Landscape for Volunteers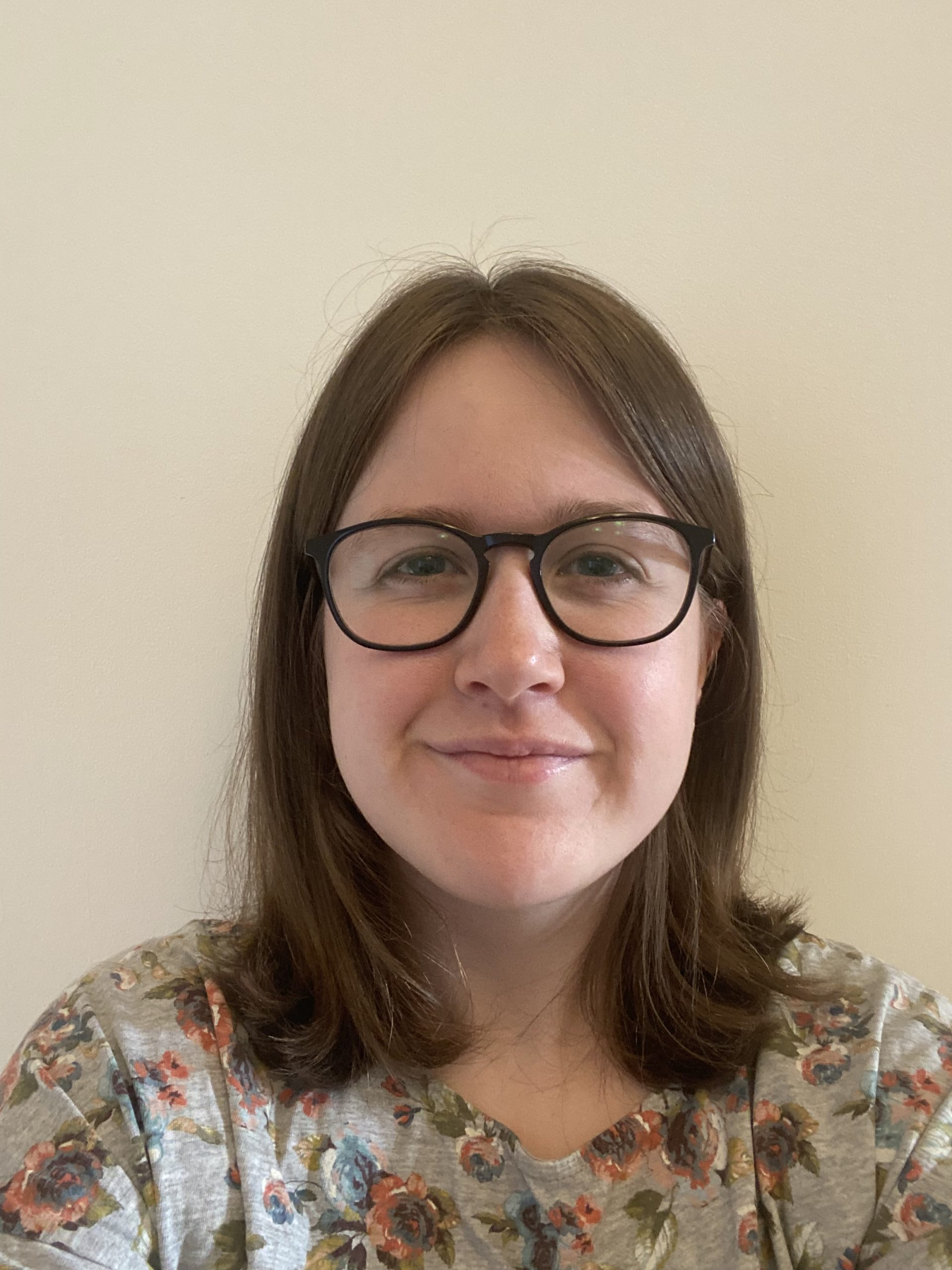 Marketing and Communications Manager Lauren has written a blog about the impact of the pandemic and changing lifestyles on the volunteering sector for Big Idea, Volunteer Month. 
Volunteers are crucial to organisations, and their help and support cannot be understated. The experience can benefit volunteers in so many different ways. Trying new things helps to build confidence, meeting new people brings a sense of community, and making a difference to the lives of others can be very rewarding. Meena, an admin volunteer for Creative Support in Dudley, puts it best: "It gives purpose to my week that I have done something that is not for me."
However, while the appetite for volunteering is definitely still there, people's priorities have changed during the pandemic and this is impacting the shape of the volunteering landscape. According to the Government's 'Community Life' survey, the number of people volunteering at least once a month fell between 2019 and 2022, and is the lowest figure on record. Obviously the pandemic had a knock-on effect on numbers between those years, but the National Council for Voluntary Organisations (NCVO) has found that post-pandemic in 2023, volunteer participation has still not fully recovered.
The NCVO stated that the main barrier preventing people from volunteering is a lack of spare time. The economic impact from the pandemic and the current cost of living crisis has meant that many potential volunteers have had to give up roles or volunteering opportunities and instead take on more paid hours or contracted roles in order to make ends meet.
The second main barrier to volunteering was a lack of flexibility. The pandemic highlighted and shifted people's priorities, as shown in Aviva's recent findings that nearly three in five (59%) people 'feel the pandemic has made them question what's important in life', while half have also said it has changed their priorities. People are now, very fairly, focussed on developing their personal relationships and maintaining an active social life after feeling their absence during lockdown and social distancing. This means that people have less free time to offer, and prefer a more flexible volunteering option, like one-off opportunities.
Despite the declining number of volunteers, it is clear there is still a great appetite for volunteering in the UK, despite people having less time to dedicate. For example, over 150,000 people registered to get involved in the 'Homes for Ukraine' scheme in the space of a few days, highlighting that the compassion and desire to offer help hasn't dwindled.
NCVO data suggests that the majority of people have volunteered at some point in their lives, dipping in and out of involvement over time. The pandemic resulted in many charities providing online or remote volunteering opportunities that could be carried out to suit the volunteer's schedule without need for travel. This trend of flexi-volunteering has continued with the rise in popularity of volunteering occasionally for one-off events, or in a more flexible fashion to suit people's working patterns or lifestyles. 'Micro-volunteering' is one example of this, and covers small tasks a volunteer can do that fits within their schedule, helping broach the barrier of flexibility and the lack of spare time.
We currently have over 60 volunteers at Creative Support, many of whom volunteer on a flexible basis and join us for specific events or activities. Their help is invaluable, and we're grateful to all who volunteer however much time they can to lend a hand. Catherine is one such person. She attended one of our Employer Supported Volunteer (ESV) Days. Her team at work was being split into three different departments, and they were looking to attend a team bonding exercise. After chatting about the different ESV day options with our Volunteers Team, such as parties or events, Catherine's team decided to spend a day at the Together Garden at our allotment in Stockport as several members of the team were keen gardeners. They spent a lovely sunny day at the allotment, and chatted with the Volunteers Team about Creative Support and the work we do. "The volunteering day was really rewarding, and it was so nice to meet everyone too. I had a great day!"
Catherine hopes to return to volunteer again in the future, adding: "I hope you have a successful season at the allotment. It would be great to hear what you end up planting and what ends up growing!"
Volunteering can help a person gain experience to take their next step in the world of employment or education. 10% of our volunteers have gone on to studying and employment elsewhere as a result of volunteering with Creative Support, while 7% of volunteers have gained employment with us. Kirsty started as a volunteer at our Birmingham Hub and is now employed by Creative Support as a Crisis Intervention worker. She says: "My time as a volunteer was a really positive experience and I felt supported and comfortable when I entered my paid role to be able to handle my new found responsibilities in an optimistic manner. I would recommend people to give volunteering a go, as the experiences you have from this really allow you to grow as a person, whilst getting a flavour for the role and gaining so much transferable skills which you can use in paid positions or generally in life."
Our volunteers help to enrich the lives of the people we support, from running arts, gardening and music sessions, to becoming a befriender and spending a few hours a week supporting people to access their community. To ensure that our volunteering options are flexible and suit people's interests, we're keen to offer micro-volunteering, flexible volunteering, and one-off placements too.
Speaking about her experience with Creative Support so far, volunteer Katy explained: "It is going really well. The staff and other volunteers at the Northfield branch (a mental health hub based in South Birmingham) have been so kind and patient with me. It is a lot to learn but I feel completely at ease whilst being there and it puts the stress of my own job into perspective."
Reflecting on the past few challenging years, Joanne Hook, Volunteering and Activities Development Officer at Creative Support, says that the volunteering programme is "really taking shape". She added:  "Over the last twelve months it's been fantastic to meet our volunteers and hear about the wonderful support they provide to service users and staff.
"We received our reaccreditation for Investing in Volunteers last February, and our latest Volunteer survey has given us ideas for the future. It's an exciting time and thank you to all of our volunteers for all you do."
While the volunteering landscape is shifting in light of people's new priorities, it is clear that the appetite to help hasn't gone away. New forms and methods of volunteering, such as micro-volunteering, may even clear a path to encourage people who hadn't previously considered volunteering to give it a go and make a difference in a way that fits around their lives. Volunteering is rewarding, and helps promote a helpful, thoughtful society which is beneficial to all. We hope to see the number of volunteers continue to rise, and hear more about the personal benefits of volunteering across the country in new and unexpected ways.
If you are interested in volunteering with Creative Support, visit our Volunteers page to find out more about our opportunities.