LaingBuisson Awards Finalists!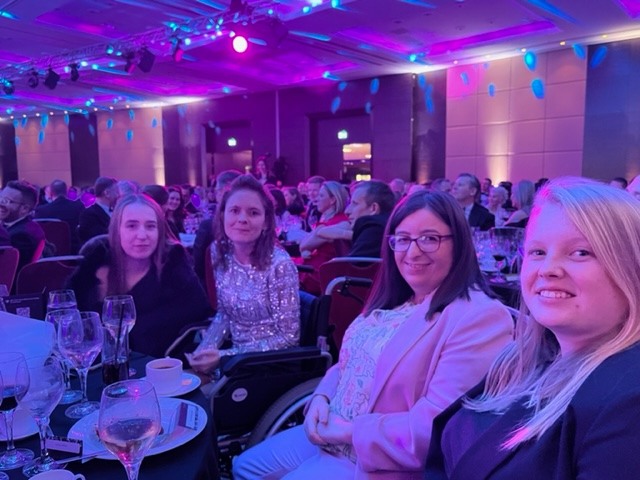 Last Thursday we attended the prestigious LaingBuisson Awards, as we had the privilege of having two services be finalists for the 'Best Supported Living' category! Congratulations to Thistley Green and Lanchaster Court for being nominated.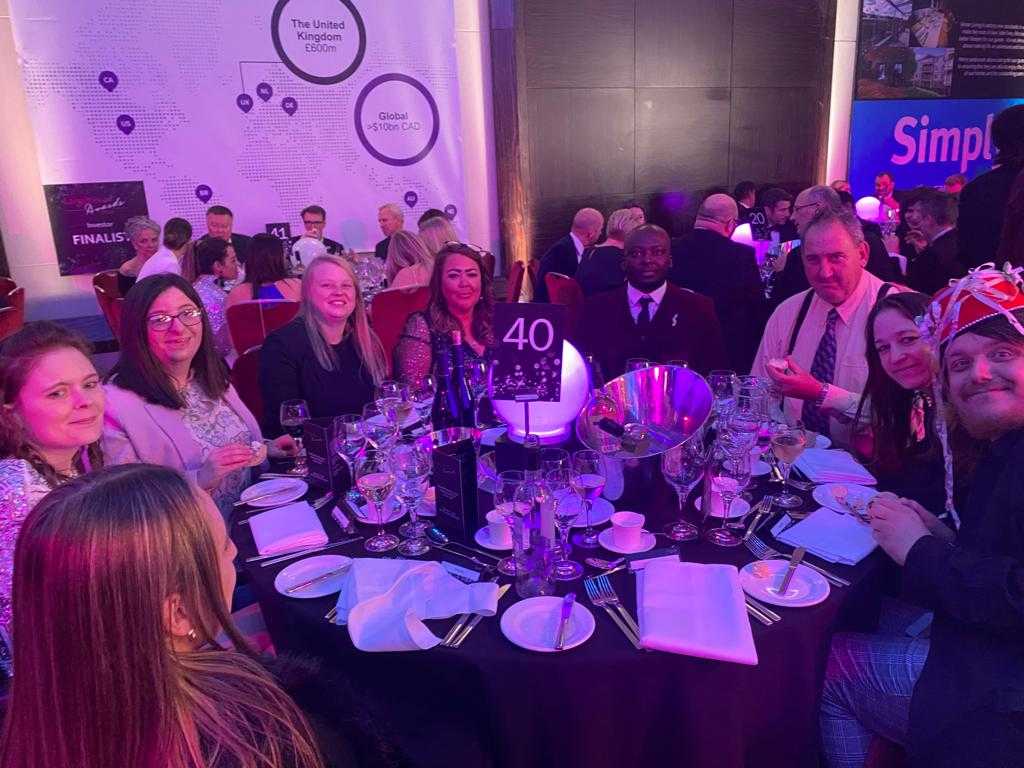 We were delighted to have so many people we support joining us at our table, including Charlotte and Emily from Rugby, and Ray and Jake from Essex. We also had staff members Terri Groves, Abigail Hutton, Maddy Doy, Laura Newcombe, Claire Lumb and Nana Damoah.
Although we didn't win, their nomination is a huge achievement that demonstrates the fantastic work you do day in, day out.
"We were proud to be sharing the occasion with the people who had achieved their goals and the reason for us being nominated for the award. It was fun to be nominated and was really exciting to be in London at a very posh award ceremony," said Jake. "I made my own outfit. I enjoyed meeting the other people from Creative Support on the table. We all looked fabulous and everyone was nice. We had really nice food, it was really posh, the filo feta parcels were delicious as well as the chicken and dauphinoise potatoes and it has inspired me to cook this food at home."
"We were proud to be at the awards and although we didn't win we weren't disappointed as we had such a good time. We hope we get to go again next year!"
Congrats again to all our nominees, we're glad you had such a lovely time!