Join our fantastic team in Bedford!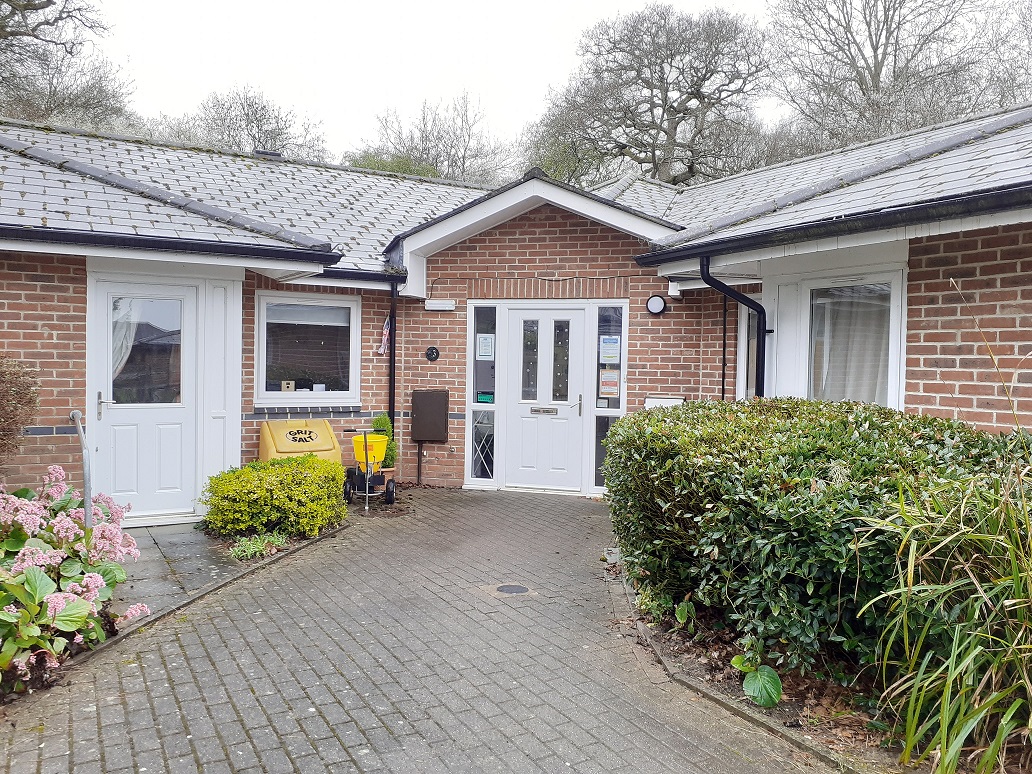 Thinking of starting an exciting career in care? We chatted with the lovely team in Bromham in Bedford, who talked to us about how much they love working at the Glade- so much so that when they'd left for other roles, it wasn't long before they were back!
---
"It's a really vibrant, busy service to work in with some lovely characters," said Caroline Earey, Registered Manager. "The most rewarding thing at the Glade is what you get back. It's the feeling you get when you leave at the end of your shift feeling good about what the residents have achieved."
Support Worker Carol talked to us about how she's been at the Glade for seven and a half years. "I actually ended up leaving for a different role before Christmas, and I only lasted a month away! I missed the residents, the staff- everything about it. Caroline is a really lovely manager, and was calling me every day at my other role to support me through it- she was more than happy to have me when I said I wanted to come back! It's like an extended family, it's such a lovely service and all the staff are great. It's homely and welcoming. I love supporting the residents through their activities- you do get attached!"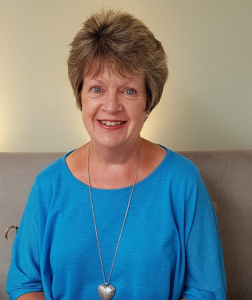 Support Worker Carrie (pictured) had a similar story. "I've worked here for nearly four years, and this is like my family to me now. I actually left for a job in daycare, and it was only six weeks before I was on the phone to Caroline asking to come back! I missed the residents and all the staff. I love the banter and fun we have. It can be hard work but you go home with your heart singing, and the hours fly by before you know it."
"We're looking for someone with a positive outlook on life that is lively and outgoing, although we do have people who are quieter," said Caroline. "We need people who are genuinely enthusiastic about making people's lives exciting. A lot of our tenants like the outdoors, they like to go out and about on walks to see the wildlife, and down to the horses and the local shops."
"If you're thinking of applying- just give it a go! It's so rewarding and fun, and makes you feel so good," said Carrie.
---
Here are our vacancies at this service- you could be the perfect fit!
To see a full list of vacancies for our fantastic roles up and down the country, click here.