Introduction to Learning Disability Month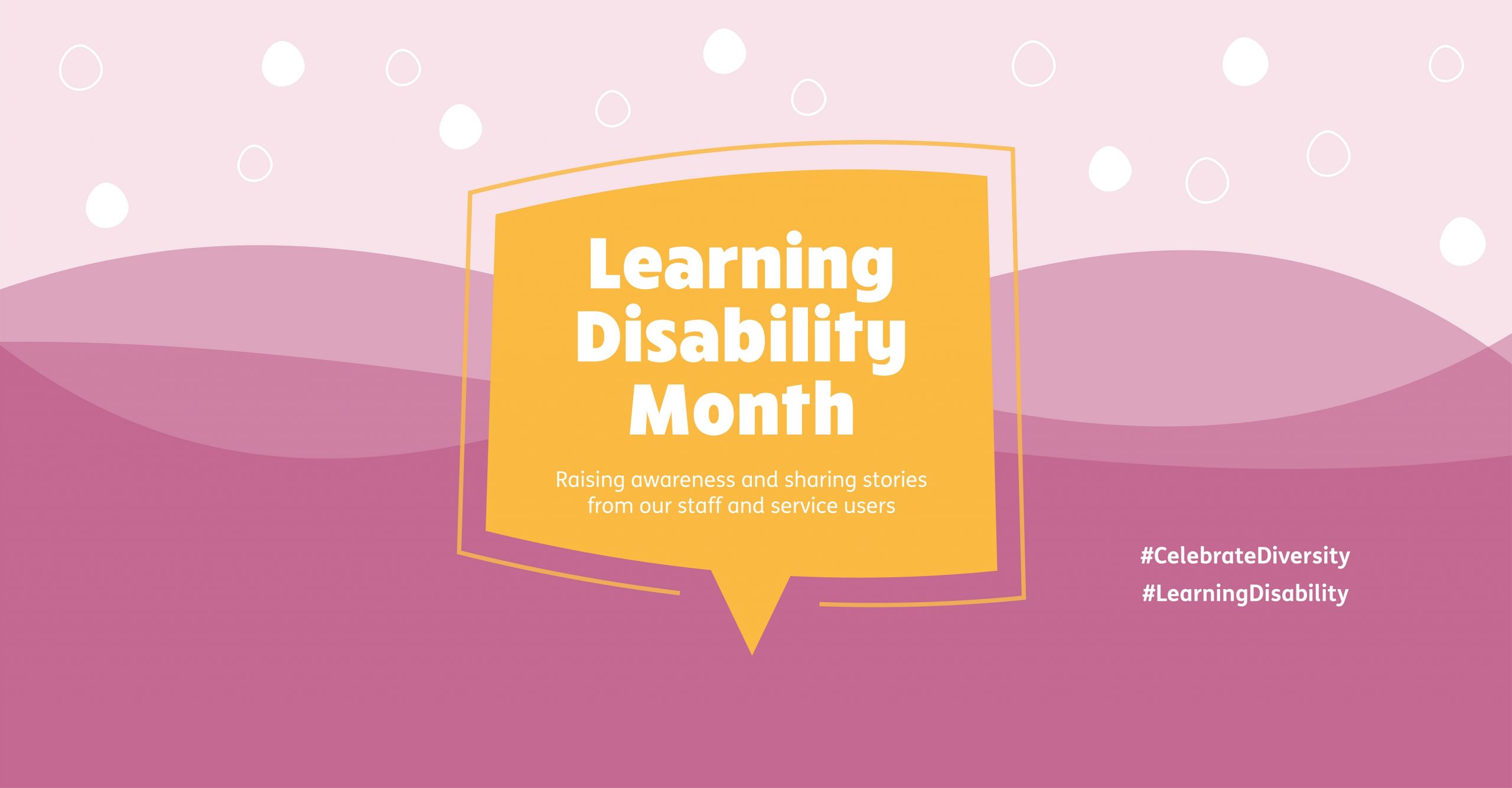 Welcome to June and our Learning Disability Month! Throughout the next four weeks, we'll be sharing lots of articles and information all about learning disabilities to help people better understand what they are and to celebrate and support people with them.
Approximately 1.2 million people in England have a learning disability. This is around 2.2% of all adults and 2.5% of all children. As there is such a large amount of the population with a learning disability, we wanted to share information about what a learning disability actually is, the challenges that people may face, and how to support and empower people with a learning disability in the Creative Support community and beyond.
We are putting together a newsletter full of information and stories from people at Creative Support, including interviews with people about their daily lives and more! We'll also be including articles on things such as mate crime and modern day slavery as these are topics that people may not know too much about, but which disproportionately affect people with learning disabilities.
We hope you enjoy everything that we put out this month, and if you would like to contribute in any way then we would love to hear from you! Please send us an email with your idea or just to let us know you'd like to help out to marketing@creativesupport.co.uk.