Introduction to Celebrating Diversity: Autism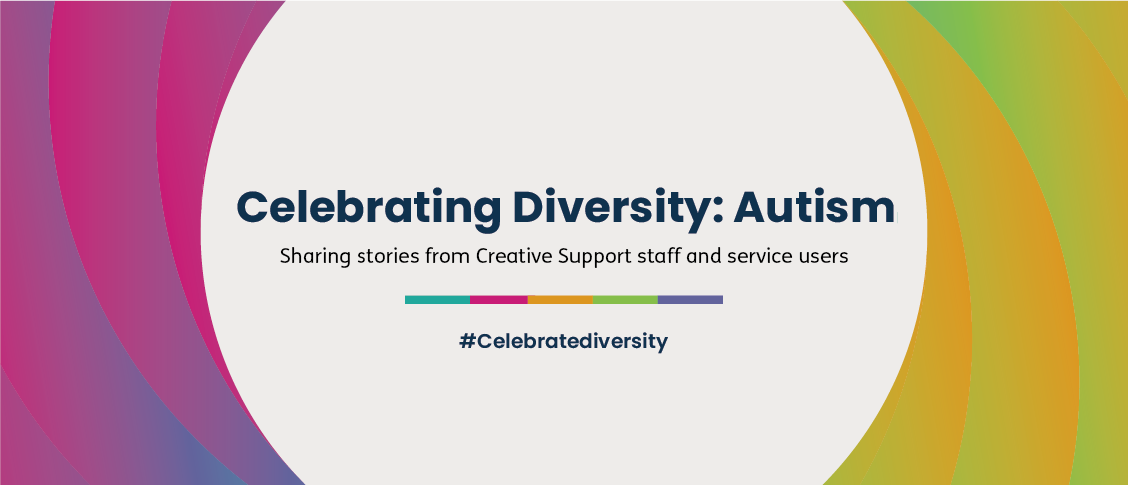 As part of our yearly theme #CelebratingDiversity, this April, we are celebrating Autism and Neurodiversity! Our aim for this month is to share information, resources, and stories. We also hope to provide a platform for people to share their experiences and perspectives. We want to appreciate everyone for their diversity of thought and expression.
Autism, or Autism Spectrum Disorder (ASD) or Autism Spectrum Condition (ASC), affects approximately 1 in 100 people in the UK. There are lots of myths about autism, many of which feed into outdated stereotypes, so we'll be doing our best to debunk these to help change some of the stigmas surrounding autism. We want to listen to people with personal experiences and make their voices louder can we can all better appreciate and support our autistic service users, colleagues, friends and family.
We will also be working with our wonderful colleagues and service users to create a newsletter full of information and facts about ASD, including a historical timeline of autism and personal interviews. We will also be hosting a 'social media takeover' by some of our brilliant services and service users to share their 'day in the life' so keep your eyes peeled on Facebook and Twitter! We still have a couple of spots left so if you would like to be part of our social media takeover for the day, please get in touch.
If you would like to get involved with Autism Month in any way, such as sharing your own personal story, book/film/TV recommendations, or highlight some great ASD organisations, then please get in touch with us via email at marketing.department@creativesupport.co.uk