Introducing our Winter Wellbeing Grants 2020!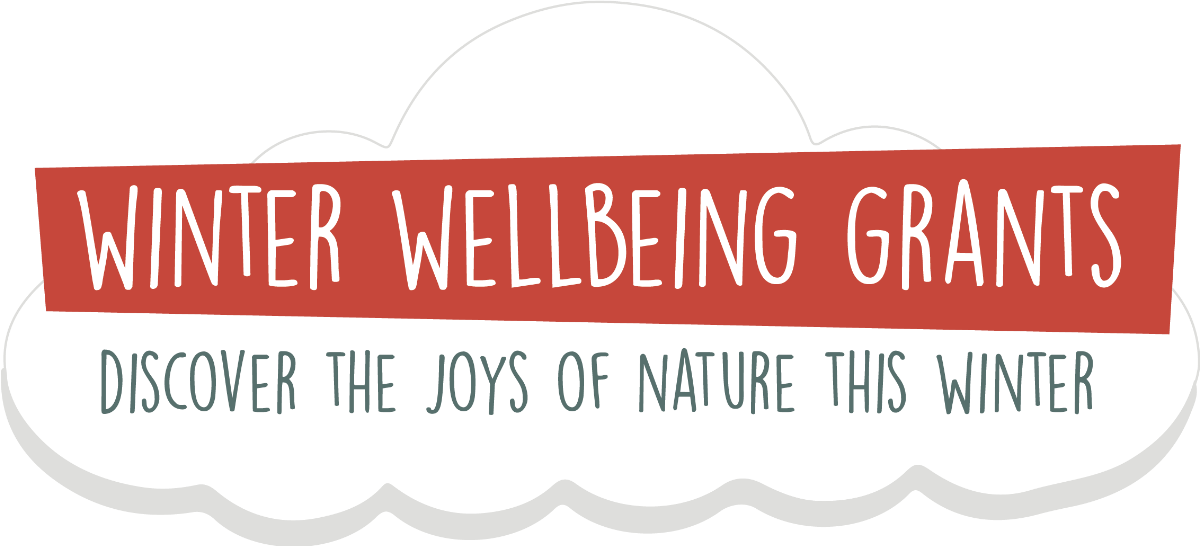 We are delighted to introduce our Winter Wellbeing Grants programme!
Discover the joys of nature this winter!
Winter is coming and we continue to cope with Covid, but that doesn't mean you can't still enjoy yourself! In fact, there are lots of winter activities which bring us a great deal of joy and happiness. As well as being safer, spending time outside and introducing nature into your everyday life is proven to positively affect your mental and physical wellbeing.
Our Winter Wellbeing programme aims to help you discover the joys to be found during the winter months. This round of funding has two options that you can apply for…

Option 1 – Your Winter Wellbeing Choices
The first option is a simple 'ready-made' Winter Wellbeing focused item for you to select that you think would benefit your service. We have created an Item Menu for you to choose from. Here are some examples of the items are available, but you can see the full list on the Winter Wellbeing Choice 'Item Menu' which you can download here.
Wildlife Projects such as bird feeders, hedgehog houses and bee hotels
Nature Watch kits such as binoculars and wildlife guides
Selfcare and Wellbeing equipment such as yoga mats
Option 2 – Your Wonderful Winter Project
The second option is a more traditional grant for those services who have their own specific project they would like to design and lead. If you have an idea for a 'Wonderful Winter Project' which you would need funds for to realise, you can apply for one of our ten £250 grants, providing it reflects our winter wellbeing focus and will enrich the lives of the people we support.
How to Apply 
To apply for either of our Winter Wellbeing programme options, you will need to provide evidence of service users expressing interest, giving examples of how the item or project will enrich the lives of those involved.
Please return your completed application forms to internal.grants@creativesupport.co.uk by 27th November.
You can also contact the email address above if you would like additional support or have any queries with your application.
You can download the documents by clicking on the links below:
Download the Wellbeing Grants Poster
Download the Wellbeing Grants Leaflet
Download the Winter Wellbeing Choice 'Item Menu'
You can download the Application Forms on the following links:
Download the Winter Wellbeing Choice Application Form
Download the Wonderful Winter Project Application Form