International Women's Day- Interview with MIMA winner Toni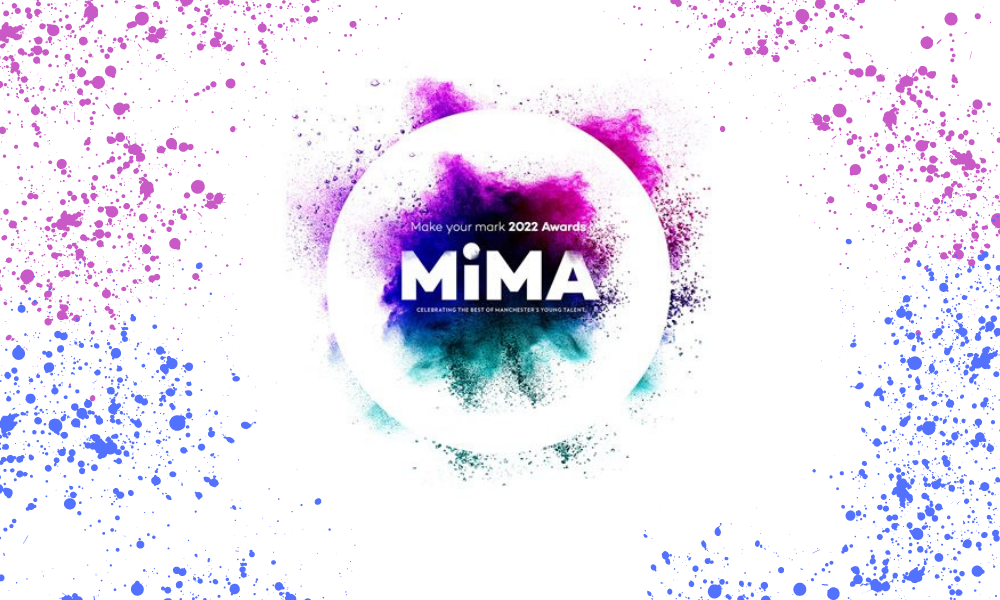 We spoke with Team Leader and Manager Toni in Manchester, who recently won Manager of the Year in the Made in Manchester Awards! She's told us about her Creative Support journey, and how it felt to win the coveted award.
---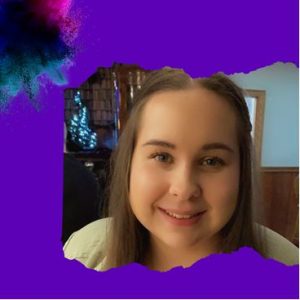 "I've worked for Creative Support for ten years now," explained Toni. "I didn't initially think about working in the care sector, as I went to college to study childcare and education. I was a nanny for two years, but when the girl I was looking after went to nursery, I had to find something else. One of the first jobs that came up was support work in a nursing home, and after doing this for a few years, I realised I wanted to work with adults. I found myself where I was supposed to be through that experience.
"I went to an open day at one of the Creative Support services so I bobbed along to see what it was all about. I didn't realise this was a job that someone could do, to give people an independent, fulfilled, and joyous life. I also loved the name Creative Support; we're Creative Support and we think about exciting and different ways to support people. I started as a Support Worker, and I'm still here!
"I love my job so much, and always think 'I love what I do'. I'm a Team Leader, which is great because it means I still work on shift in these environments and still support our tenants. It means everything is familiar and I'm still directly involved in doing things like personal care, medication administration, talking to relevant professionals and the people's families. I couldn't believe this was my job, and it's why I still love it so much."
"It's been tricky working with Covid-19 for the past few years. We do so many nice things, and they had to be put on hold to ensure everyone's safety. Things are coming back though, for example I'm going on holiday with someone I support soon. We've also been able to go to the pictures, to the SeaLife centre, and we're currently transitioning someone from his family homes into one of our tenancies so we've been doing some nice introductory activities too like going to the pool hall and playing darts."
Toni's recent win at the Made in Manchester Awards was brilliant news, although came "unexpected" according to her! "Having my manager nominate me was an achievement in itself, and I felt like a winner just by being nominated. Winning was completely unexpected, and it was a bonus really. I was wide eyed and open mouthed when my name was called out as the winner. I had such a great time at the event, and it was nice to meet other staff at Creative Support and put a face to their names. When I got home I felt really pleased that I'm doing my manager and Creative Support proud, along with my colleagues and the people I support."
To mark International Women's Day, we asked Toni about a woman that's inspired her. "The first person that comes to mind is my grandmother. She was born, raised, and became a mother in a time when mothers were told to clean, cook, have children, and look after your husband. On top of that, she did this with two part time jobs. My grandmother defied what society expected, and worked alongside businessmen who came to respect her. It's women like her who made it easier for women nowadays. She helped bring up her grandkids too, and did all of that while being an inspiration to different women."
Toni's advice to anyone is "to ask for help where you need it and not take everything on yourself. Go to your colleague and ask for support and support them back. Work together as a team and try not to do it all yourself."
In 2022, Toni is looking forward to getting back to a bit of normality! "I'm hoping that our service users will be able to get back to their normal routines as they're evidently missing them, and to support them to once again readjust- we've got to do it the opposite way now! I want them to go on holiday and see their friends and families again."