Glad to Care Week

This week marks the national 'Glad to Care' week which is a celebration of resilient care staff throughout the challenges of the pandemic. Our incredible staff worked tirelessly to ensure the safety and happiness of people we support across the country, and deserve to be celebrated for their efforts.
We have spoken to members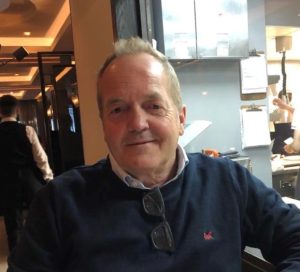 of the Creative Support community about how rewarding a career in care is and what it feels like to make a difference to the lives of others through such a turbulent time.
Richard, a Support Worker in Warwickshire, spoke to us about the best parts of his job: working with his team and "helping to improve the quality of life for our service users." He explained "there's a lot of personal satisfaction that comes from [supporting people], but when you see someone smile because they've achieved something for the first time, you feel like you've had a positive influence on someone's life. In the commercial world, you don't have as many good days like that, where you can feel that you have done something good with your day, but being here, I have those days every day."
Megan, a Senior Support Worker, in Manchester echoed Richard, saying: "Knowing that you are making a difference in people's lives and seeing the people we support grow and accomplish their goals are some of the best things [about my job]. I also do not dread going to work; you never know what the day ahead of you holds but you will always have a few laughs and the days fly by."
Baljinder, a longstanding member of staff and Team Leader in Leicestershire, shared how innovatively working during the pandemic was of tantamount importance to the people they support. "The best part of my job is seeing the differences that my service make to the quality of life for the individuals we support,"
"It's the small things that make my job rewarding; supporting service users to see their family on zoom, making birthdays special when service users were not able to be with their families, and taking time to sit with and talk to service users that were struggling to understand why they are not able to go out or see their family."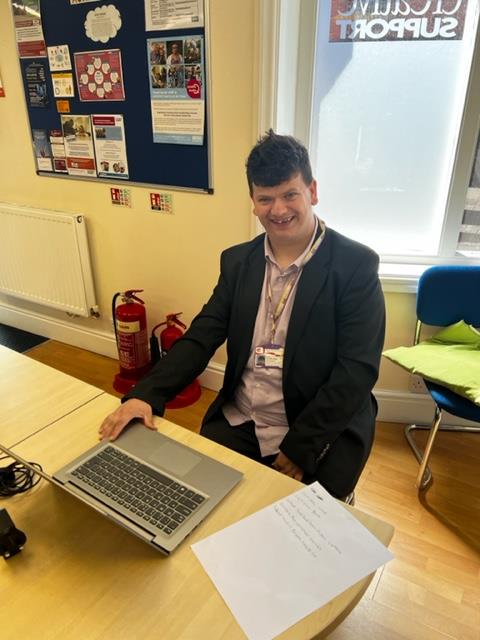 Lewis, a person we support in Dudley, recently helped assist the team when they were interviewing for new members of staff at his service. He pulled on his finest three piece suit and wrote questions to ask the intervewees based on what was important to him and the other residents. Lewis's questions centred around who someone is as a person, such as 'what music do you listen to' and 'what football team do you support', because being a support worker is more than your qualifications; it's about who you are as a person. Lewis said: "I enjoyed the interview because I did my training. I like to dress up and meet new people." Thank you Lewis for helping with the interview, we can't wait to welcome the newest member of staff at your service!
Would you like to learn more about how rewarding a career in care really is? Check out our current vacancies here to experience being Glad to Care for yourself- full training provided!