Financial Health Month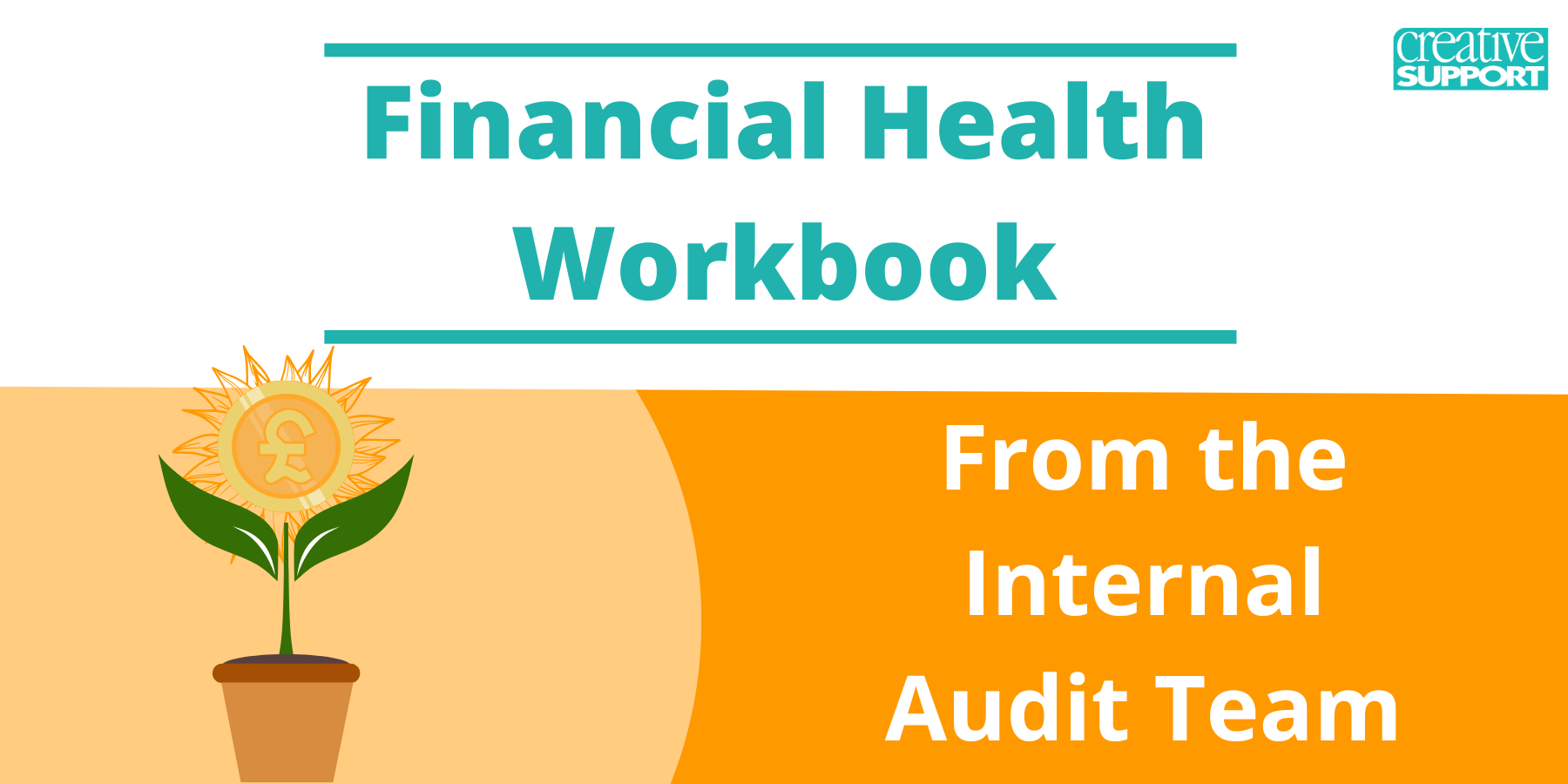 Have you set any New Year's resolutions yet for this year? Maybe you've set yourself a goal to work on your physical or mental health in 2023, but don't forget about considering your financial health too!
There has never been a better time to dedicate yourself to looking after your financial health, and Internal Audits are here to help with their 'Financial Health Workbook' for people we support.
This handy workbook will help you to get your finances in order. From checking your bank statements and budgeting your money, to handling money stress and reaching out for help; this workbook is full of tips and tricks to help you focus on your financial health in 2023.
Please download and print the workbook by clicking the link here or below, and keep it somewhere accessible so the people you support can look through it throughout the year.