Festival Fiesta Grants – Now Open!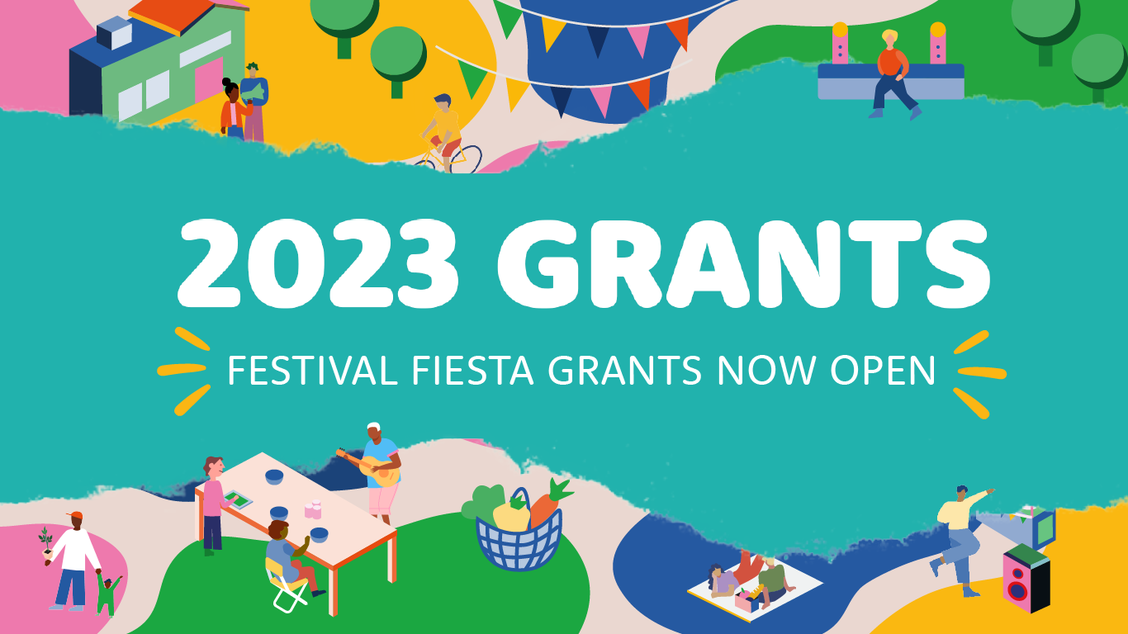 Let's Have A Fiesta!
We are pleased as punch to announce that our latest round of grants are now open!
We want to offer you the chance to be part of a festival in a way that works for you so we are offering three different pots of funding.
---

Grand Fiesta
Funding up to £1,000 to support you to create a real community showstopper. We are accepting applications for the Grand Fiesta for inclusive events that will include a range of services across the region, their local neighbourhood, members of the community and other voluntary organisations.
The funding can be used for renting space, decoration, entertainment, food and activities. A clear theme, such as sports or music, is desired, but let your creativity flow – the more creative the better.  
---

Get Together Fiesta
Funding up to £300 to support you to host a smaller, but still fabulous festival for people in your community including your friends and family. We are accepting applications for the Get Together Fiesta from services who join together with other local services to celebrate under a theme of your creation.
Funding can be used to book a venue, pay for decorations, food, activities, entertainment, or transport.
---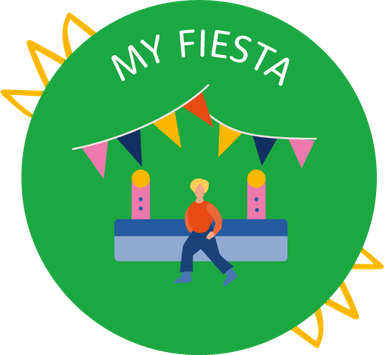 My Fiesta
Funding of up to £100 to support individuals to attend festivals across the UK. Have you had your eyes and heart set on going to a festival but never had the chance? Well this is your opportunity to make your dreams a reality! The grant can be used to fund travel, tickets, or the cost of a member of staff to support attendance. Tell us as much as you can about the festival you would like to attend, and what it would mean to you to go.
---
 The more detail about your theme and who you plan to invite for the two festival hosting grants the better. We encourage applications from all services, but hope you come together in your area to create community celebrations with as many services, organisations, and people as possible. You will need to provide an outline of how your budget will be spent as part of your submission.
Grant proposals are open until Monday 5th June and your applications can be sent to internal.grants@creativesupport.co.uk. Make sure to include the name of the Fiesta Grant you are applying for in the title of your email, and a breakdown of how your funding would be spent.
You can also submit your proposals via the Airtable link here: Festival Fiesta 2023 (airtable.com)
If you have any questions, please email internal.grants@creativesupport.co.uk