Creative Support's Guide to 'Going Digital'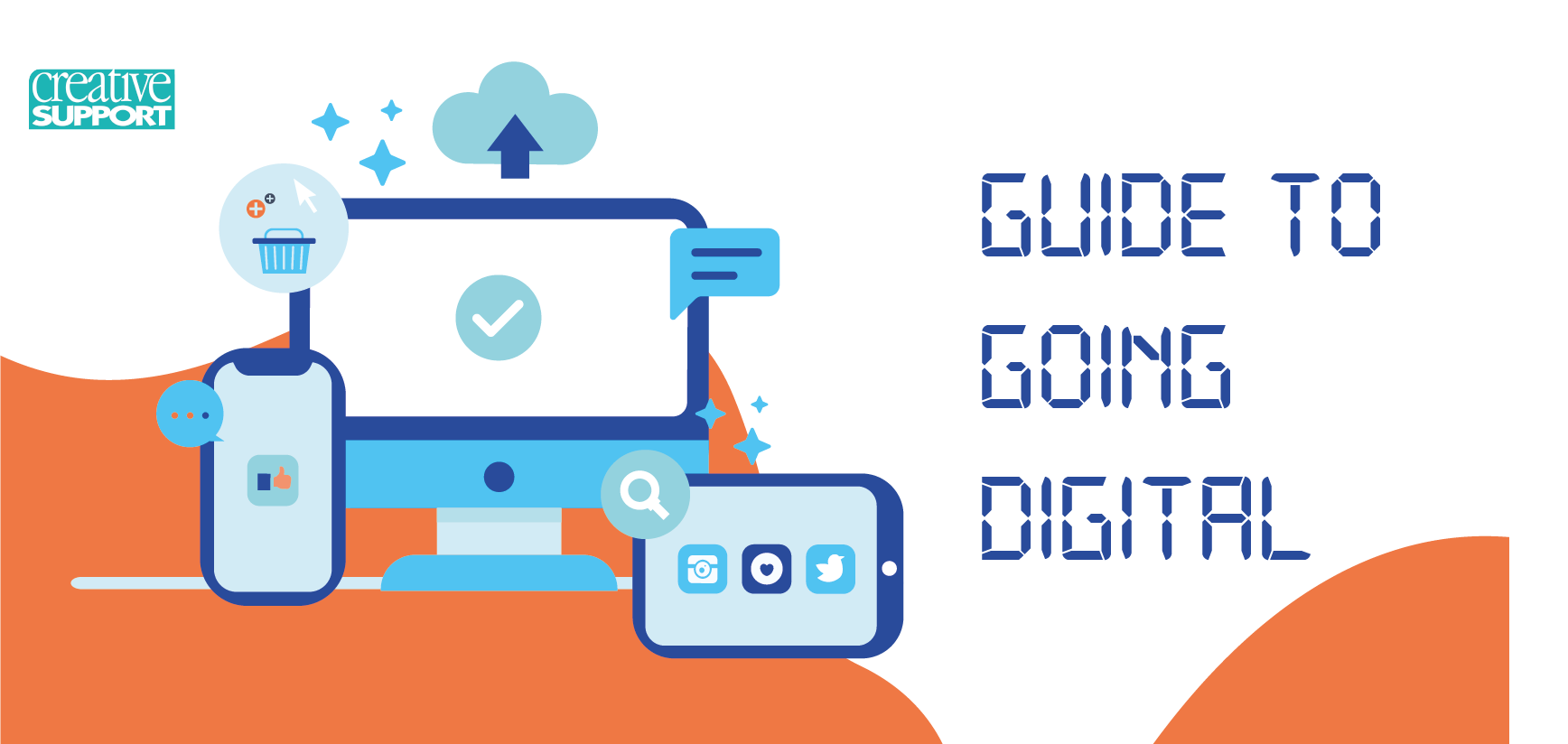 Today marks #SaferInternetDay which aims to kickstart conversations about using technology safely and responsibly! 
Since 2020, a lot of us have had to make the switch to using digital technology so we can connect with each other, take part in activities, and more. Some of us have found this easier to do than others, and some may find using the internet safely difficult, so to help people make the switch and keep safe online, we've created this handy 'Going Digital' guide!"
In this guide you will find information on:
How to get started online

Ways to stay connected

Activities you can do online

Interviews with Service Users

Information on staying safe online and on social media
Click to download the 'Going Digital Guide'
If you have any questions please contact the marketing team at marketing@creativesupport.co.uk. We would also love to hear about any fun online activities you have been taking part in so please get in touch! 
---
Join the Creative Connections Team on Thursday 25th February at 2pm
For a special 'Going Digital' – Staying Safe online Zoom Session
In this session we will be looking at:
What do we use the internet for?

How to stay safe online e.g. online friendships, security settings, protecting personal information

Identifying types of online abuse e.g. cyber bullying, fraud

How to identify when you may not be safe online

What to do if you have a problem online.