Creative Stars Winners – September

Congratulations to our latest round of Creative Stars winners!
Our service user awards celebrate the people who shine brightly and do wonderful things for each other. We have four exciting category winners, who will receive a badge, £30 Love2Shop voucher and a certificate.
Congratulations to this month's round of winners:
---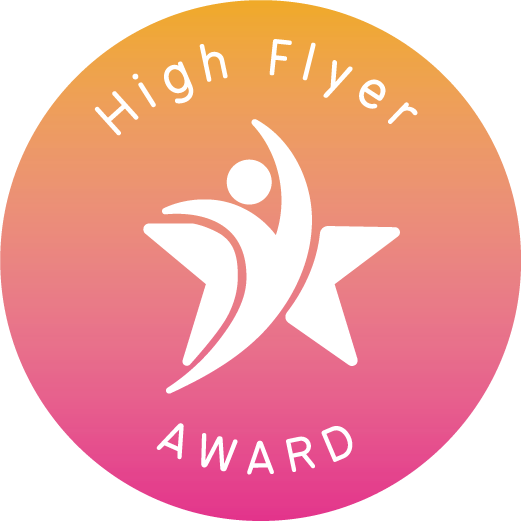 High Flyer Award
Glenn, Cumbria
Everyone is so proud of Glenn for developing his independence and being willing to try new things!
Glenn has been learning how to make his own meals and drinks, and has been enjoying baking cakes which he shares with his family. As well as this, Glenn plans his weekly meals and has become much more adventurous with trying new foods, which means he has a more balanced diet.
He also likes keeping his bedroom clean and tidy and enjoys choosing new bedding and décor, and helps out with the laundry and putting his clothes away.
Outside of the home Glenn has been trying new things too, and has joined a weekly exercise group which has increased his confidence, expanded his friendship circle and improved his physical health.
What a fantastic achievement Glenn!
"These are all important life skills which Glenn has learned."
---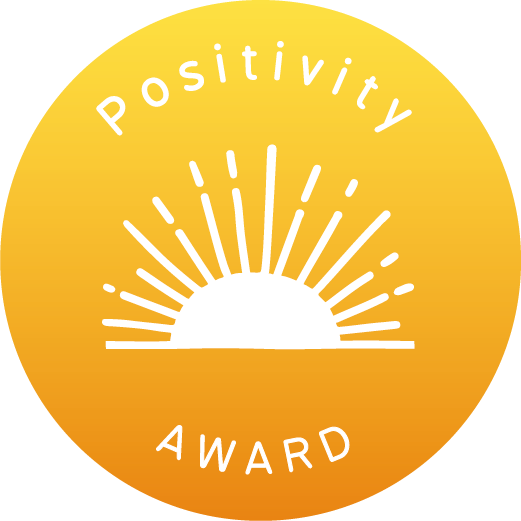 Positivity Award
Sharon Worswick, Greater Manchester
Positive and determined, Sharon always has a smile on her face and enjoys taking part in daily activities with others.
Despite health challenges that she has faced, Sharon continues to be a positive and upbeat person who her staff and tenants enjoy laughing and joking with.
An active member of her community, Sharon regularly attends Zumba, cycling and painting classes every week to keep active and develop her skills, and is so polite and understanding when attending appointments with health professionals.
As well as this, Sharon enjoys visiting the Space Centre in Preston once a month and goes on weekly day trips, including to the zoo, SeaLife centre and the cinema!
Amazing work Sharon, you are a true positivity champion and bring joy to the people around you.
"Despite challenges there is always a smile on Sharon's face."
---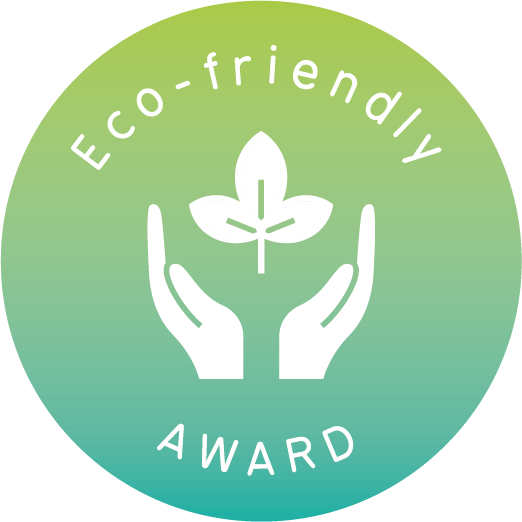 Eco-friendly Award
Lauren Woodworth, Northamptonshire
Lauren has recently joined her local littler picking group to make her community a cleaner place.
Lauren is conscious of any mess inside or outside the house, and always helps to clear things away and throw away any rubbish. One of the staff members at the service thought she would be a perfect addition to their local eco-friendly group and encouraged Lauren to get involved.
Lauren now joins in once a week and is enjoying her new responsibilities. She has received so much praise for the local community who really appreciate her efforts.
You should be so proud of yourself Lauren, what a great achievement!
"Lauren is a credit to herself and the community that she lives in."
---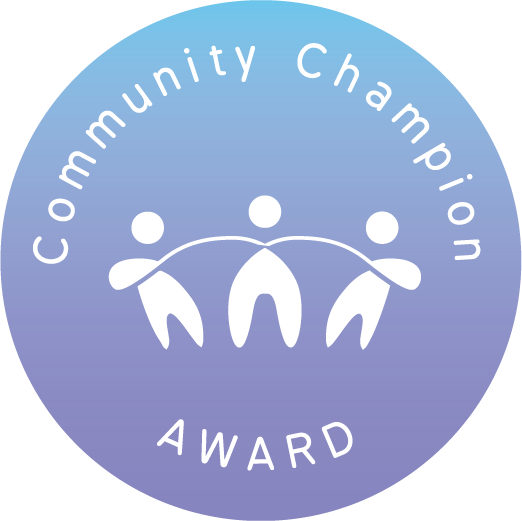 Community Champion Award
Carol McIntyre, Grimsby
Over the last 12 months, Carol has been working really hard on her travel skills to access her local activity group independently.
Carol is able to take a taxi there and enjoys making friends, learning new skills and building her confidence. Everyone is so proud that Carol was recently awarded a trophy for her outstanding progress in football!
She has also signed up for jewelry classes and the disco every Friday, and is really looking forward to the new activities she has coming up. With a contagious smile, Carol is a 'beautiful lady throughout' who 'really is a ray of sunshine', putting 100% effort into everything she does and is 'a joy to support and be around'.
Well done Carol, your hard work is really paying off and everyone is so proud of your progress!
"Carol is really coming out of her shell and the social engagement is very beneficial for her."
---
Here are all of our amazing Creative Stars this month: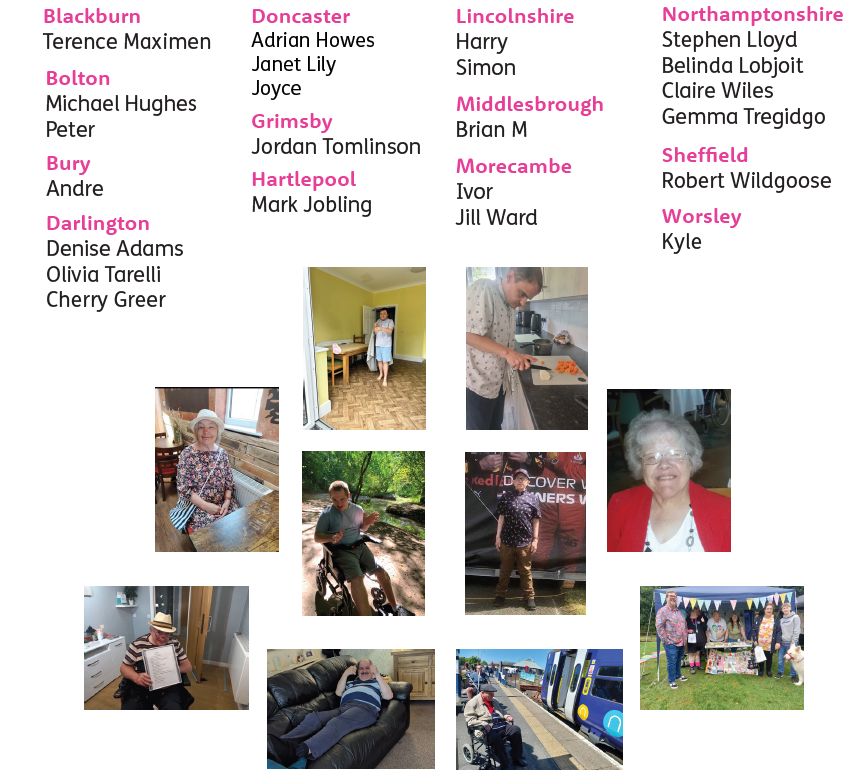 ---
Thanks to our Judging Panel 
Special thank you to our judging panel in Grimsby for deciding this month's Creative Stars!
If you're interested in hosting a judging panel, get in touch by emailing creative.stars@creativesupport.co.uk or by giving us a ring on 0161 236 0829.
---
Nominate
Nominations can be submitted by staff, volunteers, people we support and family members.
Our next round will close on the 31st October, so please submit before this date.
We can't wait to read your nominations, and we wish everyone the best of luck!
You can find the nomination form on the staff area.