Creative Stars Winners – October

Congratulations to our latest round of Creative Stars winners!
Our service user awards celebrate the people who shine brightly and do wonderful things for each other. We have four exciting category winners, who will receive a badge, £30 Love2Shop voucher and a certificate.
Congratulations to this month's round of winners:
---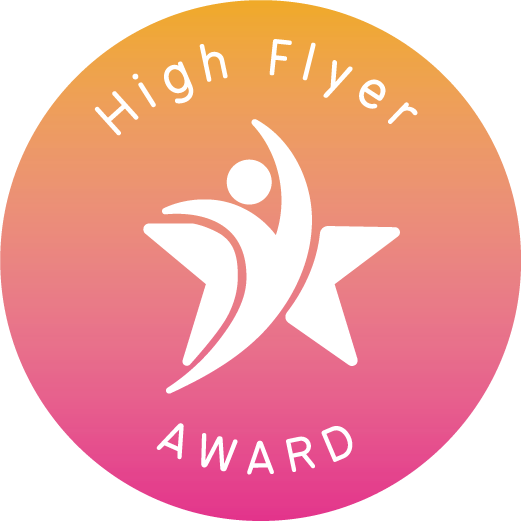 High Flyer Award
Stacey Dutton, St Helens
Stacey has come on leaps and bounds with her confidence to attend health check-ups. Stacey read through many easy-read stories to calm her nerves, and listened to positive stories from other service users.
She built up so much confidence and trust to accept a home visit from the dentist, and even agreed to see him at the clinic next time.
Everyone is so proud of Stacey for overcoming her fears and they want to recognise her bravery and determination. Fantastic work Stacey!
"We can't even express how proud we are of Stacey."
---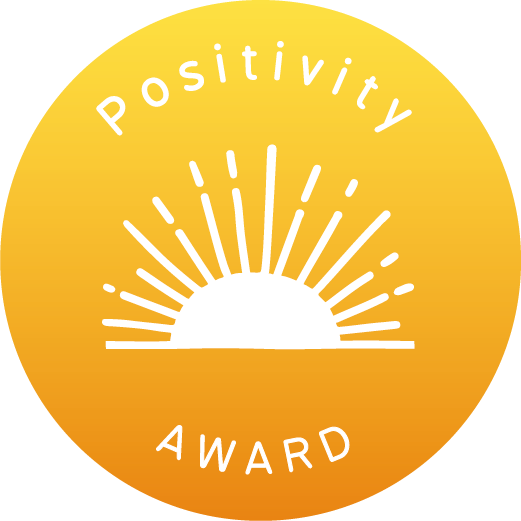 Positivity Award
Diane Toubkin, Greater Manchester
Diane helped to plan an overnight stay in Blackpool for herself and another person at the service, so they could both enjoy a performance from an Elvis impersonator!
When it was time for the show, Diane sang and danced her heart out to all the Elvis hits, bringing smiles and joy to all around. Diane encouraged her friend to get involved and made her feel comfortable, creating some great memories and a fantastic holiday overall.
You should be so proud of yourself Diane!
"Diane felt comfortable enough to improve her independence and build a positive relationship with her friend."
---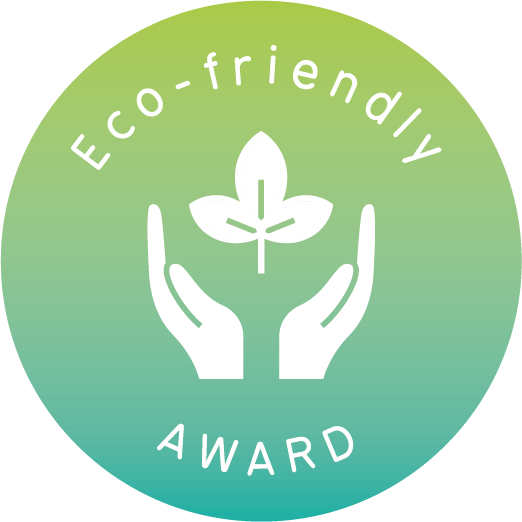 Eco-friendly Award
Saeed, Liverpool
Saeed has shown true dedication to helping the environment and spent five hours of his time clearing rubbish from the garden and outside areas of the service.
He worked extremely hard to dedicate his time to help out the service and keep things looking nice and tidy. He also made sure to recycle everything he collected to do his part for the environment.
His service are so grateful for his help, saying they are "so lucky to know such a wonderful person." Well done Saeed!
"Saeed is so welcoming and friendly and always wants to help."
---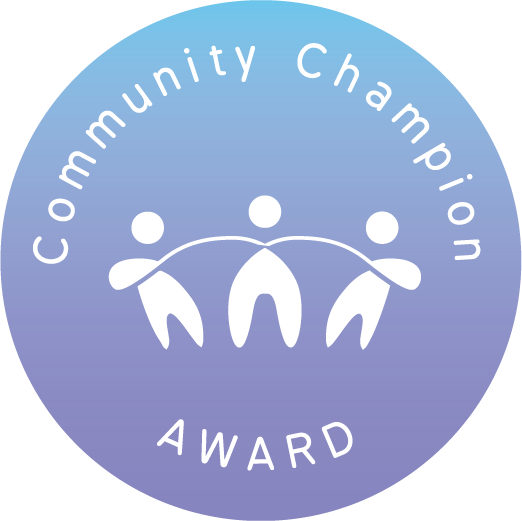 Community Champion Award
Richard H, Leicester
Richard is such an active member of his community, volunteering at three charity shops and becoming a member of his local church. He is also a Boys Brigade leader and takes great pride in his role.
Richard's community involvement doesn't stop there, as he is also an active member of a theatre group where he has been part of some of their seasonal shows. What's more, Richard has now enrolled in college to take on yet another learning opportunity.
Richard, you're an inspiration to all around you, and you are a star in your community!
"Richard sets a primary example to everyone."
---
Here are all of our amazing Creative Stars this month: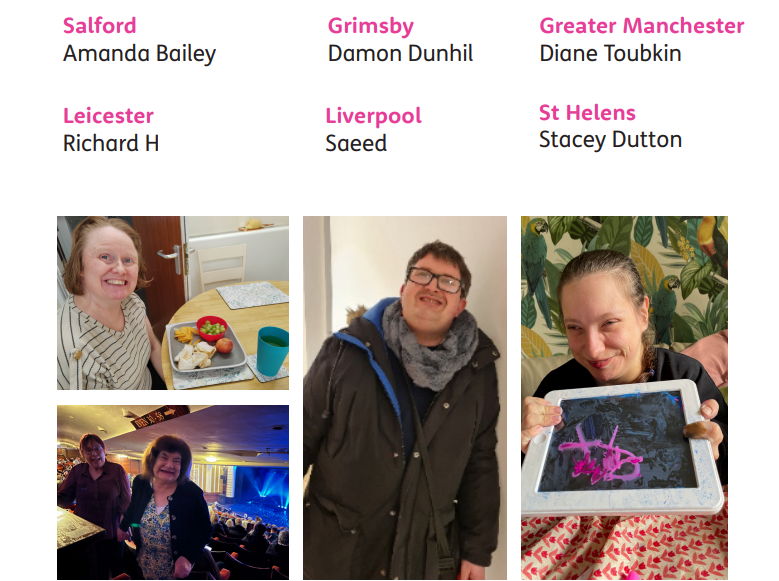 ---
Thanks to our Judging Panel 
Special thank you to our judging panel in Middlesbrough for deciding this month's Creative Stars!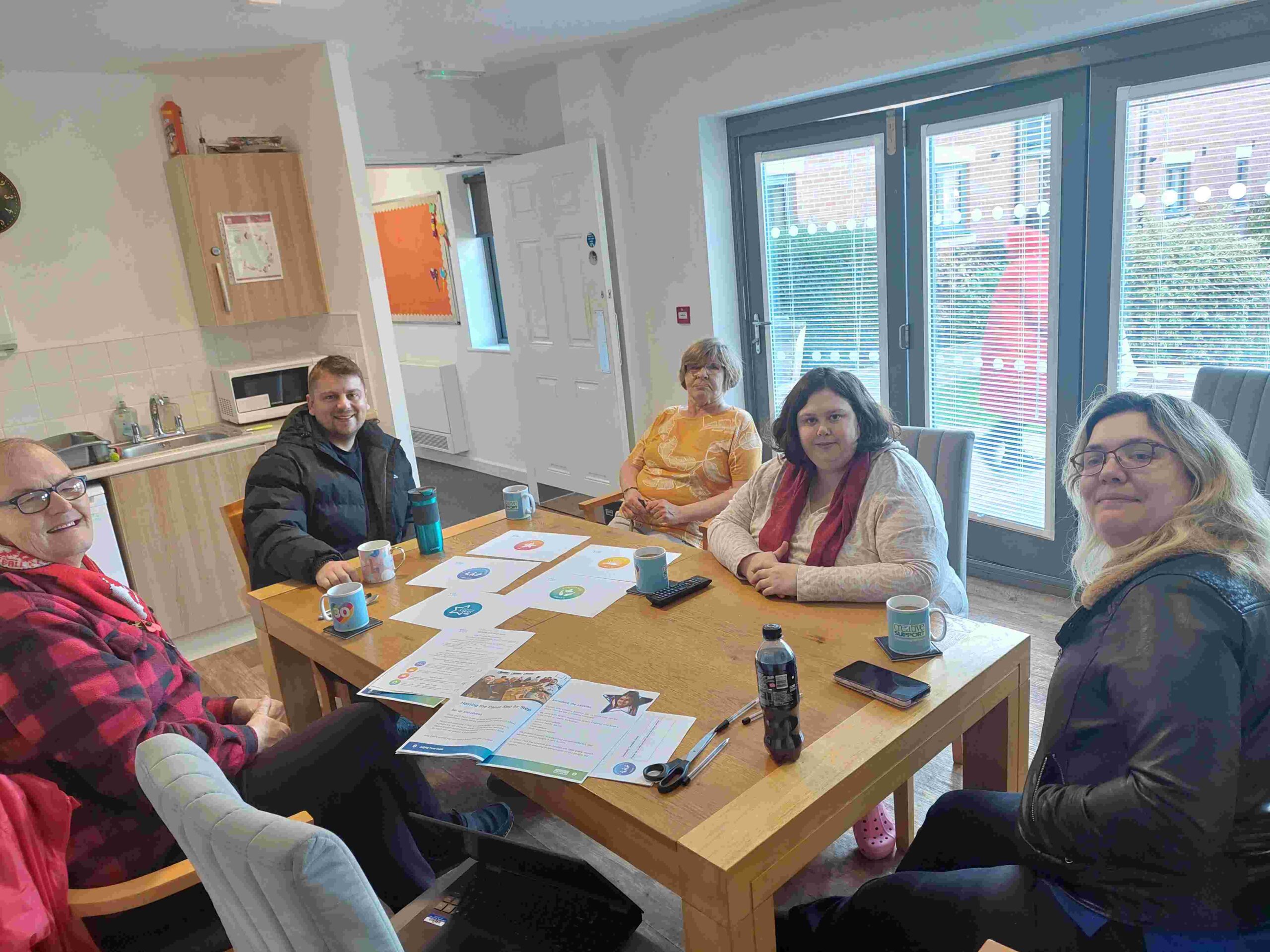 If you're interested in hosting a judging panel, get in touch by emailing creative.stars@creativesupport.co.uk or by giving us a ring on 0161 236 0829.
---
Nominate
Nominations can be submitted by staff, volunteers, people we support and family members.
Our next round will close on the 30th November, so please submit before this date.
We can't wait to read your nominations, and we wish everyone the best of luck!
You can find the nomination form on the staff area.