Creative Stars Winners – May

Congratulations to our latest round of Creative Stars winners!
Our service user awards celebrate the people who shine brightly and do wonderful things for each other. We have four exciting category winners, who will receive a badge, £30 Love2Shop voucher and a certificate.
Congratulations to this month's round of winners:
---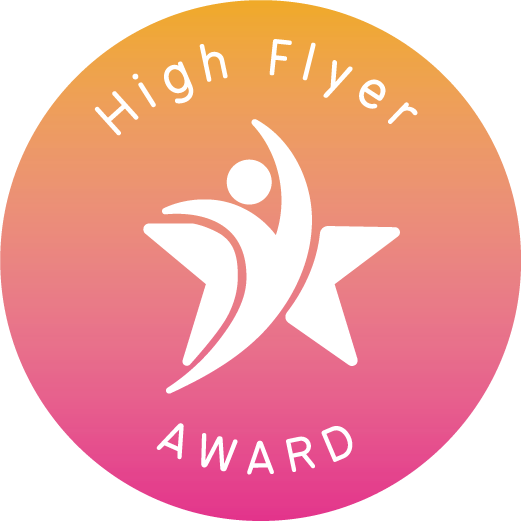 High Flyer Award
Adrian Khoshkhoo, Yorkshire
Adrian has been making huge changes in his life over the past few months. With a new positive outlook on life, Adrian has built his skills, maintained his home and managed his finances.
His consistency and dedication have really paid off, and Adrian's confidence has come on leaps and bounds. It's never easy sticking to a new routine and working on life admin, but Adrian's made it look like a breeze.
---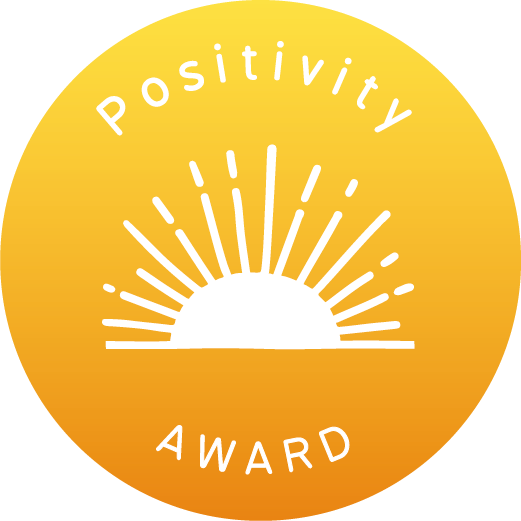 Positivity Award
Stephen Griffiths, Lancashire
The staff at his service would like to honour Stephen for radiating positivity, despite going through a difficult time with lots of hospital visits. An inspiration to all, Stephen has adjusted to the new changes in his life, even learning to walk with his walking stick and no longer needing a walking frame.
Stephen's determination and strength are second to none, carrying on with his daily life with no complaints. A passionate gardener, Stephen has restarted his hobby and potted all his plants and vegetables, he's even made raised beds with the help of staff.
"Stephen is an inspiration to everyone"
---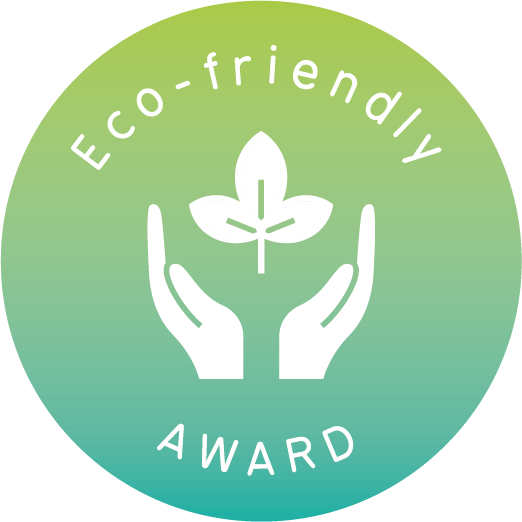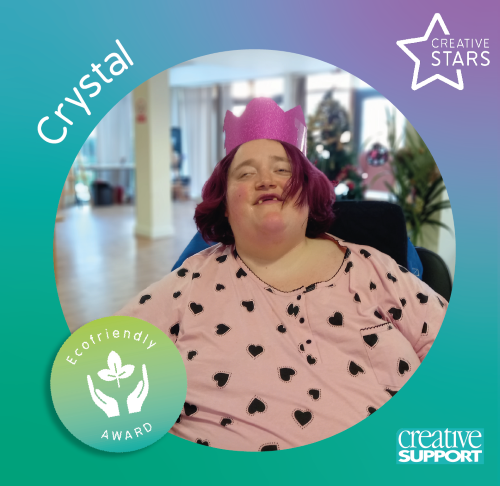 Eco-friendly Award
Crystal Peasy, London
"Queen of recycling" Crystal is a passionate environmental champion, creating a system at her service and regularly collecting recyclables from the office and other service users.
Her routine has helped her to build great connections with both staff and fellow tenants. As everyone knows about Crystal's passion for recycling they make the effort to bring their plastics and papers to support her mission!
Crystal's efforts don't stop there, as she also goes out into her local community to collect paper receipts from shops to be recycled. Her hard work and devotion is hugely helping the local environment, and promoting positive action in her service and beyond. Her efforts have also allowed her to develop her creativity, coming up with fun and exciting ways to upcycle and bringing new life into objects. One of her favourite activities is turning plastic bottles into flowers- what a fantastic idea!
"Crystal's enthusiasm is spreading awareness and promoting positive action to help the environment"
---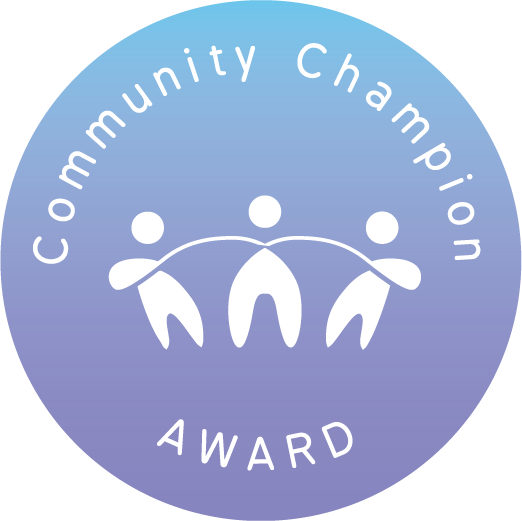 Community Champion Award
Christopher Dickinson, Lancashire
Christopher loves helping out in the community, and spends his spare time giving back. His local area is clean and tidy thanks to his litter picking efforts, collecting multiple bags of rubbish several times a week!
Not only this, but Christopher visits the Blackpool office every few weeks to pick up their recycling and make sure it goes in the right place. Christopher contacted various organisations to get involved and now has a role at his local food bank.
Christopher really enjoys chatting with the other volunteers and helping members of the public. The team said he does a fantastic job of restocking the shelves, recycling old items and rotating products. His confidence has had a huge boost, and he feels so happy that he is helping others out.
"It's wonderful to see Christopher thriving in an environment that he loves being in"
---
Here are all of our amazing Creative Stars this month: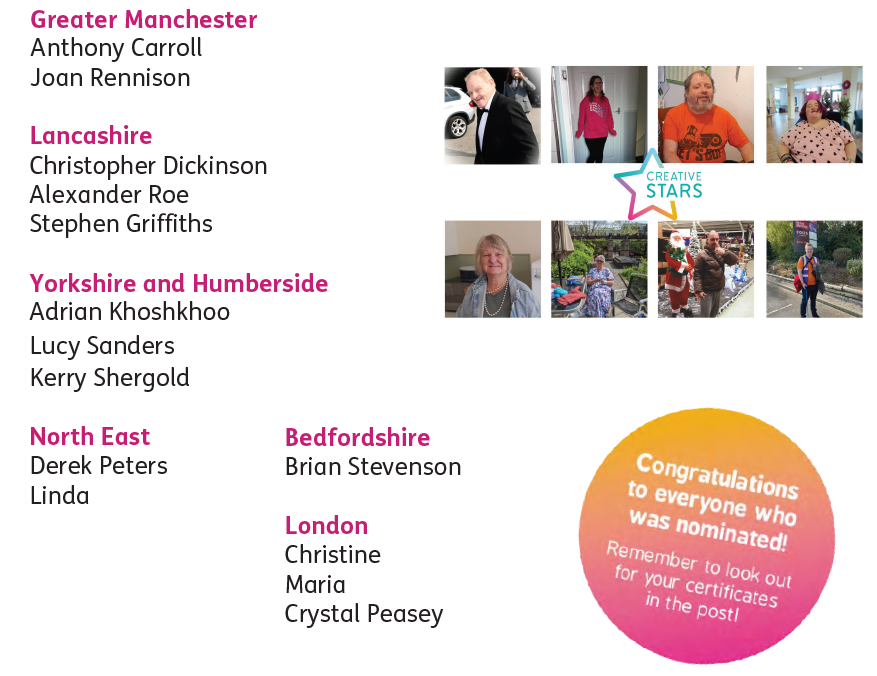 ---
Thanks to our Judging Panel 
Special thank you to Lloyd, Marc, James and Ray from Thisley Green for hosting our Creative Stars Panel.
Lloyd – "It was lovely being a judge."
Marc – "They have all done extremely well, I like being in charge for once."
James– "Exceeds expectations, they all had a turn of being involved, well done."
Ray (AKA Simon Cowell) – "They all have potential."
Jade El Jaghaoui (Senior Practitioner) said "It was honestly such a special gathering at Thistley, and as expected sparked great discussions and awareness of everyone's own good deeds and achievements!"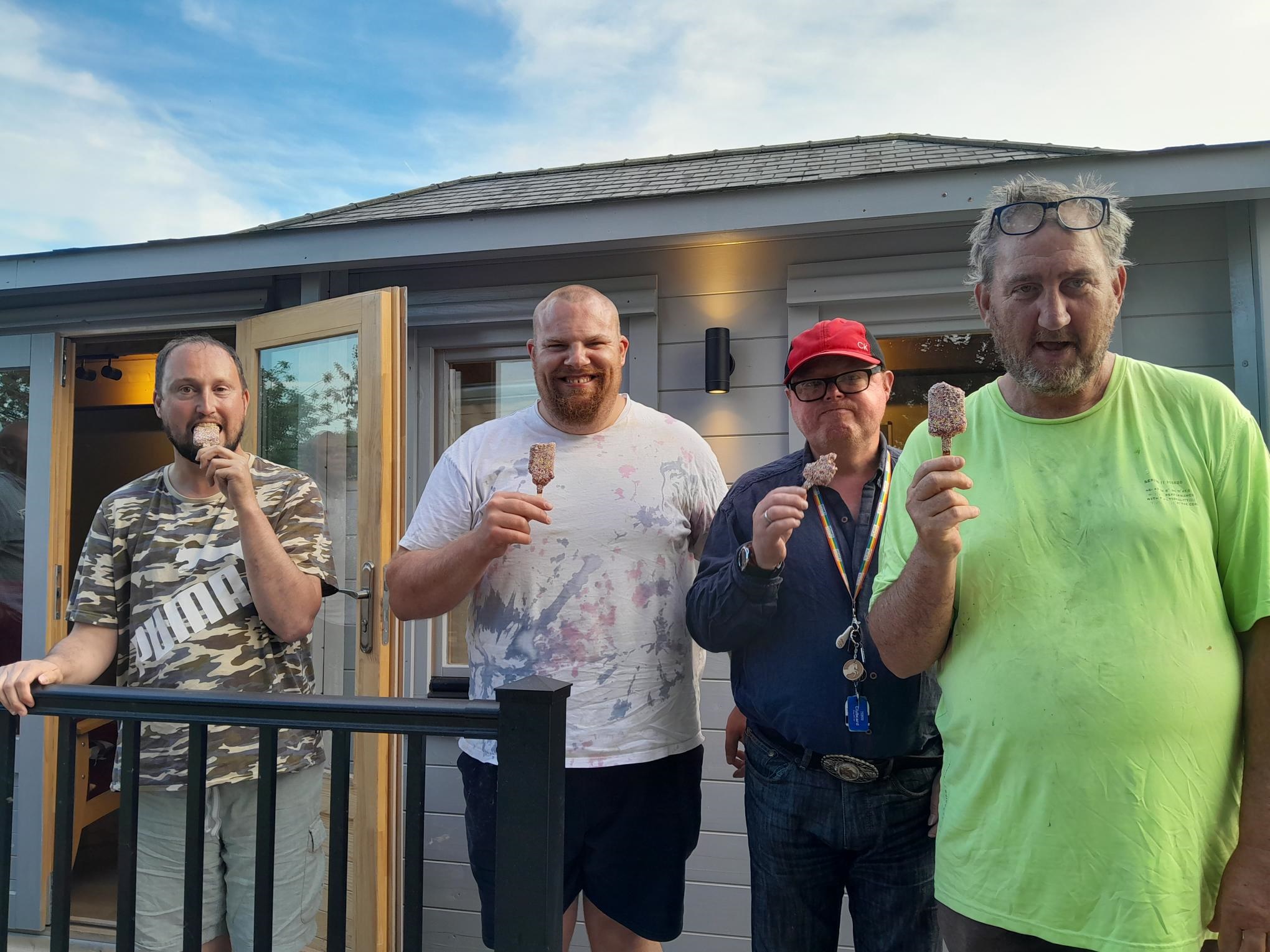 Left to right: Lloyd, Marc, James and Ray enjoying their special judging panel refreshments
If you're interested in hosting a judging panel, get in touch by emailing creative.stars@creativesupport.co.uk or by giving us a ring on 0161 236 0829.
---
Nominate
Nominations can be submitted by staff, volunteers, people we support and family members.
Our next round will close on the 30th June, so please submit before this date.
We can't wait to read your nominations, and we wish everyone who is nominated the best of luck!
You can find the nomination form on the staff area.