Creative Stars Winners – March

Congratulations to our latest round of Creative Stars winners!
Our brand new service user awards celebrate the people who shine brightly and do wonderful things for each other. We have four exciting category winners, who will receive a badge, £30 Love2Shop voucher and a certificate.
Congratulations to March's winners!
---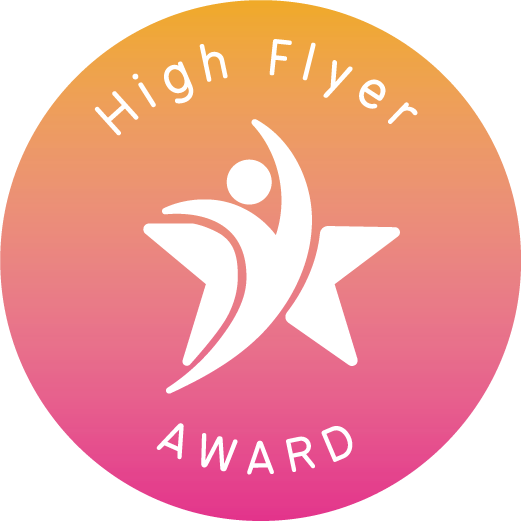 High Flyer Award- Sarah in Manchester
Sarah won our High Flyer award for her incredible personal achievements, including her kindness in supporting others and volunteering.
Sarah "dedicates herself wholeheartedly" to her volunteer work, helps out with activity sessions, and even runs her own Sight Loss Social at Creative Together to help other visually impaired young people to make friends.
Sarah is also a talented poet, and shares her lived experiences through words to help inspire others.
Fantastic work Sarah, you're an all-around High Flyer!
---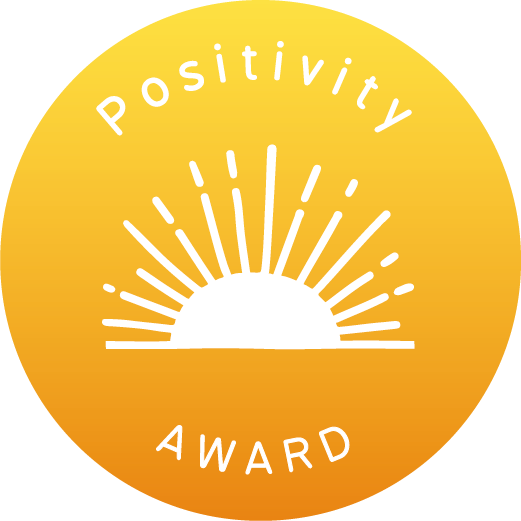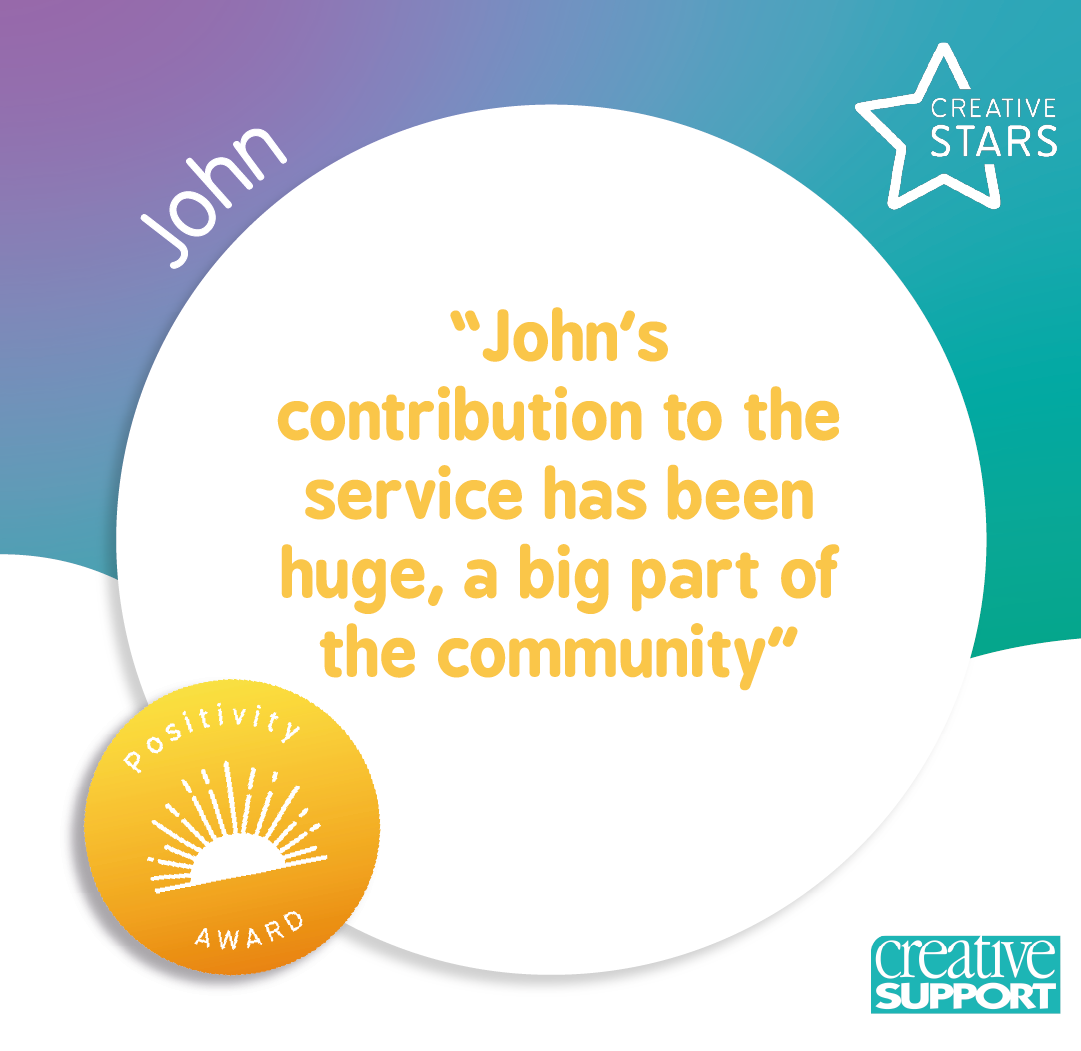 Positivity Award- John in Sheffield
John moved into his service with enthusiasm and a 'zest for life' after leaving his previous home of 20 years.
His motivation to make the most of live, and resilience in the face of loss and sadness, has been an inspiration.
John's plans for the future, such as holidays, gardening, and activities, also help motivate others and inspire them to dream big!
John- you're a role model for everyone at your service, and your positivity is appreciated by all!
---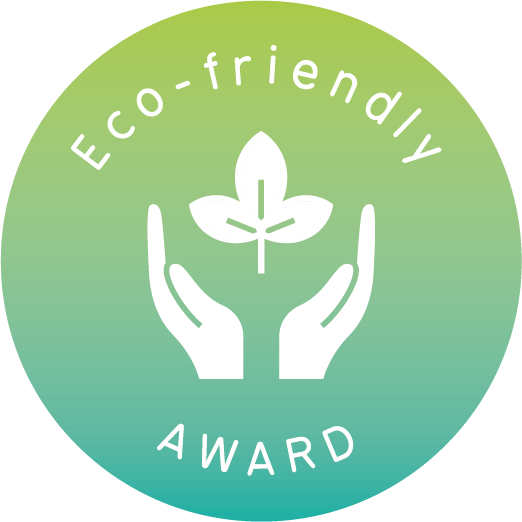 Eco Friendly Award- Angela in Manchester
Eco-Champion Angela has taken charge of the recycling at her service, independently sorting waste into the different bins, and supporting others to do the same.
Her routine is like clockwork, and makes sure that the waste is sorted every day and takes out the rubbish every day.
Angela- you're a true champion for both the planet and your service and we're so proud of the hard work you do around your home!
---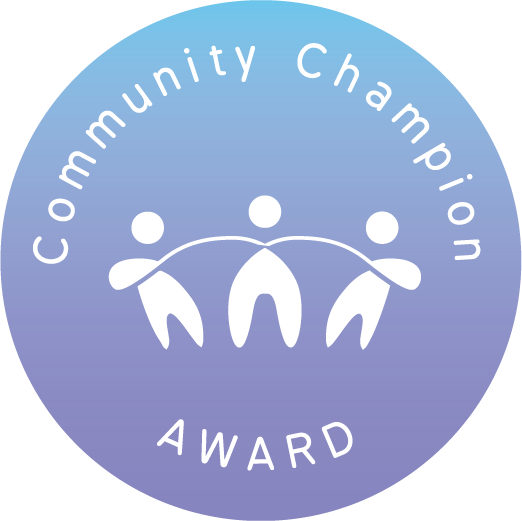 Community Champion Award- Salwa in Manchester
Salwa has really come out of her shell and become a confident member of the community over the past year.
Through her involvement with Creative Together, her confidence has come on leaps and bounds. Salwa now supports other people during activities and sessions, and has even become the group photographer, taking fantastic photos during the centre's recent hiking trip!
Salwa has developed her independence and skills, and is now ready to move into more independent accommodation.
Well done Salwa! You've worked so hard to help both yourself and others in the community, and everyone is so proud to see you shine.
---
Congratulations to all our nominees for their achievements! Here are all of our amazing Creative Stars this month- look out for your certificates in the post!

---
Thanks to our Judging Panel 
We'd also like to say a special thank you to Deramore Close- Hannah, DJ and Graham for hosting our March Creative Stars Panel.
"DJ, Graham and Hannah had a great afternoon hosting the judging panel and loved reading the worthy nominations. They would like to help again anytime!" Louise, Team Leader.
Would you like to host a judging panel?
Creative Stars are judged by people we support, and you can take part by hosting a judging panel for one of the monthly rounds. Holding a judging panel at your service is a great way to have your say and find out about all the amazing achievements of people we support across the country.
We will send you all the nominations, guidance and some special merchandise to say thank you.
Let us know if you're interested by emailing us at creative.stars@creativesupport.co.uk
---
Nominate
Nominations can be submitted by staff, volunteers, people we support and family members.
Our next round will close on the 30th April, so please submit before this date.
We can't wait to read your nominations, and we wish everyone who is nominated the best of luck!
You can find the nomination form on the staff area.