Creative Stars Winners – July

Congratulations to our latest round of Creative Stars winners!
Our service user awards celebrate the people who shine brightly and do wonderful things for each other. We have four exciting category winners, who will receive a badge, £30 Love2Shop voucher and a certificate.
Congratulations to this month's round of winners:
---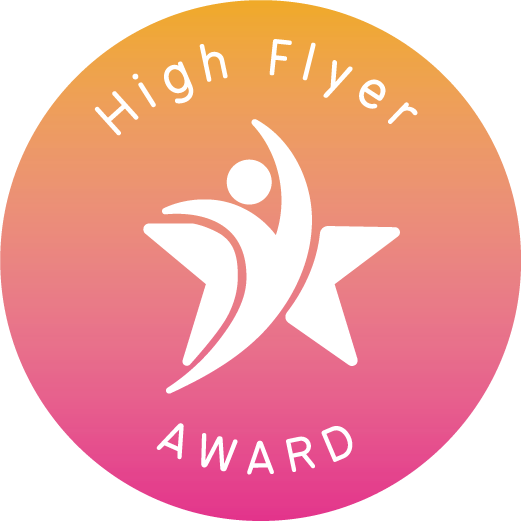 High Flyer Award
I. Baron, Greater Manchester
A talented and accomplished artist, IB has embraced the opportunity to share his skills and knowledge with the other service users at Creative Together in Manchester.
IB hosts his own workshops during weekly art sessions, guiding people to explore a variety of styles and techniques. With a calm and patient manner, IB inspires people to create stunning works of art, and always provides encouraging and supportive feedback.
Recently, Creative Together hosted their own Art & Craft exhibition to showcase everyone's artwork. IB's input into the planning of the exhibition was invaluable, and his keen eye for detail helped create a space where you could see creativity on every wall and every corner. Amazing work IB, you are a true inspiration!
"Thanks to IB, many people now see art as a way to challenge themselves, explore their feelings and create wonderful works of art that we are proud to display at the centre."
---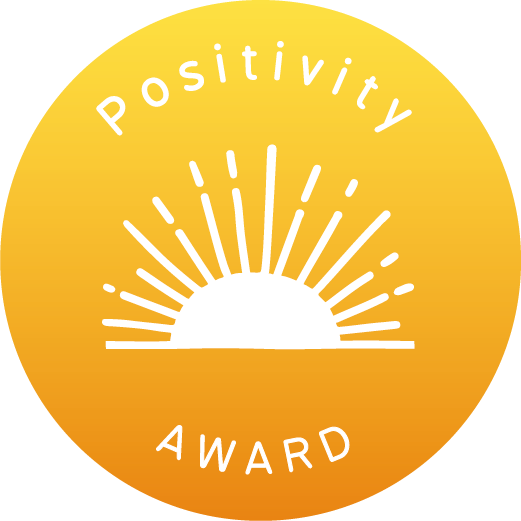 Positivity Award
David (DJ), Greater Manchester
DJ is this month's Positivity Award winner for brightening everyone's day and going out of his way to help his fellow tenants. DJ often cleans the whole house top to bottom and prepares food for everyone- his favourite to make is pizza.
DJ has a really positive attitude to his health and wellbeing, convincing his peers to visit the gym.
An excellent role model, DJ offered his time to meet with the CQC inspector to welcome her to his home, even making a delicious chocolate cake. We'll have to pay you a visit sometime DJ, your hosting skills are second to none. Congrats!
"DJ always brings a smile to everyone he meets and puts them at ease."
---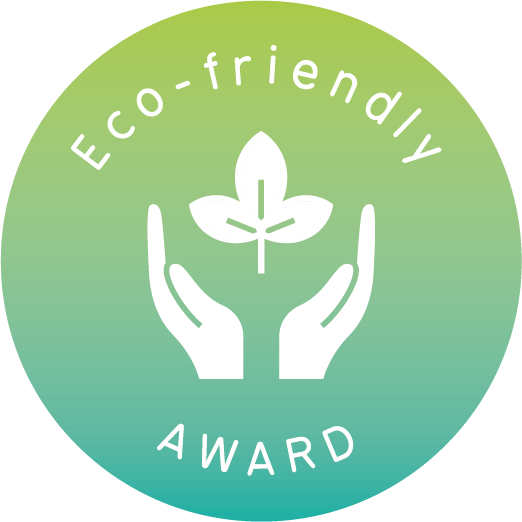 Eco-friendly Award
Philip Burton, Yorkshire
Eco-champion Philip has his very own hi-vis jacket and litter grabber. Every afternoon Philip tidies inside the service and goes around the grounds to help clear any litter or leaves. He makes sure the service is tidy and presentable for both tenants and guests!
After collecting the litter, Philip organises everything he has collected into recyclables and waste. He puts the recycling into the correct bins, then organises waste into both the garden bin and general waste bin.
Fantastic job Philip, your service is very lucky to have you!
"Philip likes to do the gardening and is always willing to help others by maintaining the garden at the service"
---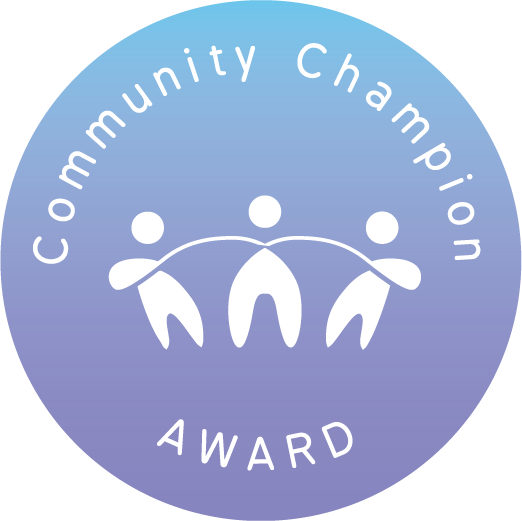 Community Champion Award
Sven McLean, Middlesborough
Sven is our community champion for the incredible effort he puts in to leading the Teesside Service User Forum. As of recently the forum has started to become a social group, as members come together to plan days out.
To raise money for their trips, the forum has started fundraising to contribute towards the costs. Sven recently attended two service user discos to hold a tombola, as well as taking this on tour at their summer Festival Fiesta!
Sven is always keen to share ideas for other fundraising or marketing opportunities that he feels would benefit the group. Recently, they completed a bag pack at a local B&M, helping customers to pack away their shopping for donations.
Sven attended in his role as co-chair, helping to raise funds and engage with the local community. Sven made sure to share stories of the trips they'd been on recently, and the great work that happens within Creative Support! Well done Sven.
"Sven takes time out of his busy life to ensure the voices of Teesside Service Users are heard."
---
Here are all of our amazing Creative Stars this month: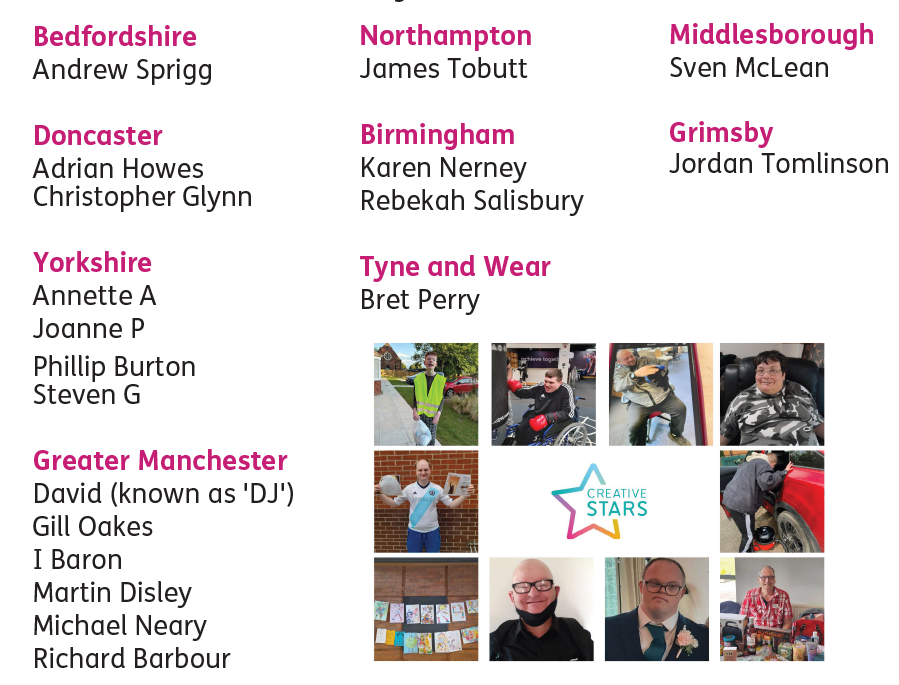 ---
Thanks to our Judging Panel 
Special thank you to our judging panel at Hampton Crescent in Leeds for deciding this month's Creative Stars!
If you're interested in hosting a judging panel, get in touch by emailing creative.stars@creativesupport.co.uk or by giving us a ring on 0161 236 0829.
---
Nominate
Nominations can be submitted by staff, volunteers, people we support and family members.
Our next round will close on the 31st August, so please submit before this date.
We can't wait to read your nominations, and we wish everyone who is nominated the best of luck!
You can find the nomination form on the staff area.