Creative Stars Winners – August

Congratulations to our latest round of Creative Stars winners!
Our service user awards celebrate the people who shine brightly and do wonderful things for each other. We have four exciting category winners, who will receive a badge, £30 Love2Shop voucher and a certificate.
Congratulations to this month's round of winners:
---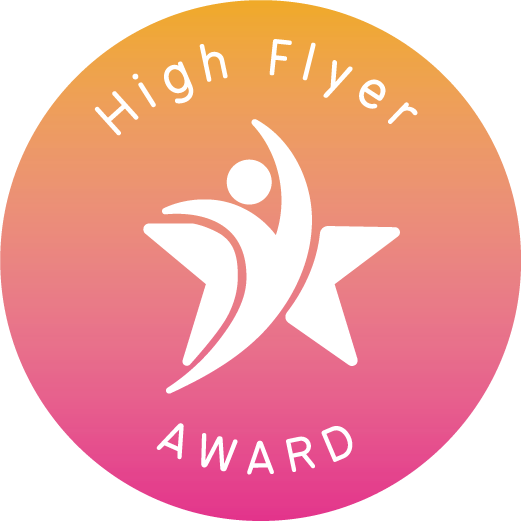 High Flyer Award
Thomas Burton, Warrington
Thomas has made the incredible achievement of losing four and a half stone thanks to his hard work, consistency and dedication!
Staff at the service have supported and guided Thomas with many changes in his day-to-day living, including healthier eating, exercise and becoming socially active in his community. Thomas has stayed consistent with his lifestyle changes and become the best version of himself.
Thomas has enjoyed a range of weekly activities to keep him active, including walking around his local nature reserve, swimming twice a week with staff and family members, running around his local dam, and venturing further out into his community to experience new activities and a change of scenery.
What an incredible achievement Thomas, you should be so proud of how far you have come in your weight loss journey.
"Thomas can achieve many things when given the guidance."
---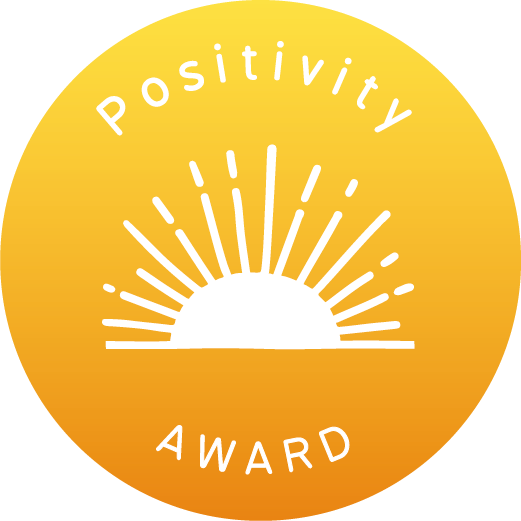 Positivity Award
Joanne Prince, Whitby
Joanne has been working hard to make new friends and build relationships in her service. Positive and inspiring, Joanne has been helping her fellow tenants with their healthy eating and dietary planning. The people around Joanne know that they can count on her for help and advice, and her positivity shines throughout everything she does!
Each week, Joanne has been inviting one service user to her flat and cooking them a meal- what a lovely gesture! She also makes handicrafts and has been kindly gifting these to service users and staff.
Well done Joanne, everyone is inspired by your kindness and positivity, and they love having you around!
"Joanne has been making a concerted effort to integrate into the services community."
---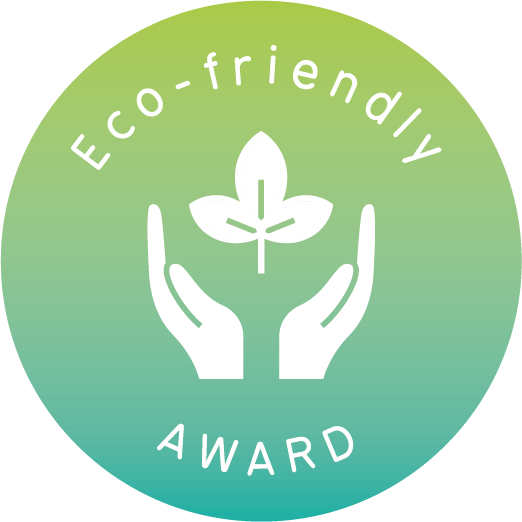 Eco-friendly Award
Les Mason, Durham
Green-thumbed Les is a master gardener at his service, growing his own tasty produce to share with the other tenants. He helps to pot and water the plants, trim the hedges, and recently has started to grow his own strawberries!
Les also visits the local community garden to bring back freshly grown fruit and veg for his service to enjoy. He has achieved a great sense of pride from making the communal garden a nice place to sit and chat with tenants and staff, and everyone can enjoy a nice green space thanks to Les.
Les' help doesn't stop there, as he regularly reminds everyone about the bin collections and how to correctly sort the rubbish and recycling. A true sustainable champion, Les tries to reuse as many items as he can. He gets his inspiration from watching restoration programmes on the TV, and is a great craftsman due to his past experience in woodwork.
Fantastic work Les, you're a helpful and inspiring person to have around, doing your bit for the planet and helping the people at your service.
"Les takes great pride in doing the gardening."
---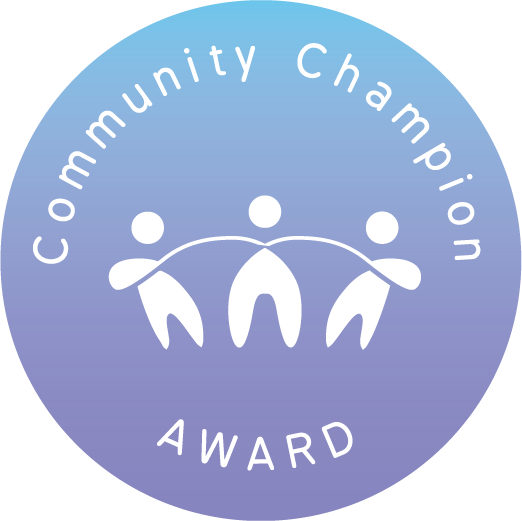 Community Champion Award
Ryan Martin, Durham
Another winner for Durham! Ryan is this month's Community Champion for volunteering at his local 'community fridge project' three to four days a week, handing out food donated by local businesses to people who are in need.
Ryan enjoys spending his time helping others, as he also volunteers at his local food bank every other week and used to help out in a charity shop. Since starting his voluntary roles, Ryan has made many new friendships and developed his social skills, which is a great achievement. He is often asked to attend social events with the people he volunteers with, such as Christmas parties and pub lunches.
Ryan, you're a true community champion for all the work you do to help others, well done!
"Ryan does this as he likes to feel like he is helping those in need at this difficult time."
---
Here are all of our amazing Creative Stars this month: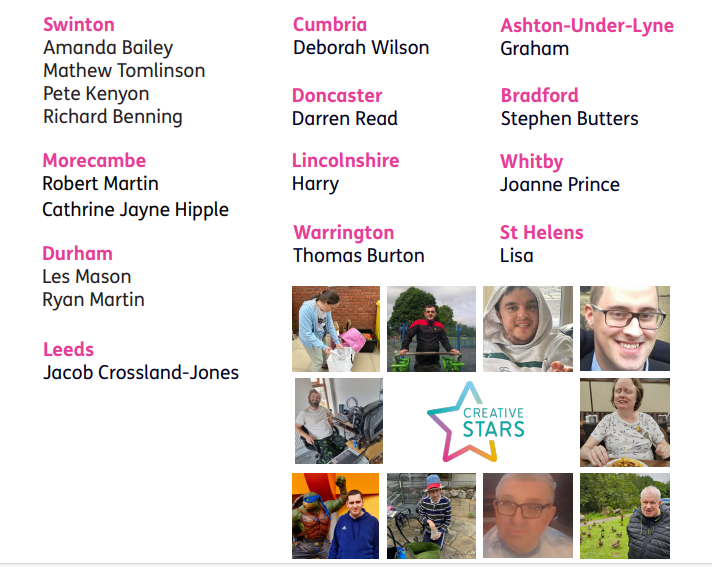 ---
Thanks to our Judging Panel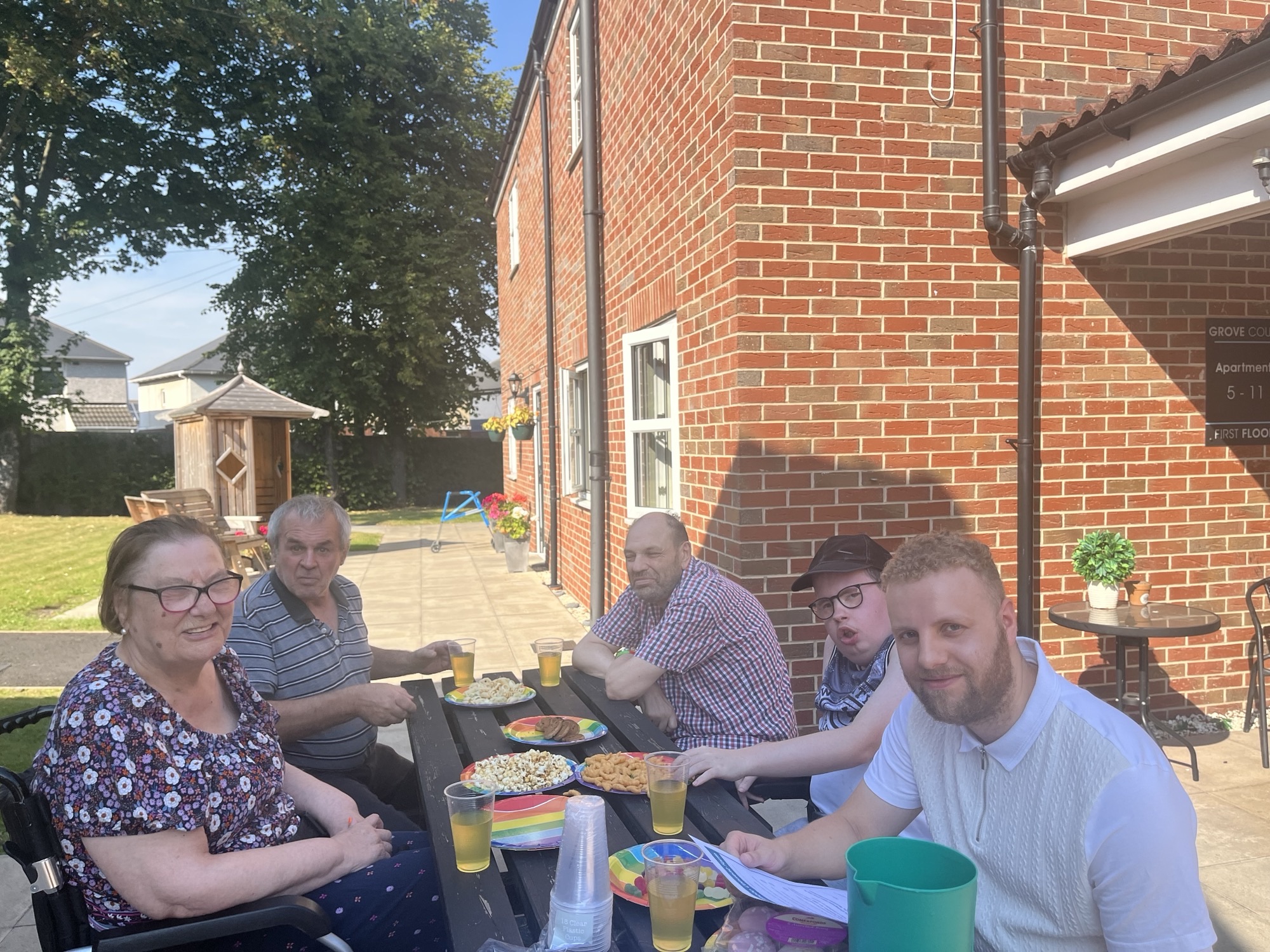 Special thank you to our judging panel in Doncaster for deciding this month's Creative Stars!
If you're interested in hosting a judging panel, get in touch by emailing creative.stars@creativesupport.co.uk or by giving us a ring on 0161 236 0829.
---
Nominate
Nominations can be submitted by staff, volunteers, people we support and family members.
Our next round will close on the 30th September, so please submit before this date.
We can't wait to read your nominations, and we wish everyone who is nominated the best of luck!
You can find the nomination form on the staff area.