Cost Effective Meal Planning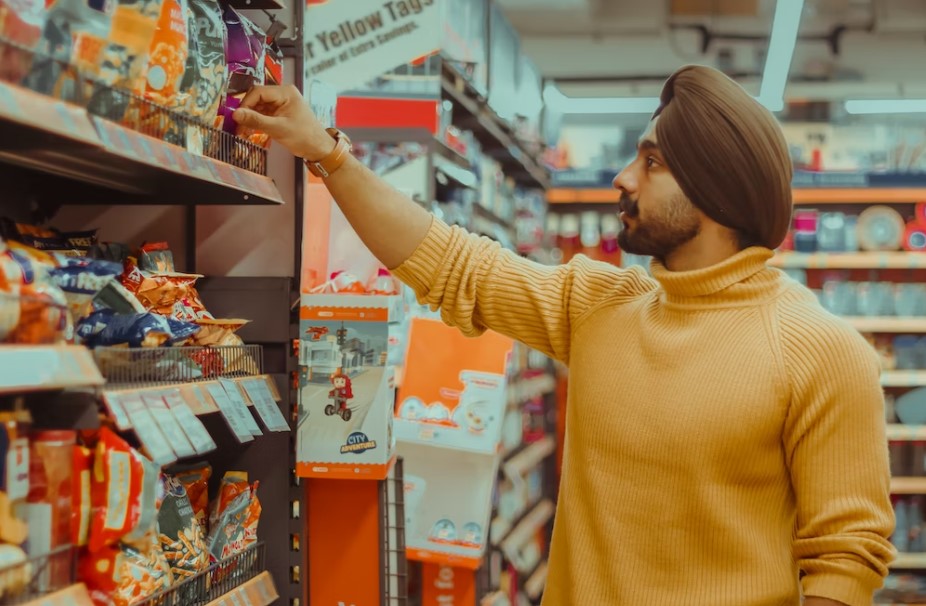 One good way to reduce food costs is writing a weekly meal plan and shopping for those ingredients in one go, rather than having to pick up costly bits and bobs throughout the week and using more petrol or paying for public transport costs. Take a look at some more weekly meal planning tips below to get the most out of your shop and your wallet!
---
Put up a fridge whiteboard. Whenever you run out of something and need to remind yourself to pick it up in your next shop, you have an easy reminder which you can wipe off every week.
Make or download a template. It can be hard to remember what ingredients you need, especially when your list is long! Make or download a template from the internet so you know what ingredients go with which meal(s).
Check what you already have. We're all guilty of picking up unnecessary items when food shopping because you'd rather be safe than sorry, only for you to get home and realise you already had it in your cupboard. When thinking of food for the week ahead, check what you already have and try and think of recipes which you could make with those ingredients.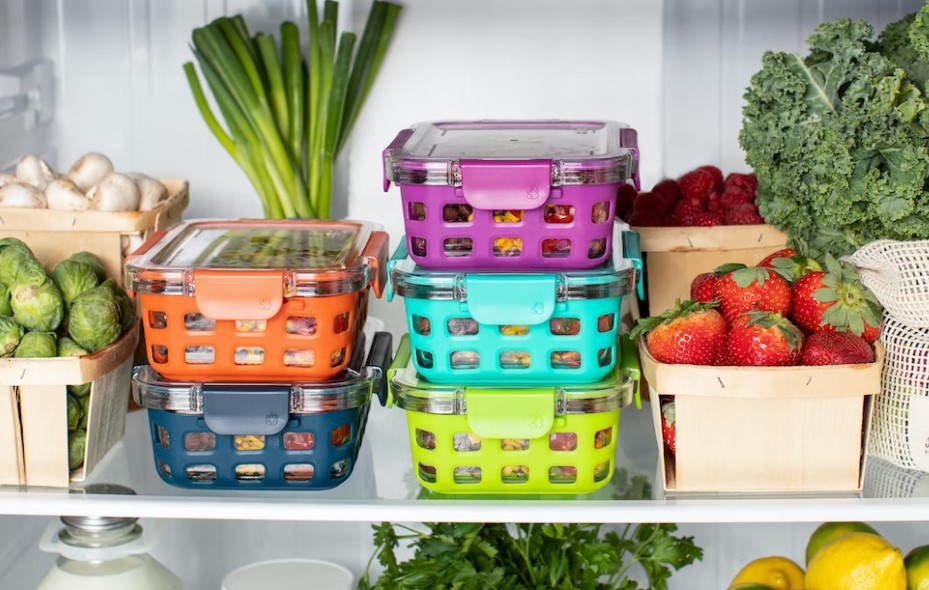 Get Creative. Sometimes we don't fancy what we've planned for that day and that's okay, but rather than ordering a takeaway or living off toast, why not get creative with what you already have? Check out Supercook on the link here, which lets you type in your ingredients and comes up with lots of different recipes to make with what you have.
Use ingredients in multiple meals. If you can, try and find recipes which use some overlapping ingredients. This means you can buy a pack rather than one single item, as multipacks often work out cheaper. When you're next in Tesco, pick up one of their free Tesco Magazines which can help you plan a weekly shop. Click here to find their digital issue.
Save recipes. Coming up with things for your dinner can often be a chore, so rather than having to find new recipes every week, use a notebook or website (like pinterest) to save your favourite recipes in one handy place.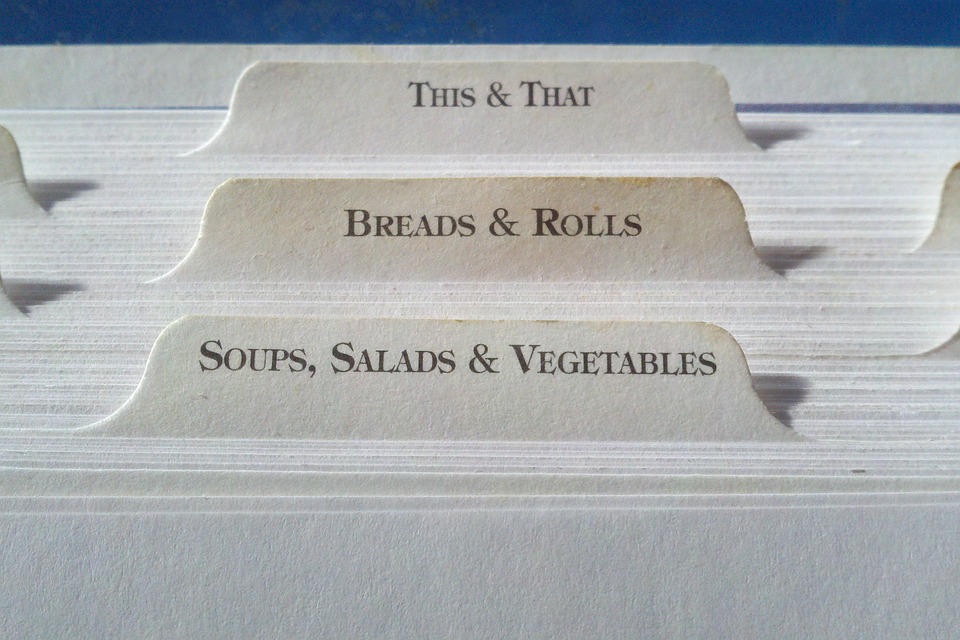 Check the reduced section. You can often find fresh fish, cuts of meat, or even entire meals here at heavily discounted prices. If they're freezable, put them in your freezer to be part of your meal planning for the week after. Try and shop just after lunchtime or a couple of hours before the shop closes, as this is when most supermarkets put items into the reduced section.
Keep on top of your fridge. Not literally! Fridges can very quickly become jam-packed with food and items can get lost and end up going to waste when you eventually find them again. Try and do a weekly fridge tidy when you're planning your meals, and use the things set to go off in the days ahead to save them going to waste.
Batch cook. If you can, why not try and batch cook a lot of meals and pop them in the freezer? You could make a big pot of chilli, Bolognese (without the pasta), or soup, and then freeze ready to defrost for your next dinner. Make sure to freeze them in individual portions.