Congratulations LaingBuisson Finalists!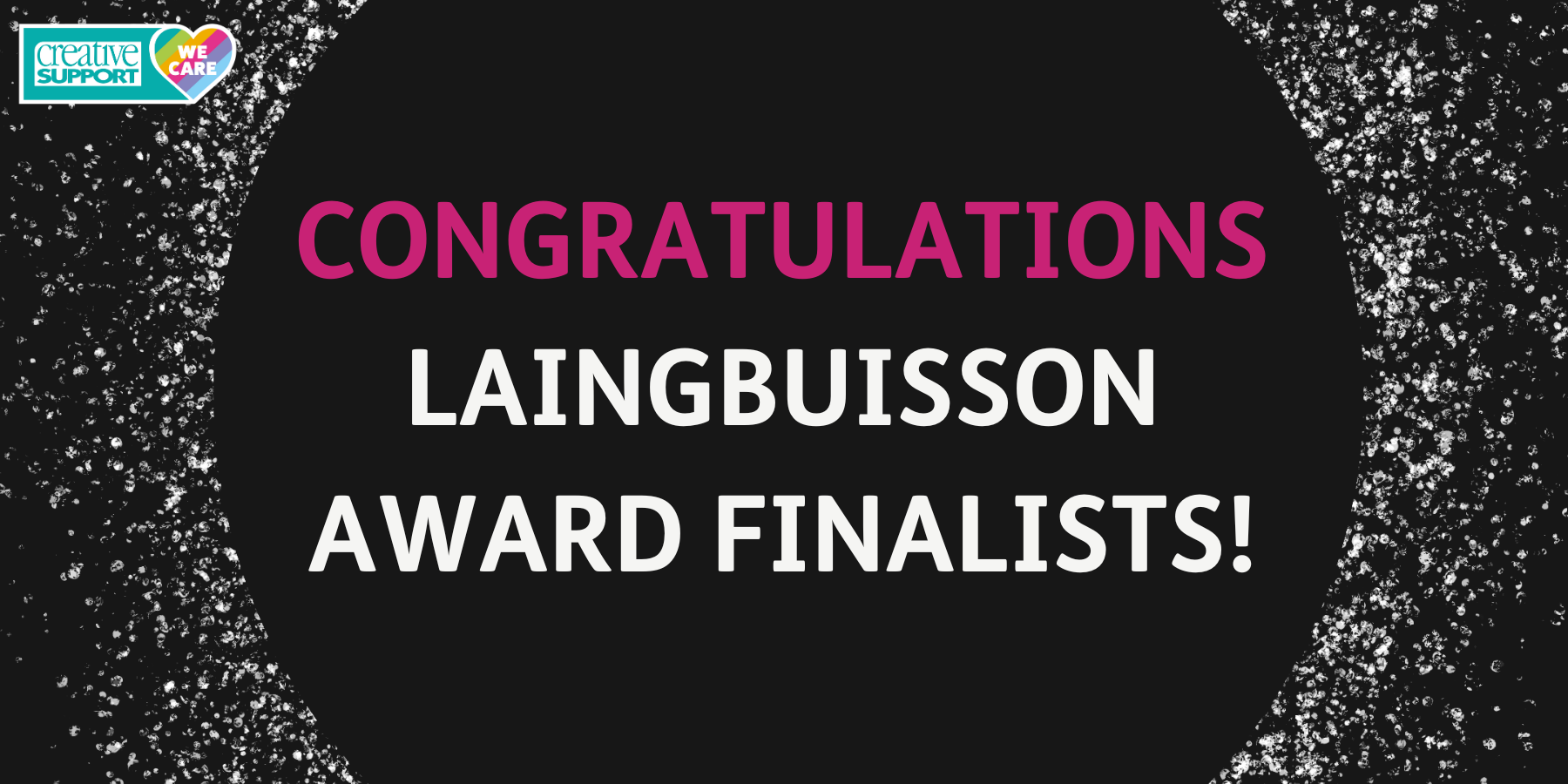 We are so proud to announce that in this year's prestigious LaingBuisson Awards, Pine Court and Abigail Harker have been shortlisted and are making their way to the awards ceremony in London in November!
Pine Court has been shortlisted in the 'Excellence in Supported Living' category for their incredible work, and Abigail Harker has been shortlisted in the 'Rising Star' category for her dedication to the people she supports and her colleagues.
We hope you join us in congratulating Pine Court and Abigail for this wonderful news, and keep your fingers crossed for them at the ceremony in a few short months.