Community Connections; The Grace Fisher Foundation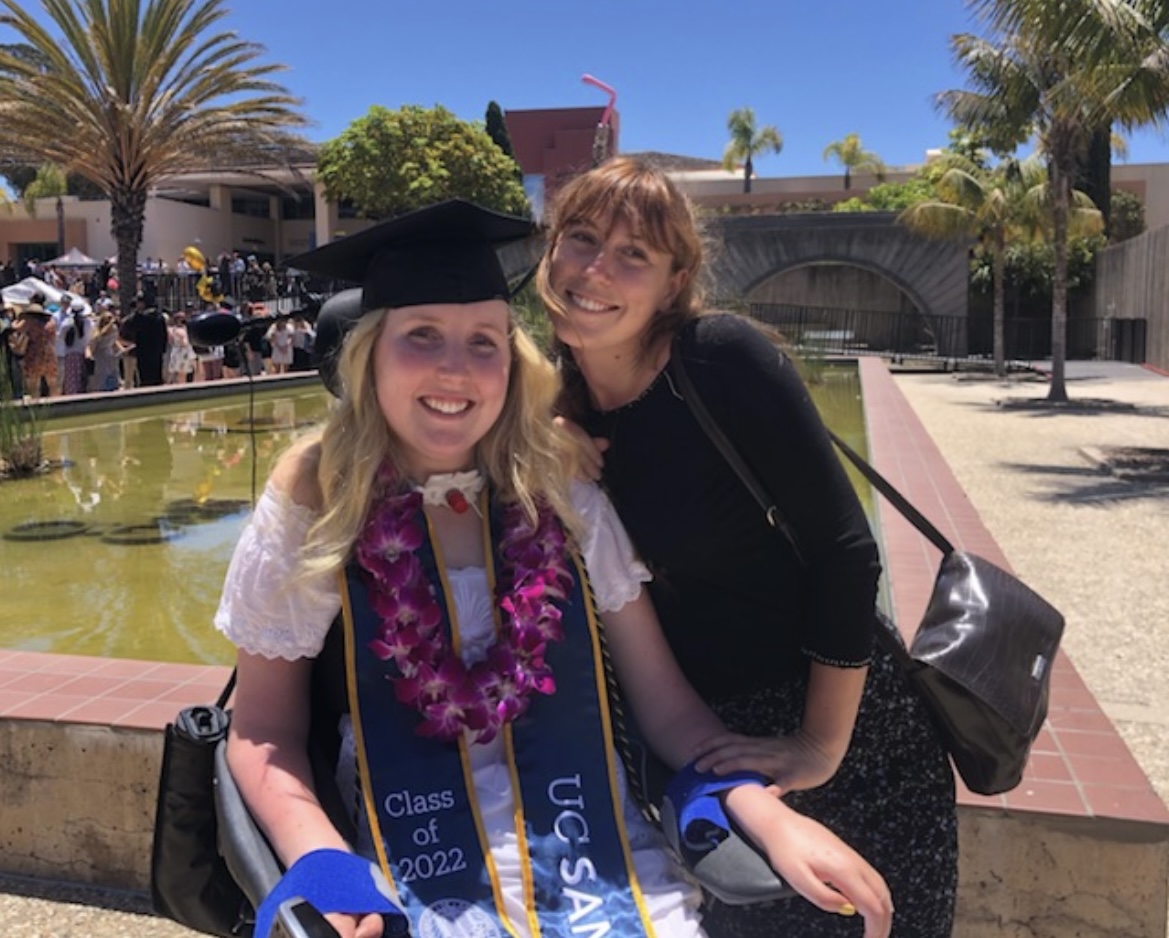 'Community Connections' can reach wider than just your local area! Today we'll be taking a trip across the Atlantic to share the wonderful news of a brand new 'Inclusive Arts Clubhouse', created by the Grace Fisher Foundation.
Grace Fisher knows first-hand the importance of inclusive and creative spaces for people with disabilities. In 2014, following an illness which left her paralysed from the neck down, and a diagnosis of Acute Flaccid Myelitis, Grace was supported in a rehabilitation centre in Colorado. She was introduced to music therapy and adaptive art, which have not only helped strengthen her neck, but "helped her heal her mind and soul." Not long afterwards, Grace was approached by the incredible Make A Wish foundation, and Grace knew that she wanted her wish to go to help other children with disabilities through art and music as she had. This led to the creation of the Grace Fisher Foundation, and this year they have opened the Inclusive Arts Clubhouse to make that dream a reality.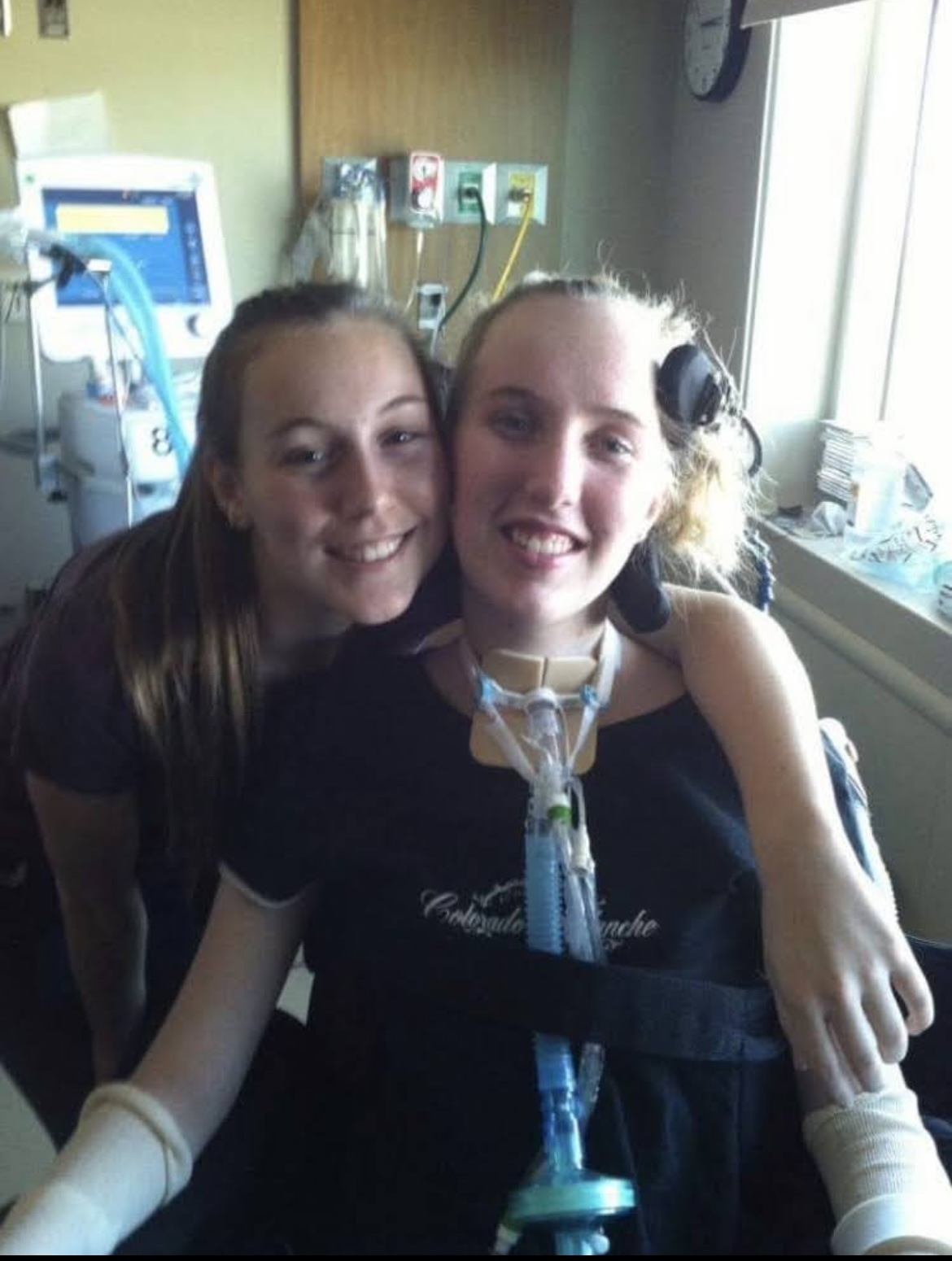 "The arts are not only a vital means of self-expression, but also help us cope with daily struggles," the Grace Fisher Foundation website states. "Instead of society imposing restrictions on what one with a disability cannot do, we as a society through the arts can bring joy, therapeutic movement and creativity to those with physical and cognitive disabilities."
Grace said that "art and music were the most influential factors in my journey to good health. Although doctors' visits, physical therapy sessions, and psychiatric appointments were necessary in that process, art and music therapy provided me with a space to find peace and be myself. Creating inclusive spaces for disabled individuals is vital in ensuring that people of all abilities can access a safe space to not only be wholly accepted as themselves, but have the opportunity to engage in the arts and unlock the artistic passions that live inside us all. It is important that disabled individuals have spaces that they can call their own, that is made for their own leisure and supports their individualistic creative expression."
Grace's sister Emily works with us here at Creative Support and wanted to share Grace's story and the incredible work the Clubhouse do to promote disability advocacy. "The first step in disability advocacy, equity, and inclusion is creating physical spaces that disabled individuals have access to in the first place. So much of the world is built to accommodate and serve able-bodied people, and those with disabilities are unfortunately often an afterthought.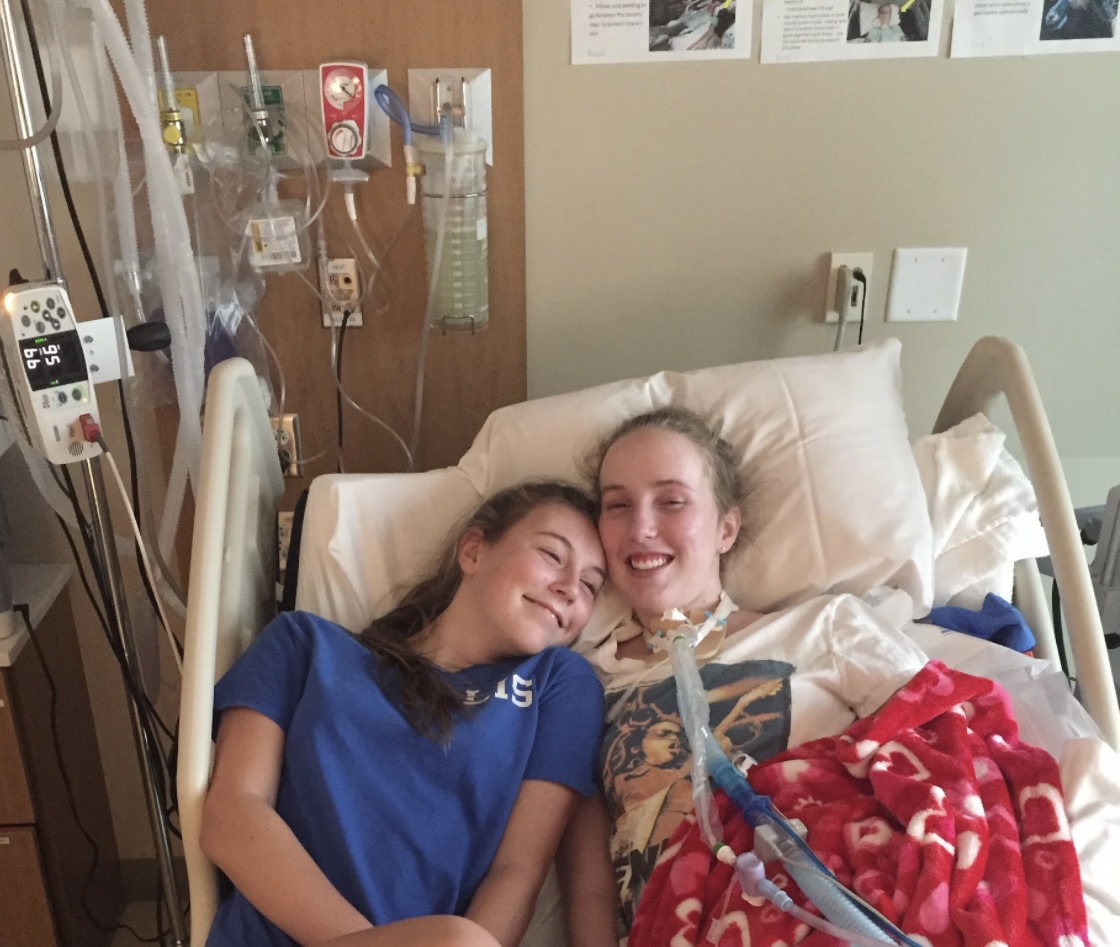 "It is extremely vital that people with disabilities have areas that they not only feel safe and accepted in, but welcomed and encouraged to show up and be the most authentic version of themselves. My job as a sister and disability advocate will always be to support Gracie- whether that is her physical needs of giving her some water to drink or her young adult needs of going out to listen to music on a Friday night.
"Disability can be a barrier to enter certain spaces or engage in various activities, so it is essential to support those with disabilities in both providing spaces they can call their own and accommodating activities and events they can enjoy."
Learn more about the Grace Fisher Foundation on the links below: