CAHN Black History Month Gala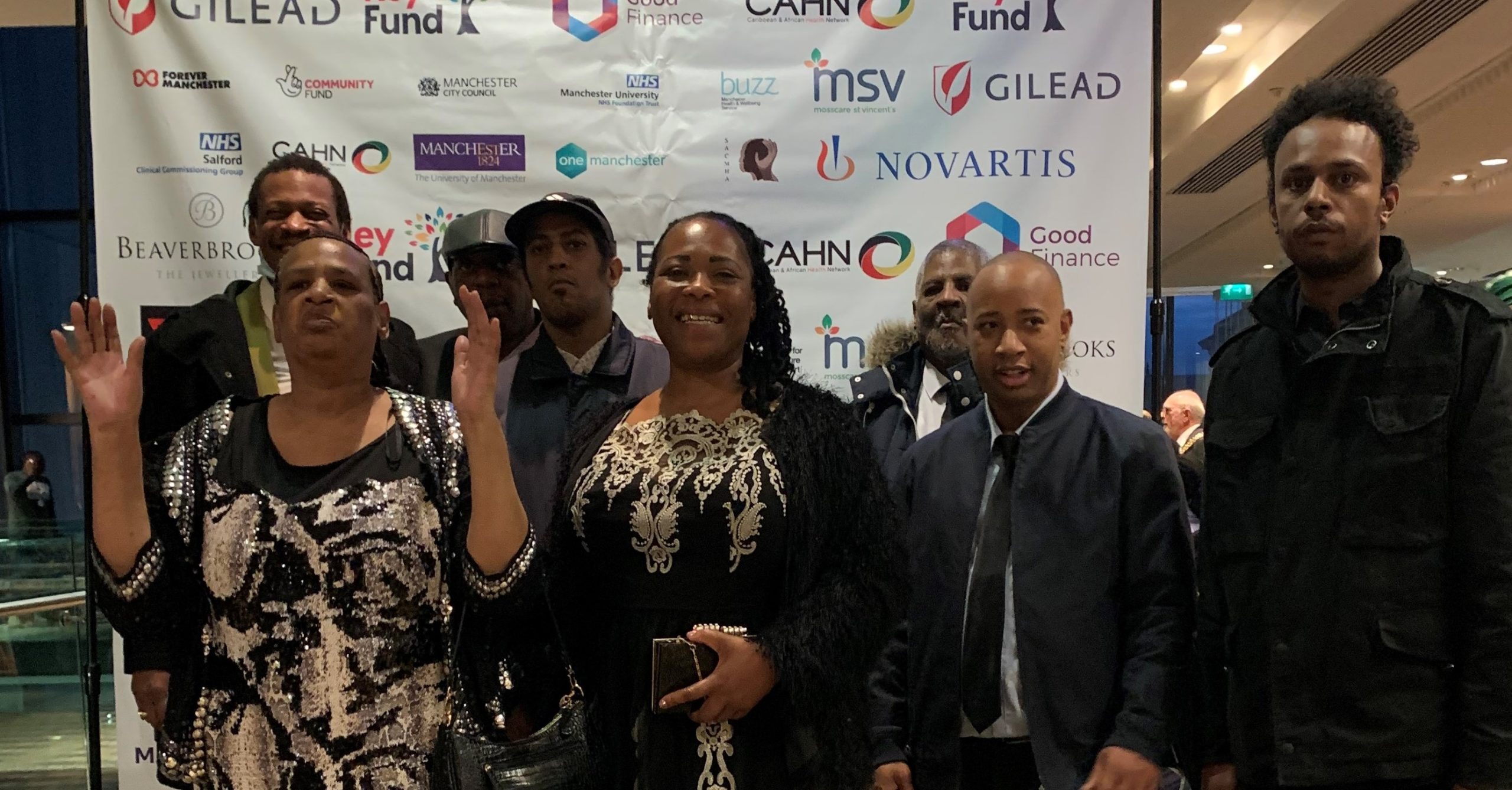 We were so delighted to sponsor some of our staff and service users in Manchester to attend the Caribbean and African Health Network's Black History Month Gala, at the stunning Hilton Hotel. The event had a lavish three course meal, entertainment, and fundraiser, celebrating the work that CAHN do to reduce health inequalities nationally and internationally.
"We should be proud of the fact that Creative Support saw the vision back in 1994-1997, and opened our two services for African Caribbean persons with mental health needs that were in hospital for longer periods than other ethnicities," said Diane, Senior Support Worker. "Creative Support helped to liberate and change the mindset of those who lost hope in the health system."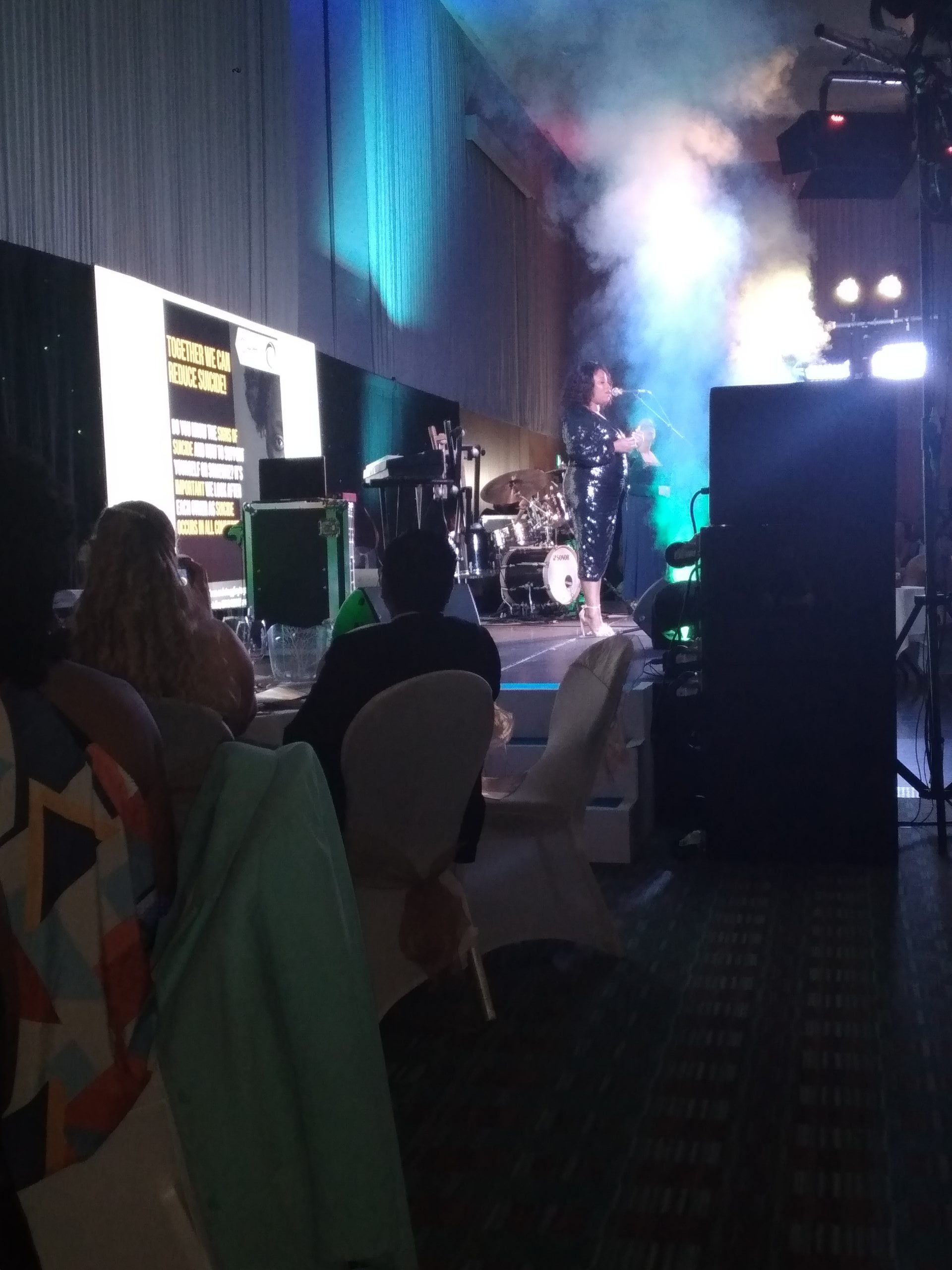 CAHN has grown over the past 5 years, with over 1,000 sponsors worldwide. Today, they work alongside the NHS, Housing Associations, GM Police, youth sector, volunteers groups, homeless services, fundraisers, small businesses and much more.
The people we support in Manchester had a very positive experience at the event:
"I'm happy that I had the opportunity to attend an event like this," said Kayon.
"I felt special in my shirt and tie… when is the next one?" said Michael.
"It was fantastic, I enjoyed dressing up and meeting new people," said Marilyn.
"I enjoyed the atmosphere and the food, and my family were very happy," said Terence.
"I was so thrilled to find out that Creative Support was so generous to support service and staff to attend," said Diane. "The whole experience from dressing up, the meal, entertainment and most of all, learning about what was happening within the Health sector from a new angle."
We're glad you all had a fantastic time, it looks like a night to remember.